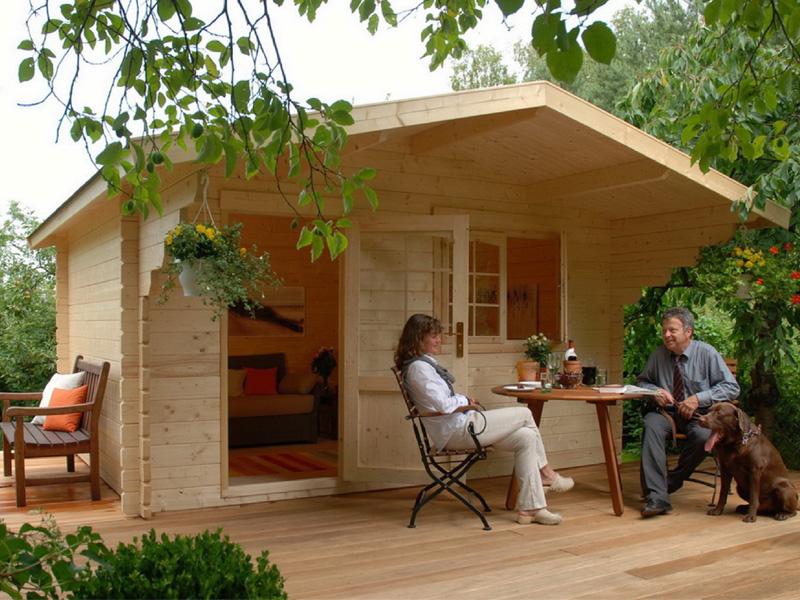 Allwood Kit Cabin ofer you a 113 square foot cabin which is known as The Lillevilla Escape. This cabin can be used as a living space and also as a perfect place for quests, gardening shed, studio for artist etc. You can buy it on Amazon and probably it will be yours within 4 to 5 days. The pattern for the cabin is from Nordic Spruce Dual Tongue Windblock. The Lillevilla Escape has a price of $ 4,290. You can build it easily, because the cabin kit has everything you need. Now you are probably wondering what does it look like?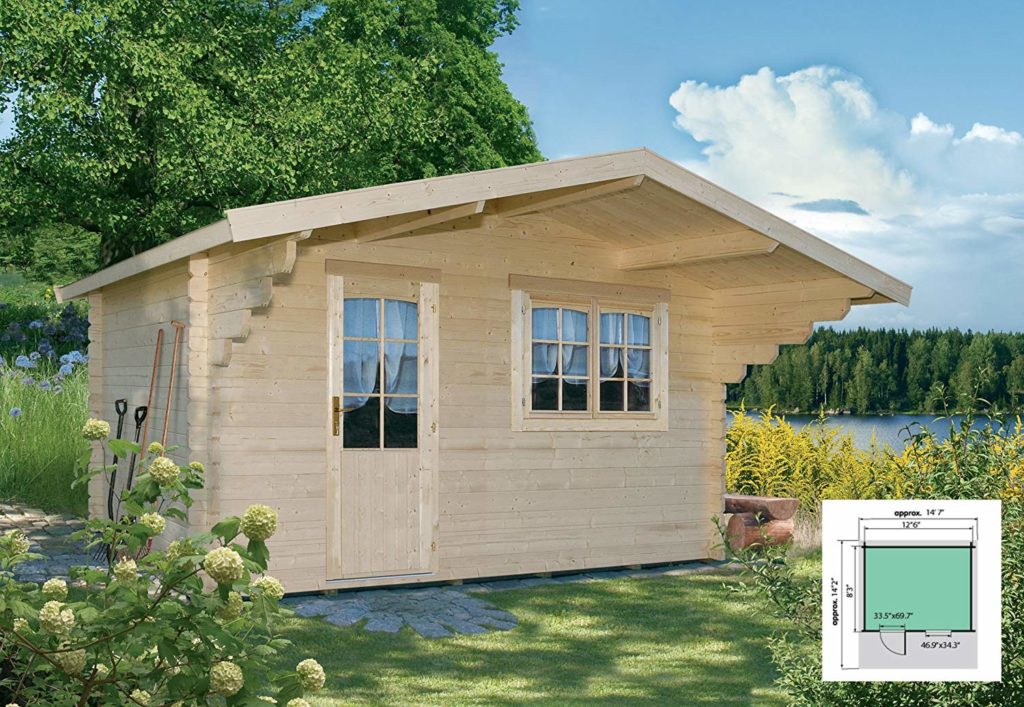 Building a wood cabin with Nordic Spruce has a lot of advantages and benefits. There are many planks and Spruce boards. All the parts of the cabin are made from a same wood type, which means the cabin isn't different from the area around. The wooden pieces are totally manufactured, so you don't need additional work with them. It is made from a great quality wood also known as a Spruce and it doesn't allow the moisture to get into the wood easily.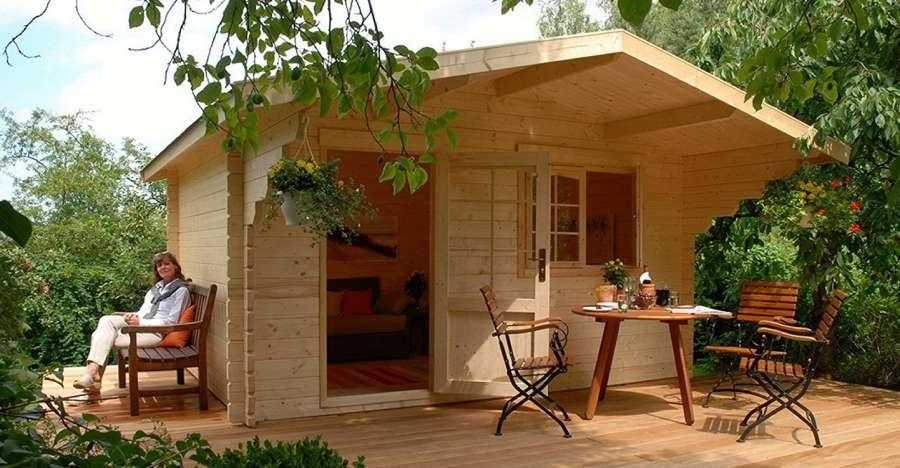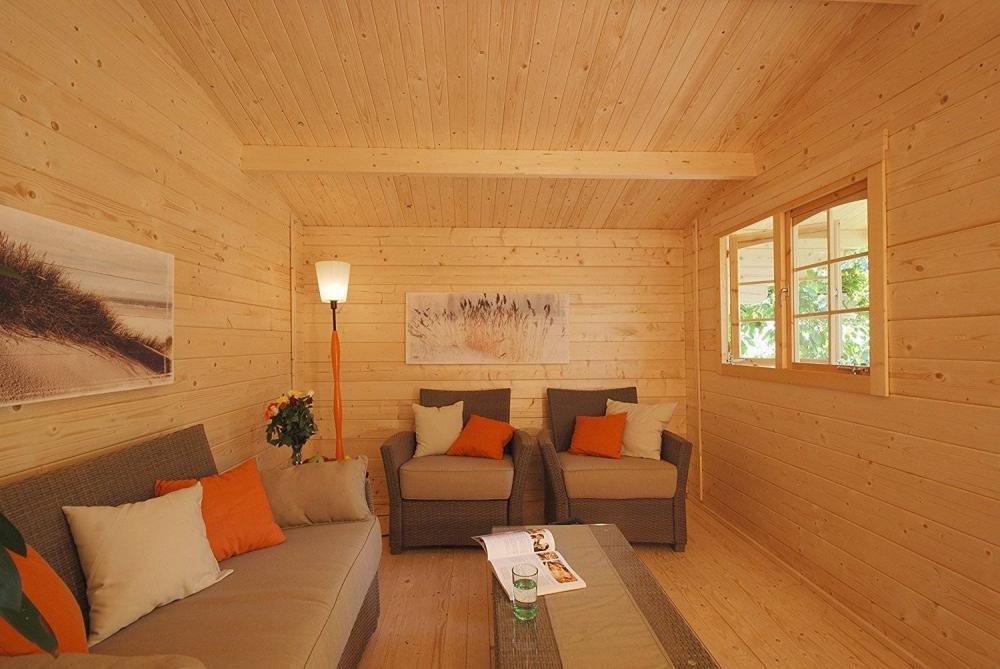 The first benefit of this wood cabin is the price. The second benefit is that you can order it via Internet and it can be shipped to you in a fast way. If you want to have a home in a short period, this offer is the one that you will be interested in. Here you can welcome your quests when they are coming to visit and also you can use it as a working place. You will be instantly inspired by the look of the cabin when you step inside. This kind of a small living space is certainly the easiest way of wood design so far. Another benefit is the sustainability of the material as the wood is storing carbon. Wood is good for your health and mood. Many researches shows us that using wood as a material for your home is good for physiological and psychological health. It reduces the stress level, it improves the student's learning activities and has a faster healing effect for patients. On the other hand, wood contributes in a positive way to the environment by reducing the CO2 in the atmosphere.