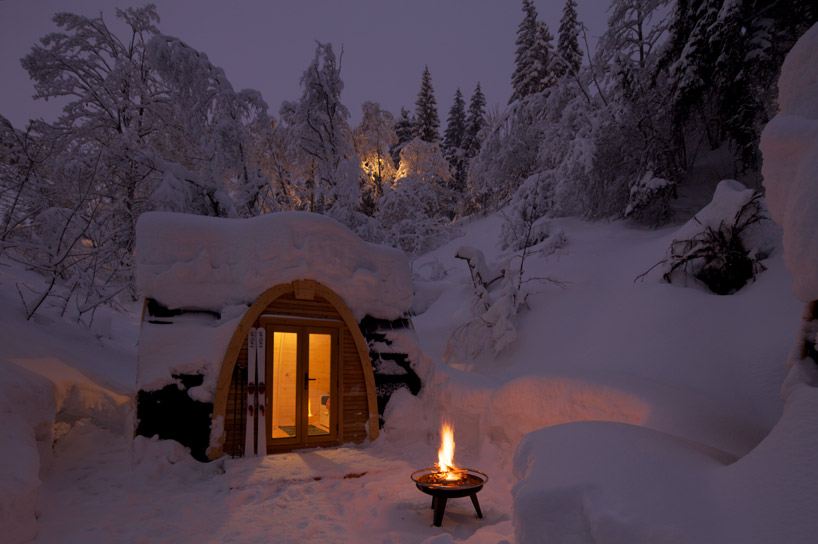 Located in Switzerland, in a tiny surrounding around the Alps, it is the first podhotel which consists of 3 amazing podhouses. It has wooden "tents" and offers a special and a cozy accommodation.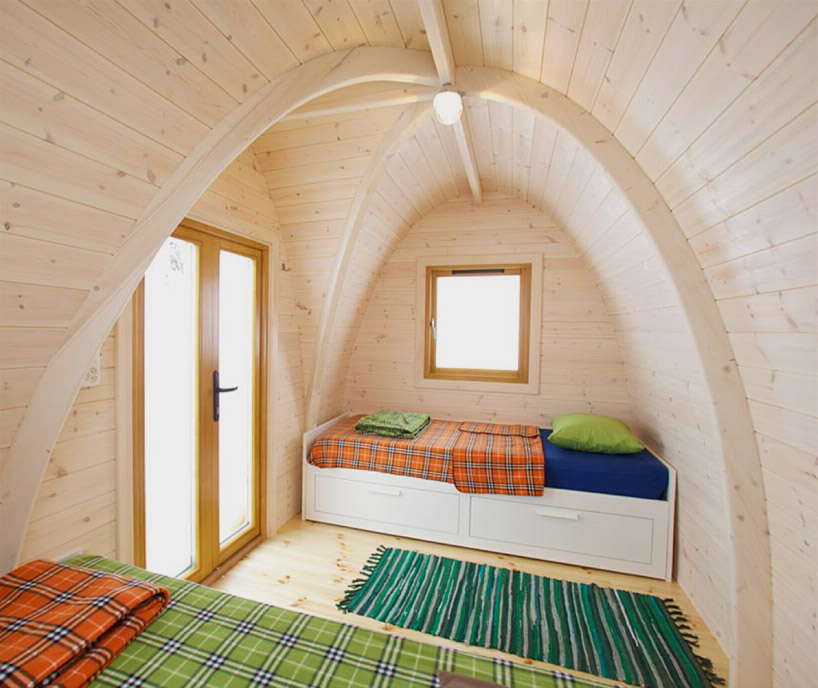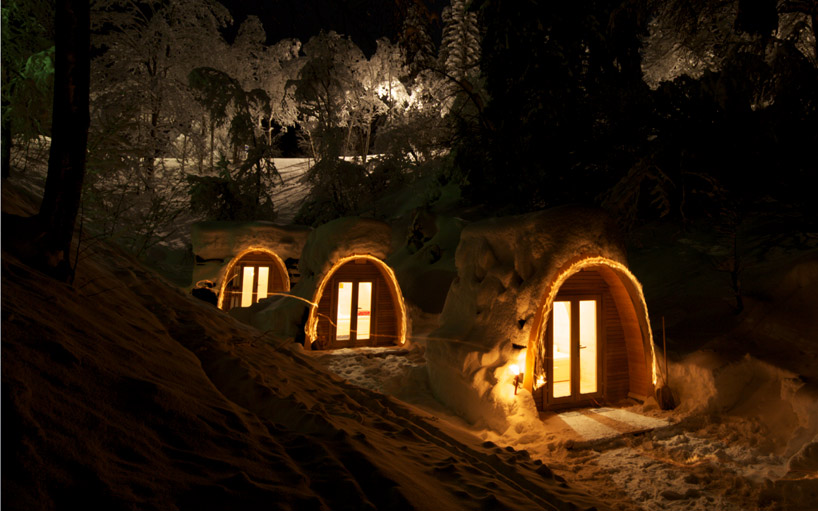 2. SANTA'S LITTLE LAPLAND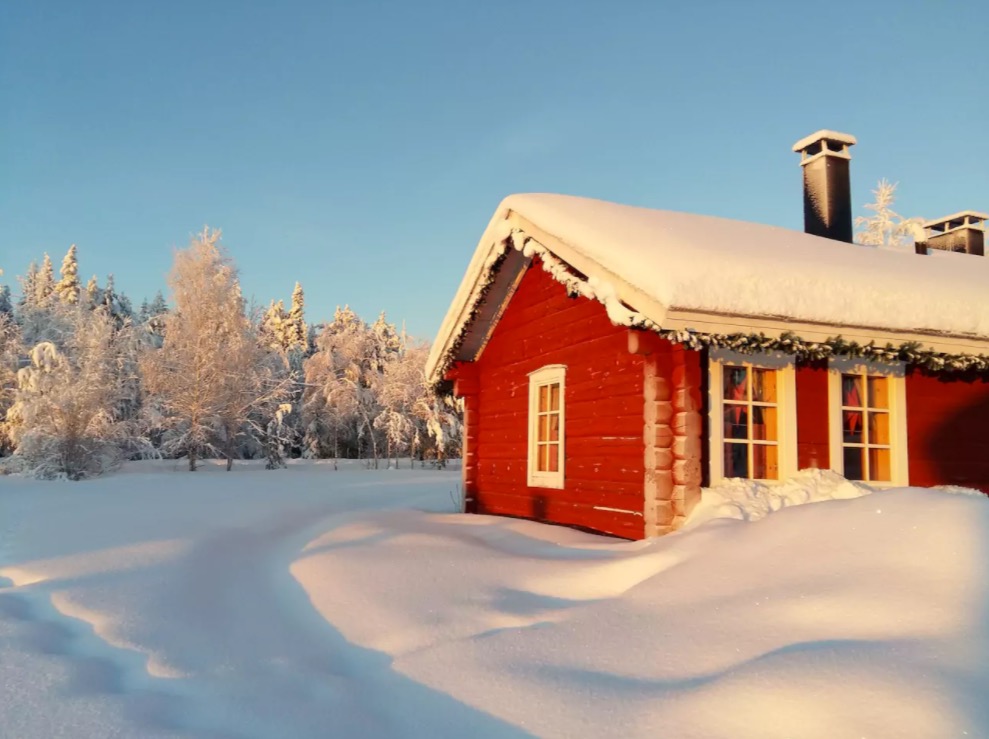 What about a magical winter getaway in Finland …? This winter spirit cabin has everything you need, plus a sauna.  Book it on AirBnB for only 99 $ per night.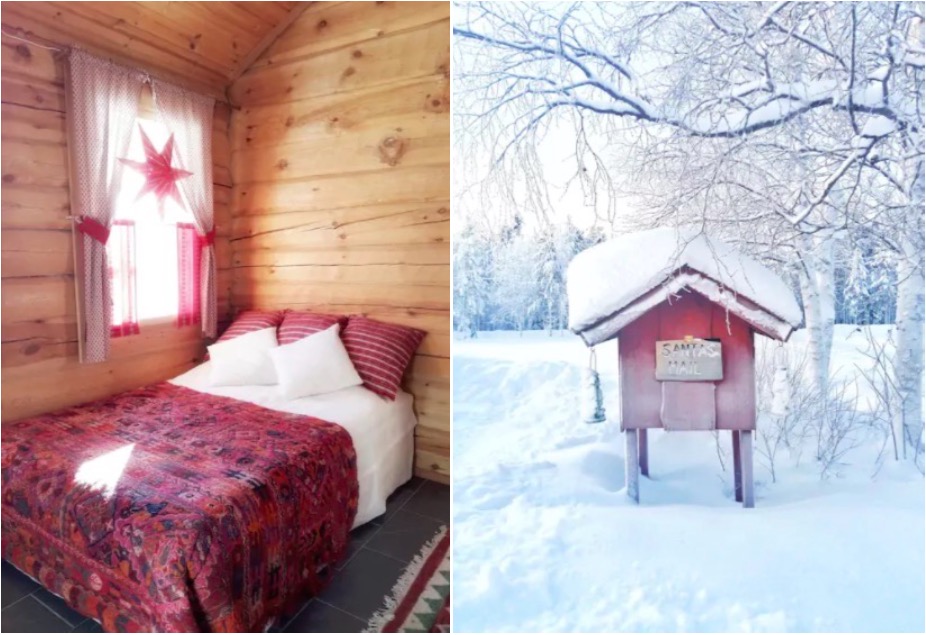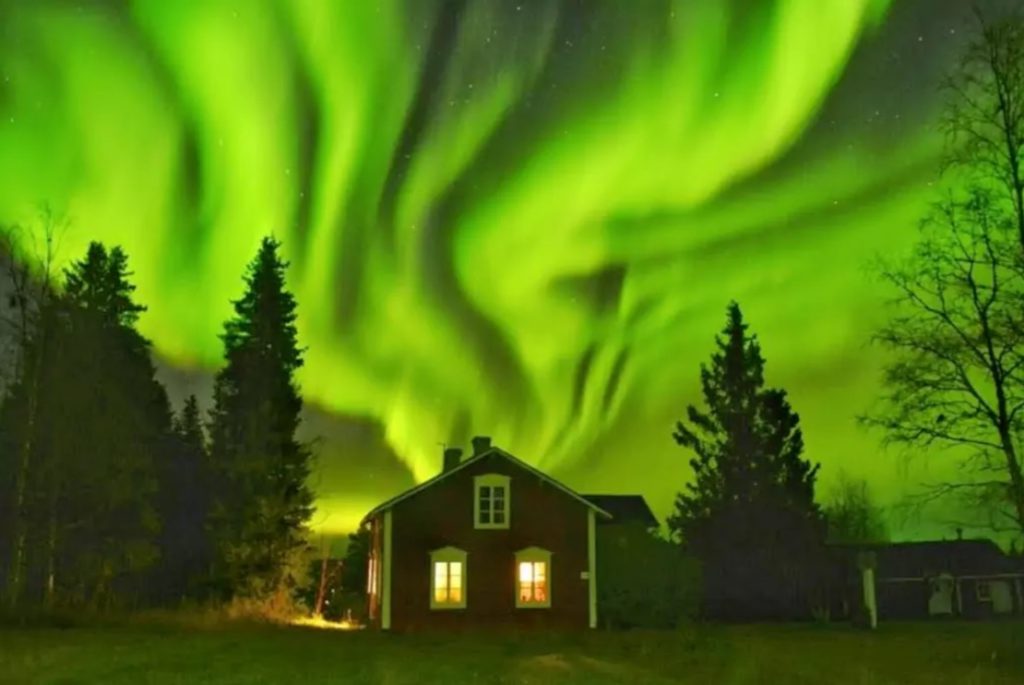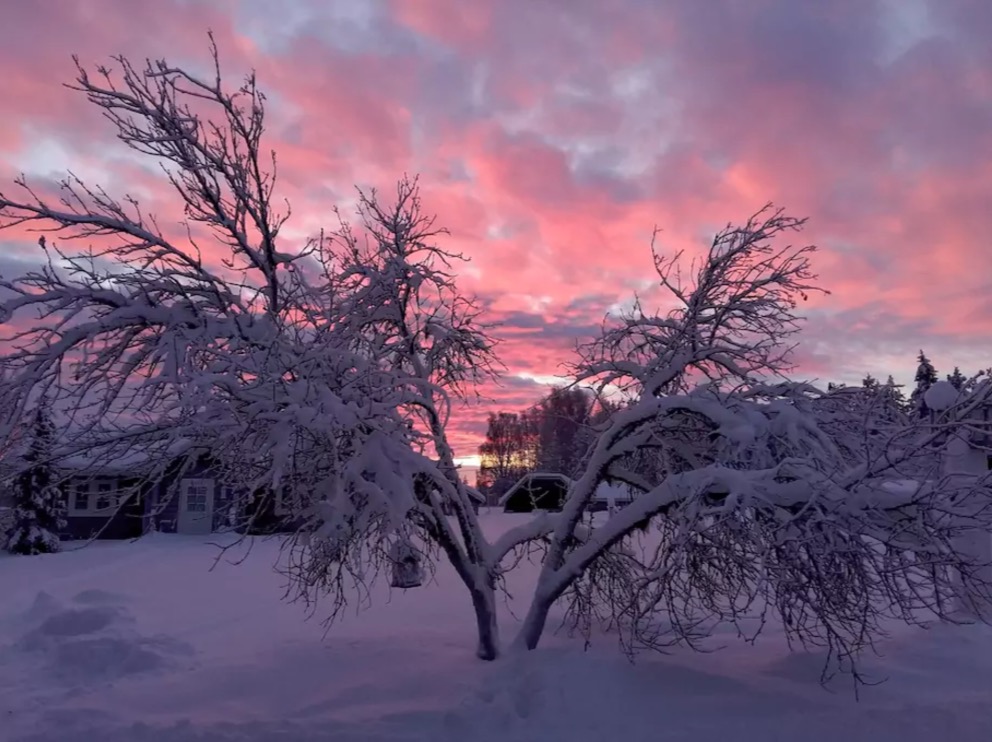 3. THE RESTORED GHOST TOWN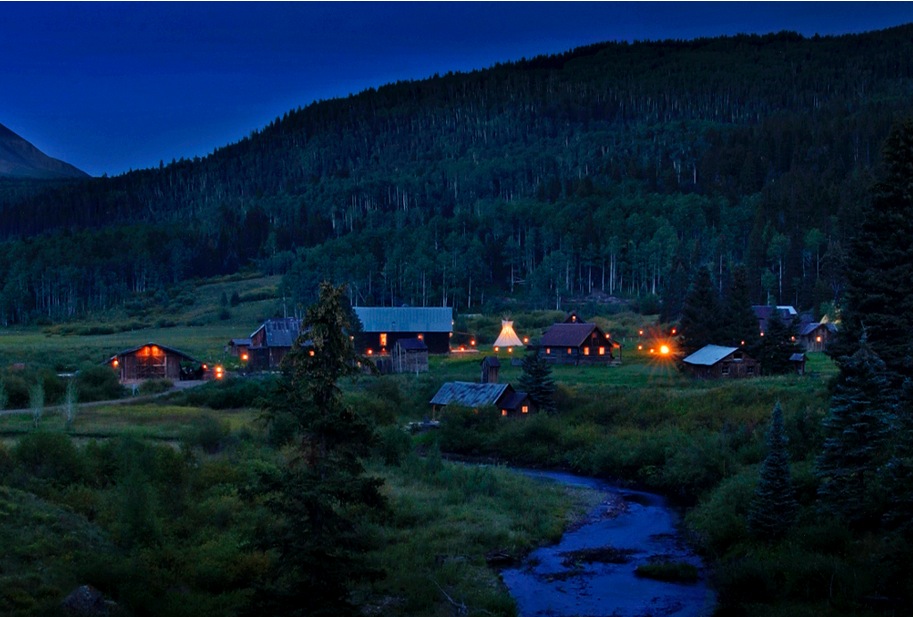 This restored ghost town is nested in San Juan Range of the Colorado Rockies which is known as Dunton Hot Springs. You'll experience amazing outdoor space, far away from everyone in this cool town. Depending on the crew who you'll be with, you can book only one cabin for your own or the entire ghost town.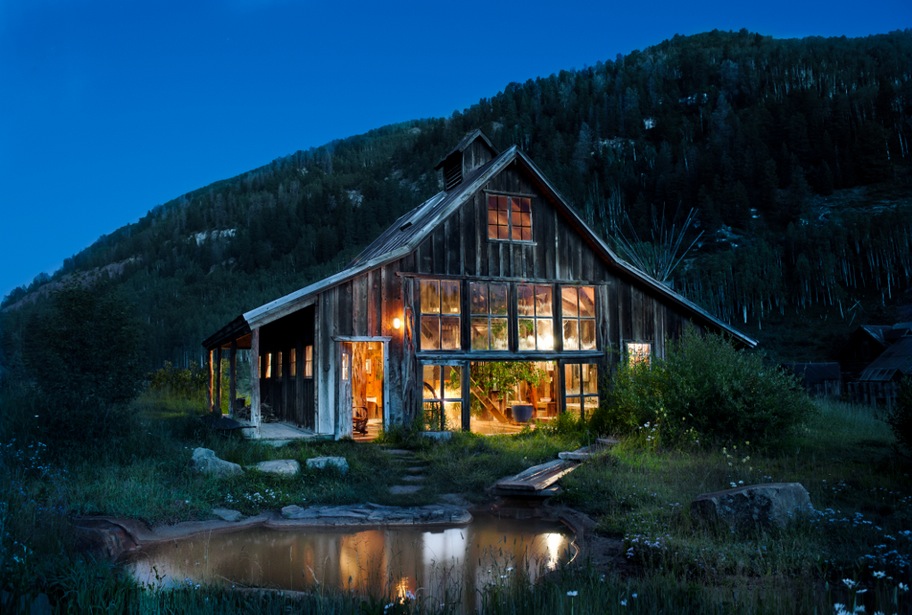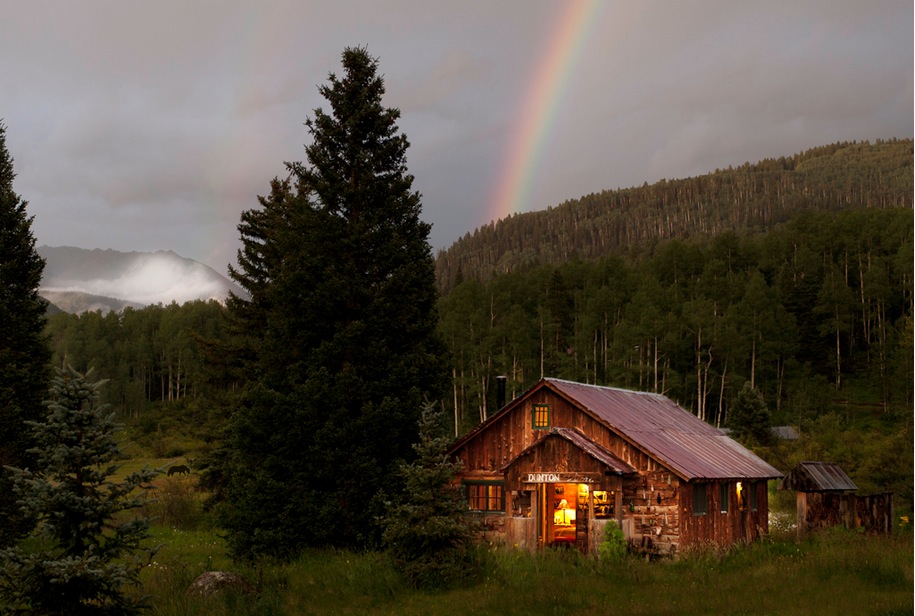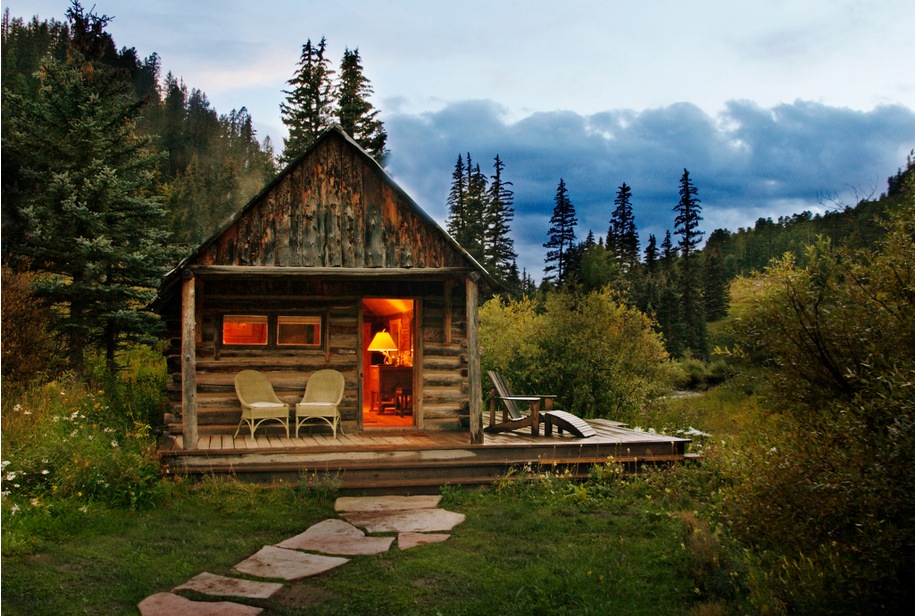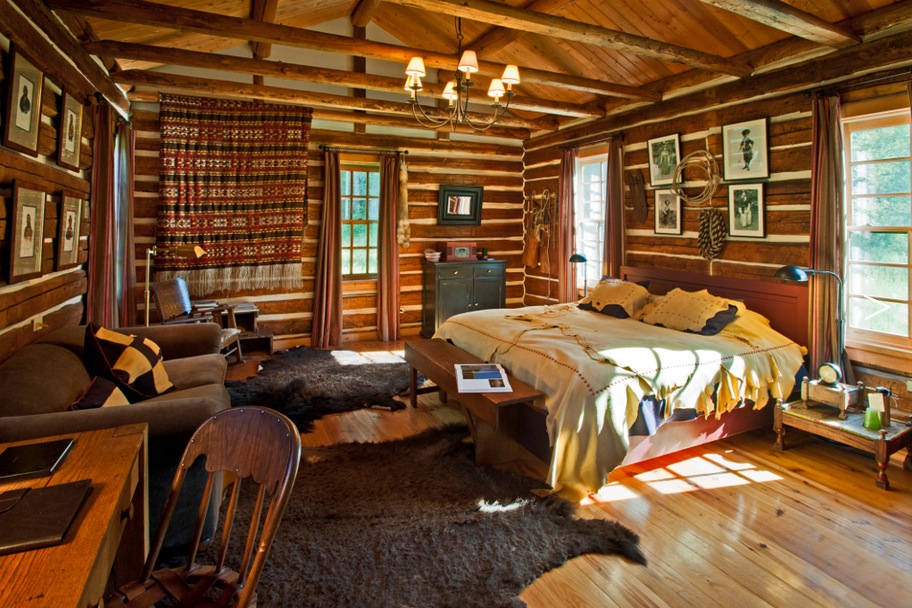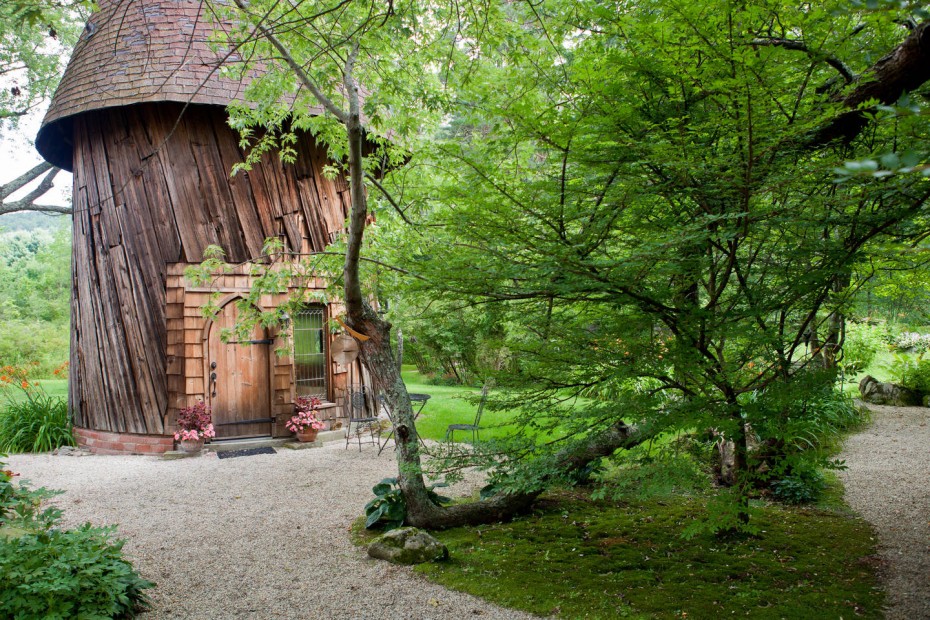 Fascinating… It's located on the Santarella Estate in Tyringham in MA, called ONE BEDROOM COTTAGE. It looks like a tree house where you can relax and chill and enjoy the sounds of the babbling stream. The view from the upstairs windows is magnificent, so take a look and don't miss the forest and the pond.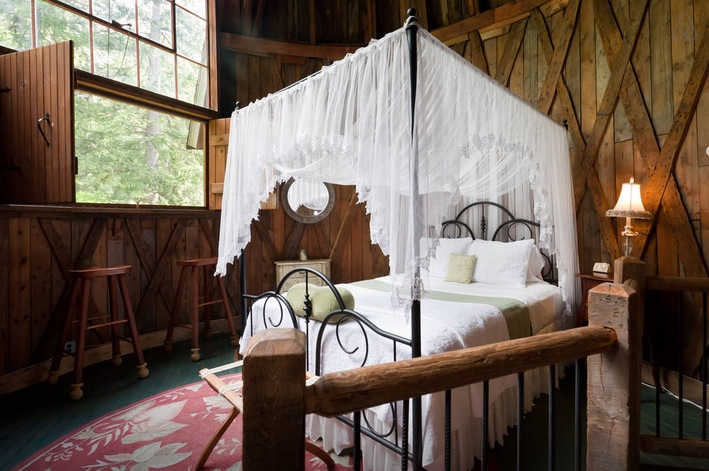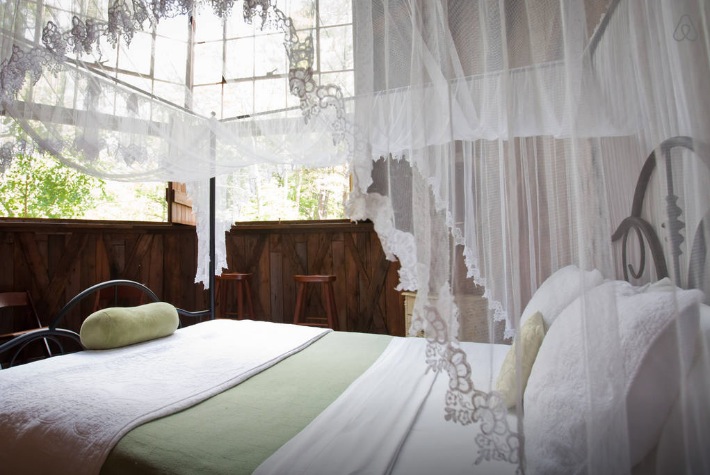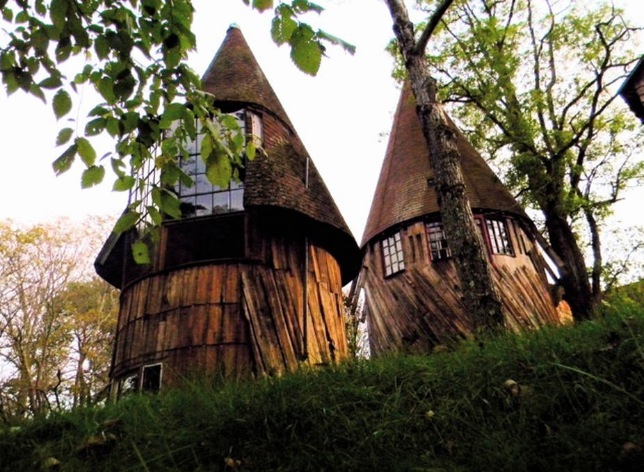 5. THE SANTA SLIGHT LOOKOUT POST
It's a former water tower and it's perfect for two. It's an inevitable getaway in the Carmel Valley, California. There's an amazing view from the deck outside. Relax with your morning coffee here and watch the horses at the nearby barn. You can own it for $ 175 per night and don't take this sweeping view over Carmel Valley's hills for granted.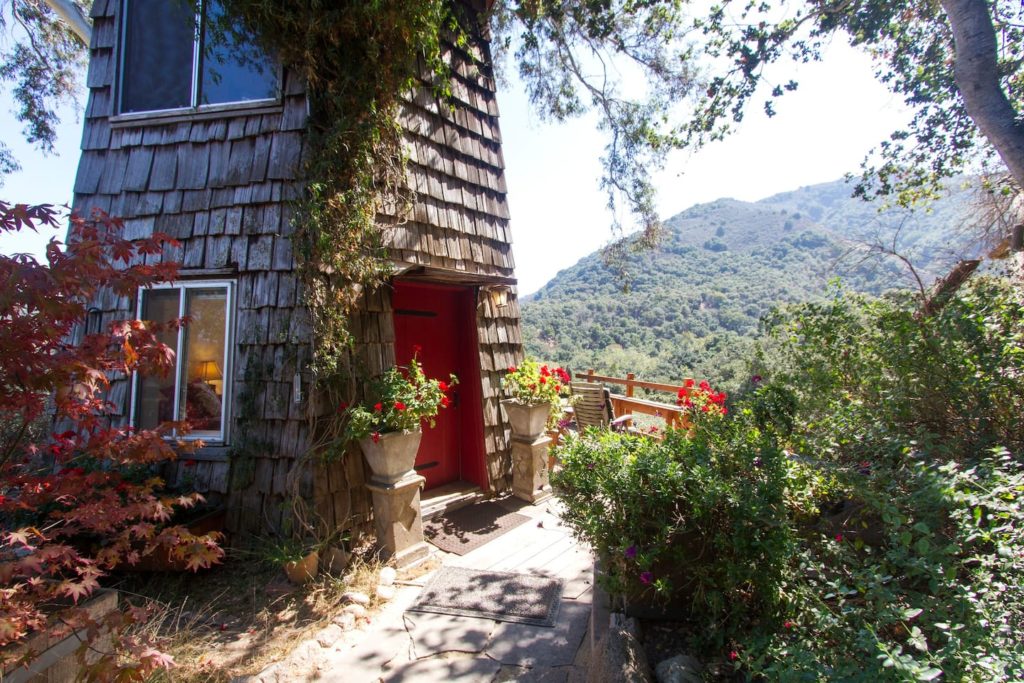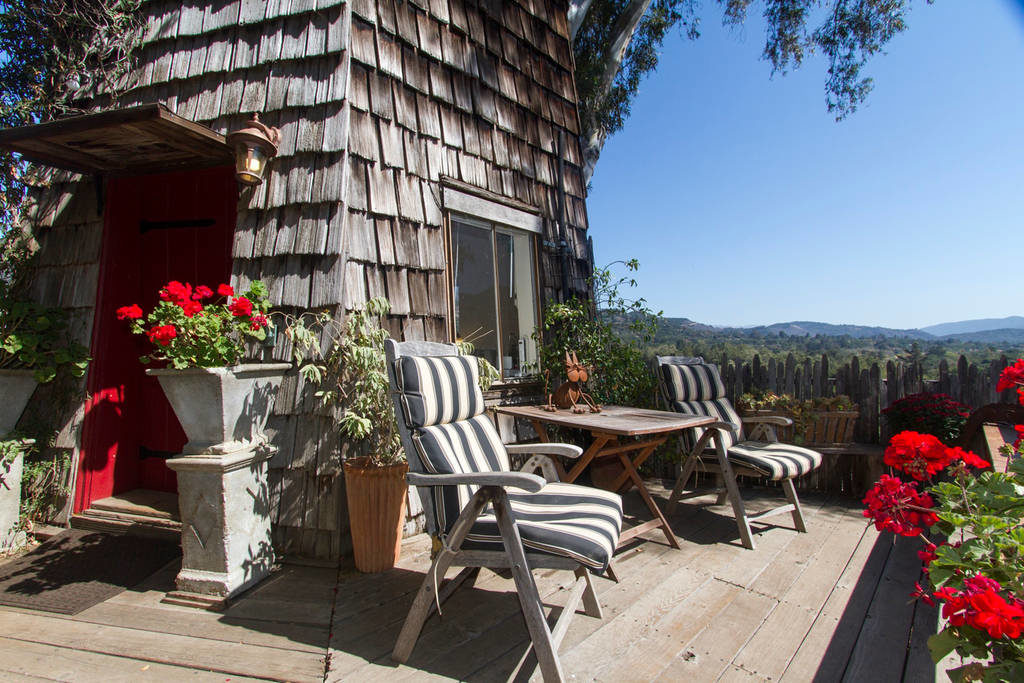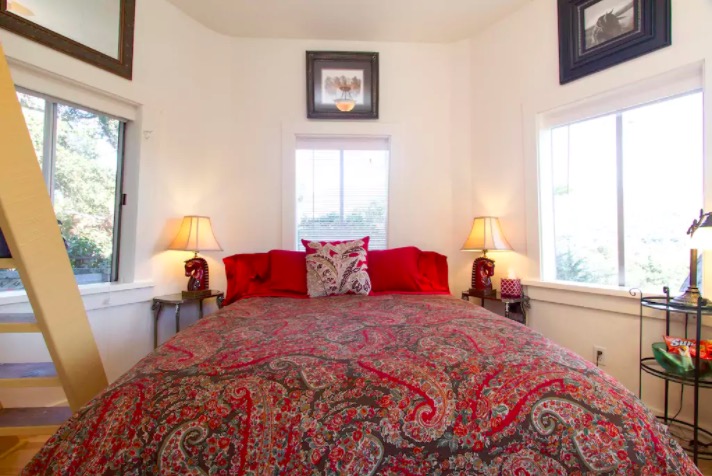 And now did you find any ideas for Christmas night here? 
Share it with your friends.