If you always dreamed about owning your own cabin but didn't know where to start, this article might just help solve your problem! Down below we have a list of 7 DIY log cabin plans for building the ultimate log that will have everything you need and serve as the ultimate getaway spot. 
Some of the plans include blueprints, building directions that go step-by-step, materials/cutting lists, photos and various details that will help you along the way.
This cabin plan comes from Oxbow Timber Mart, and it is a perfect solution for a family with children, as it is compact but also has a spacy interior. Unlike other cabin plans, this one doesn't include a bathroom or kitchen.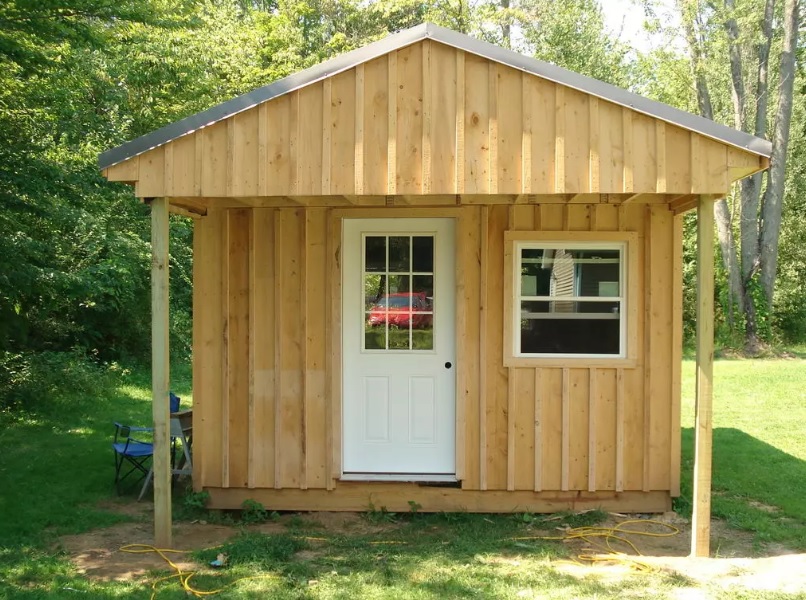 This is another interesting cabin plan that comes from Instrructables, showing you how you can build a small cabin. There are real pictures and illustrations for a total of 15 steps shown throughout the plan, so you can be sure you are building it the right way.
How to Build a 12′ X 20′ Cabin on a Budget from Instructables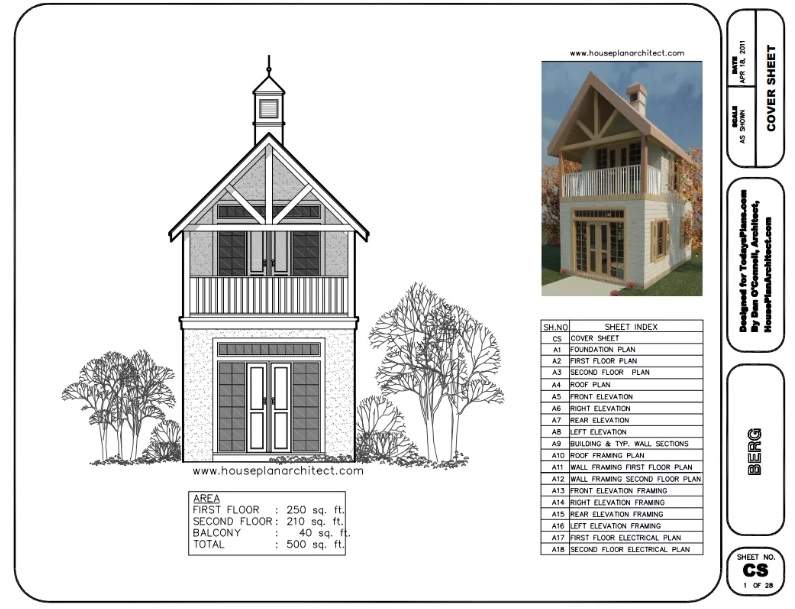 The lookout cabin is another free floor plan which outlines a 460 square foot structure – perfect for building something small, but everlasting. This log plan features one small bedroom and a full bathroom, along with an upstairs floor equipped with a balcony.
In addition, this plan includes a roof and wall framing details, electrical plans, and more.
4. Two Bedroom Cabin Plan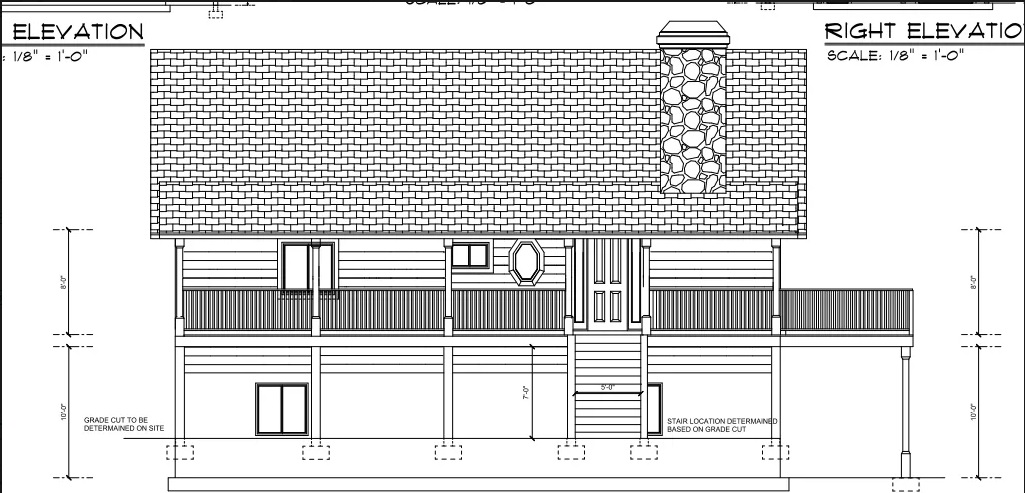 This is a plan for someone who is looking for a bit more space. Packing two bedrooms, a loft, main floor and basement, this cabin is perfect for sharing with friends, or a partner.
5. Dream Cabin With a Loft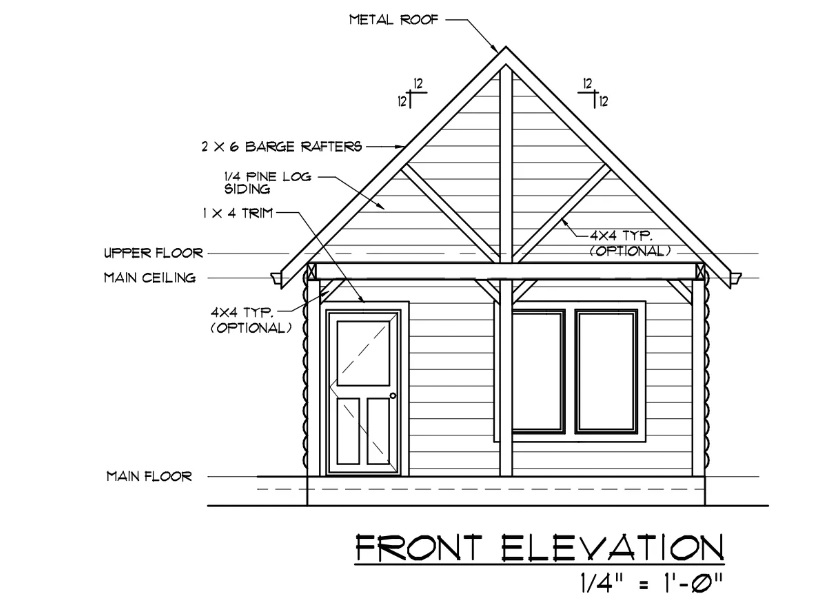 This specific cabin plan comes complete with a kitchen, bedroom, bath, loft a living room as well as all the materials you are going to need for building it.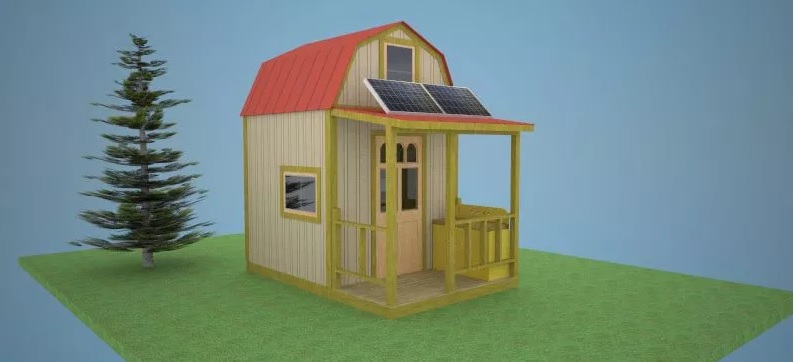 Another free cabin plan coming from Instructables, this one is for the ultimate off-grid life. It's a small 8'x8' and includes a desk, a kitchen and closet with storage cabinets. One bathroom is all you'll find here, but for the price – it's one of the best options out there.