The folks over at i-Beam design created this ingenious design. A house plan that only uses commonly available materials and designed to be built by people that don't even have construction experience.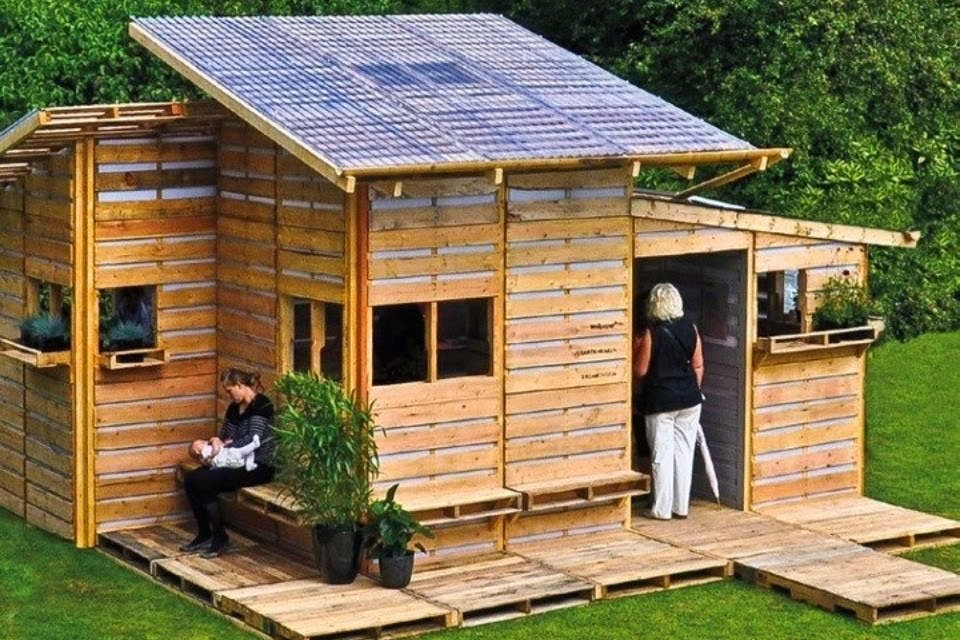 The whole house can be built in a day.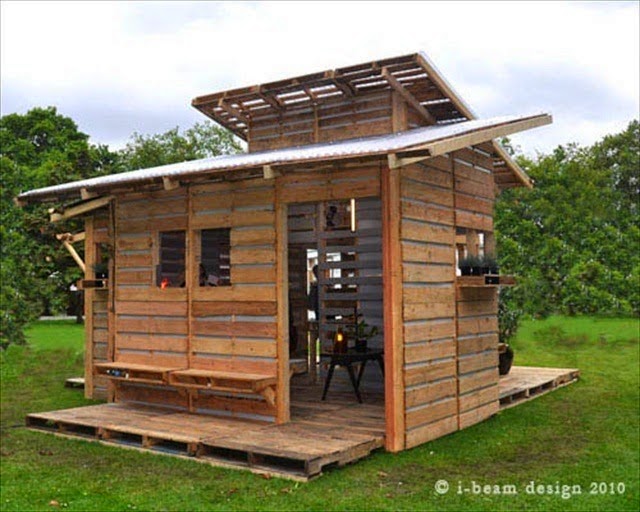 Also it's upgradable with stuff like insulation, AC, smoke detectors or anything you'd like.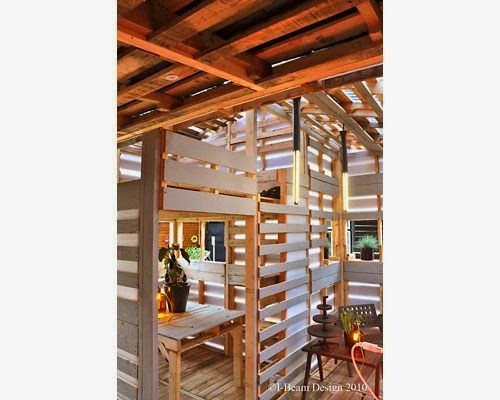 The original purpose was for refugees returning to the war torn Kosovo.
The innovative part about this house plan is that you can you all kinds of commonly found materials to build it, making it a perfect housing solution during natural or man-made disasters.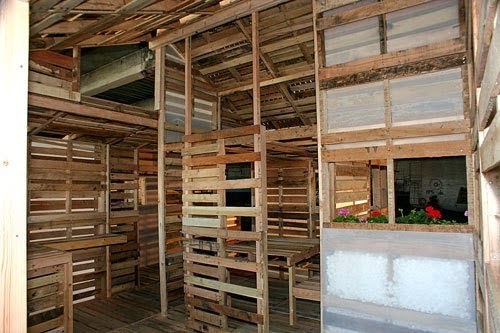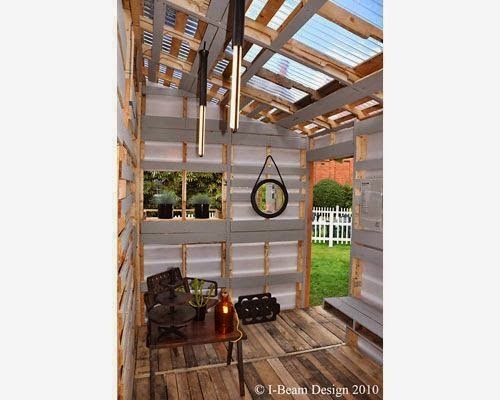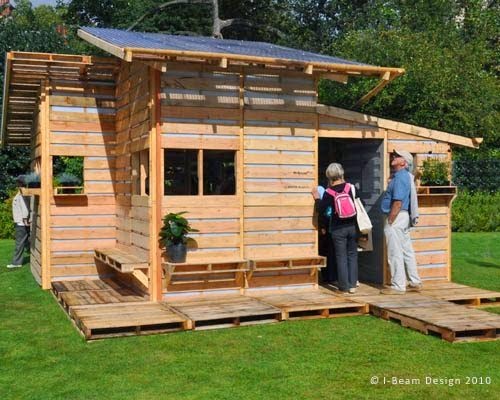 The end result is astonishing, considering the cost and the materials.
The plans for this project will be released online on the i-Beam website. For just 75$ you will get all the information needed to build the pallet home such as: pdf plans, sections, elevations, photos, diagrams, renderings and a materials & tools list.
This home is a great solution for those who need to adapt to any situation and it also gives people the means to be able to rebuild after a disaster. At the end of the day this is truly a great addition to humanity's knowledge.