The architects over at Leckie Studio Architecture & Design from Vancouver, Canada have designed an amazing flat pack home that is off-grid and that can be assembled just like a piece of Ikea furniture. Anyone who has ever wanted a tiny home would fall in love with this design right away.
The model is called the Surf Shack and it's a prefab construction. The price starts from $45,000 and it ranges from just a small 191 square feet all the way to 937 square feet. There is a size for everyone and the biggest models can accommodate up to 24 people at once. The materials used for the construction can be air dropped by helicopter almost anywhere. This means that you can build these homes all over the world and assembly is the same as Ikea.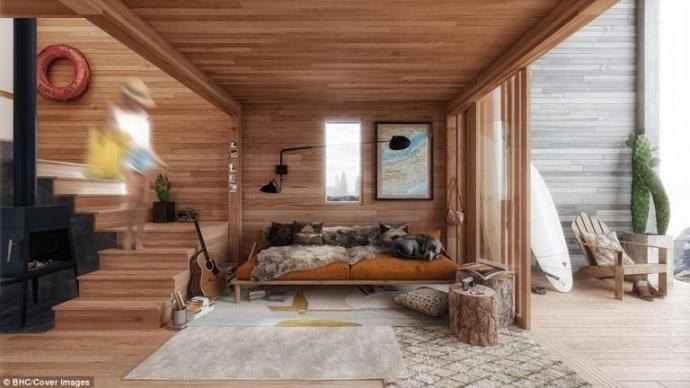 The customers have a lot of freedom in designing the interior of the homes because the company offers a lot of options. There is an in-house team of architects that helps with documentation, customization and permits. The co-founder of the company Edgar Wilson said that in most cases their customers want to build a dream property that is remote so they can escape the 9 to 5 grind. Because the locations can be remote, sometimes it's impossible to do the traditional building process.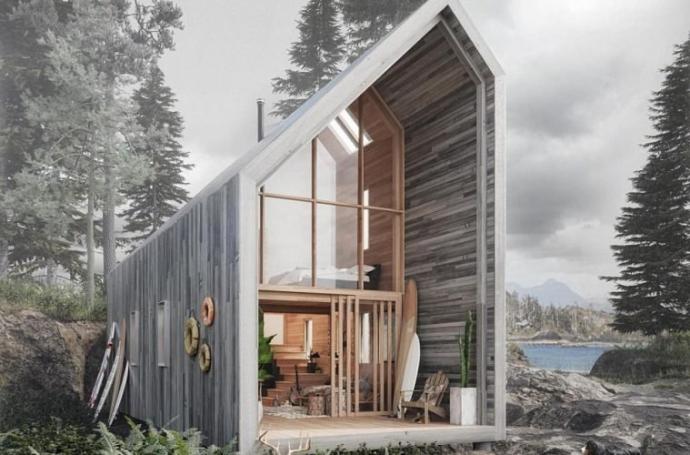 Wilson said that their customers come from many different backgrounds and that they all have an eye for design and are very involved in the design process. Their customers range from young tech workers to semi-retired professors. He also said that customers want a home that's recreational but designed well and with little impact on the environment.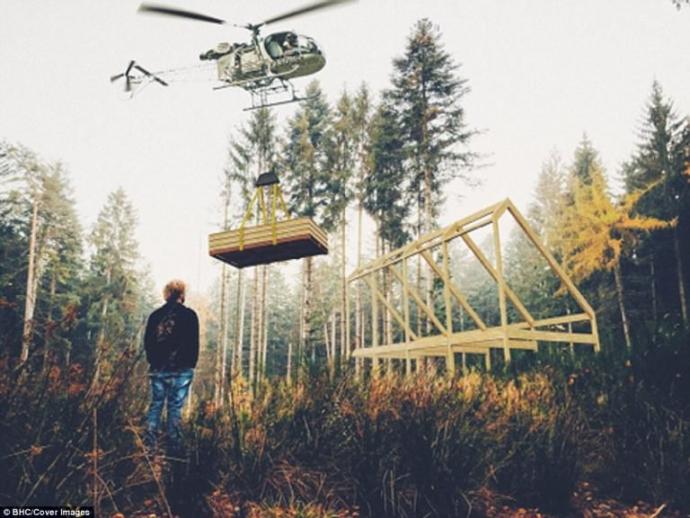 Right now the Surf Shack is only available in the United States with planned for Canada and other countries in the future. The company said that these homes are a perfect choice if you would want to seclude yourself form the world. It is also a quite affordable option for housing when compared to the hyper inflated market. The homes are a part of the tiny home market and people are now finding out that bigger isn't always better.