Prefabricated homes are a very convenient home option that gives a lot of freedom of choice. Even though they can get pricy, these prefab cabins are a great alternative to building a log cabin the traditional way. The creators Arched Cabins have outdone themselves making these prefab cabins perfect tiny homes, hunting lodges guest houses or even vacation spots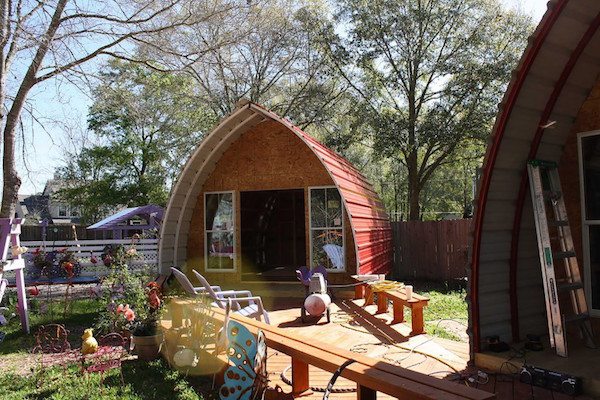 Based right outside of Houston, Texas Arched Cabins has a building team in New Mexico and they ship to every U.S. state except Hawaii and Alaska.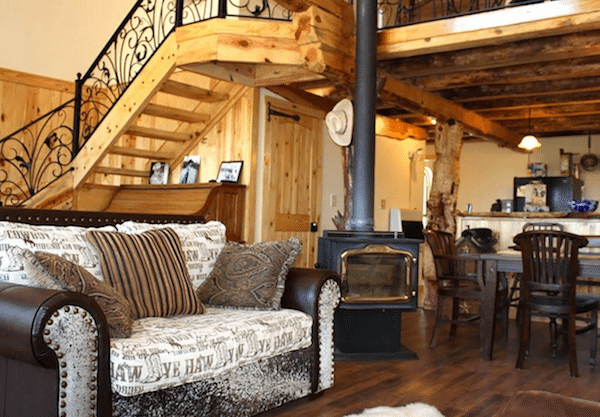 You can completely customize these modular cabins. The basic unit comes with floor plates, ribs, ridge beam, standard R13 insulation, Super Span roof paneling, trim and fasteners. You have the freedom to decide on your own cabin design and pick out the floor plan that fits your ideas.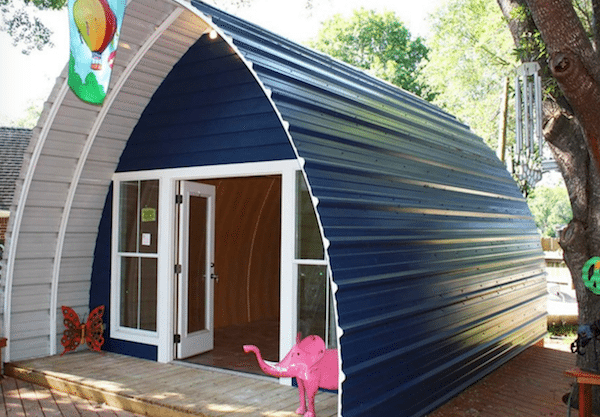 You also have the option to have the company assemble and ship the cabin to you, or you can construct it yourself. If you decide to have the company assemble the cabin for you, they say on their website that It can be done in 3 days. If building it yourself is what you want then they say that with a friend you can do it in the same amount of time.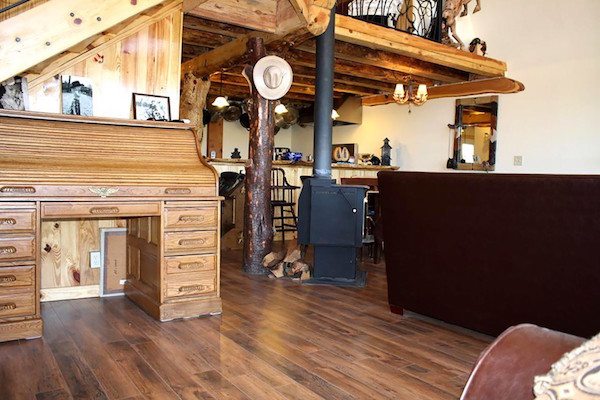 Putting the unique and fun design on the side, the cost is what makes these cabins really great. It will cost you $5,000 to get a 12-by-24 one room cabin with a bathroom and kitchen. If you want something for the whole family on the other hand you can get a bigger 20-by-30 cabin with room for 3 bedrooms for under $10,000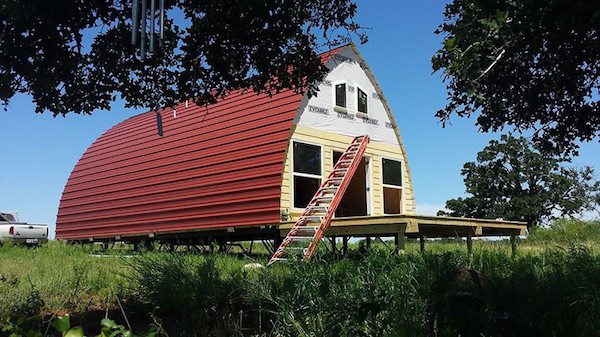 The cabins are also very durable and can withstand winds of 150 mph and are very well insulated.
If you want your tiny house to be cost-effective and at the same time allow for full customization, these prefab cabins might just be for you! It takes only 3 days to build one yourself.