In today's fast and stressful world, the need to unplug is greater than it has ever been. If you are like I am , your life is driven by technology. My phone is an alarm, a distraction and a time telling device, while my computer is an office, a shopping mall and a movie theater all in one package.
It might be a bit disturbing when I describe things like this but in today's world you just can't simple pick up a pen and paper instead of keyboard to get your work done. Even though there are many other ways to escape the grip of technology today, like simply picking up a book when I need a break from work or life, knowing that I have all this information on my fingertips makes me go back even though I know it's the wrong thing to do.
The best way by far to escape the computer, the phone or tv is to go out in nature. In nature you can't pick up a wi-fi signal and the overload of your senses is avoided. If you want to unplug, these beautiful cabins might be your inspiration. Going from the coast of Norway to Upstate New York, these remote homes will reconnect you with nature.
Harvard University-based Startup Getaway's Tiny Cabins
Costing 99$ a night, these cabins offered by Getaway in the forests north of Boston will give you an experience like no other. No bigger than 160 square feet they come packed with all the amenities. Powered by solar and sporting a bed, a packed pantry, panoramic windows , and a composting toilet.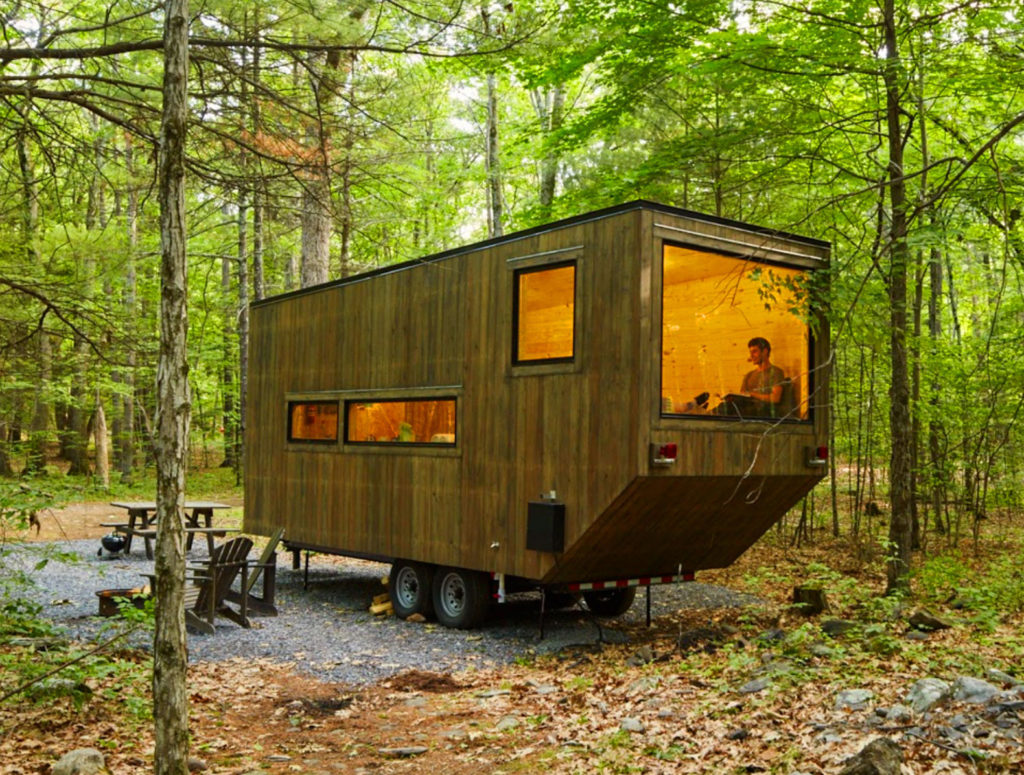 Manshausen Island Resort
If you are on the lookout for a more seaside type of escape these modern cabins will do the trick for you. Stinessen Arkitektur designed these with a minimalist approach which resulted in these cozy cabins that have floor-to-ceiling glazing that blends the indoor with the outdoor. Located on the rocky coast on a remote island in Norway, 2-5 people can enjoy the beautiful views in these cabins.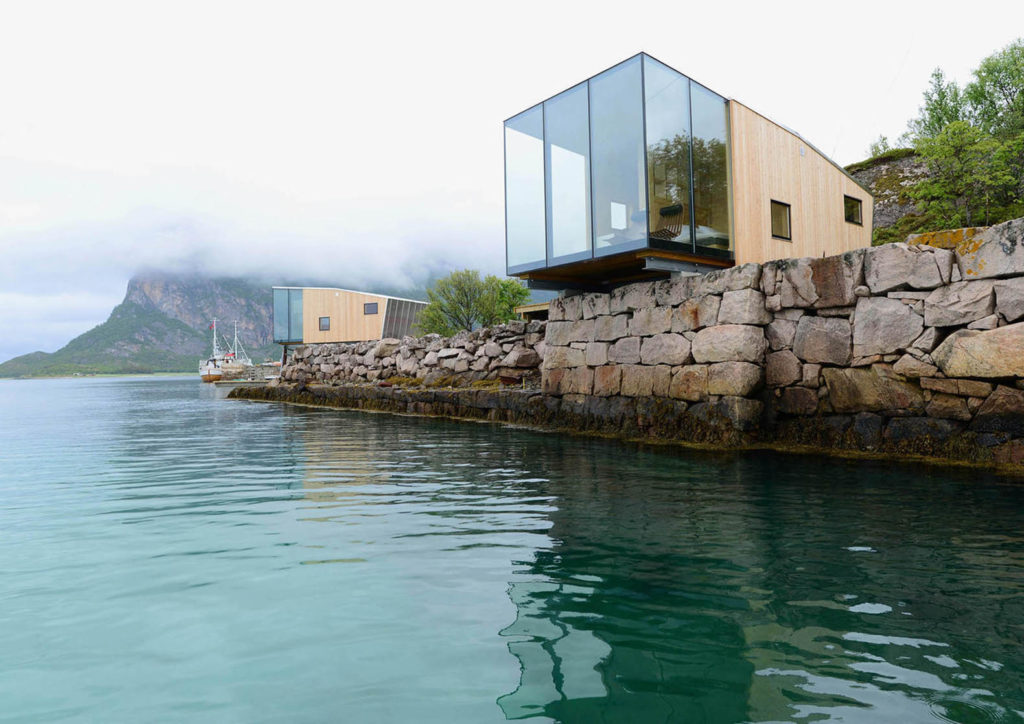 Cabanas no Rio
Maniel Aries Mateus renovated this pair of romantic waterfront cabins that were used before as fisherman huts. Using only reclaimed materials, the cabins have a laid back look allowing guests to enjoy the incredible views and landscape on the Sado River.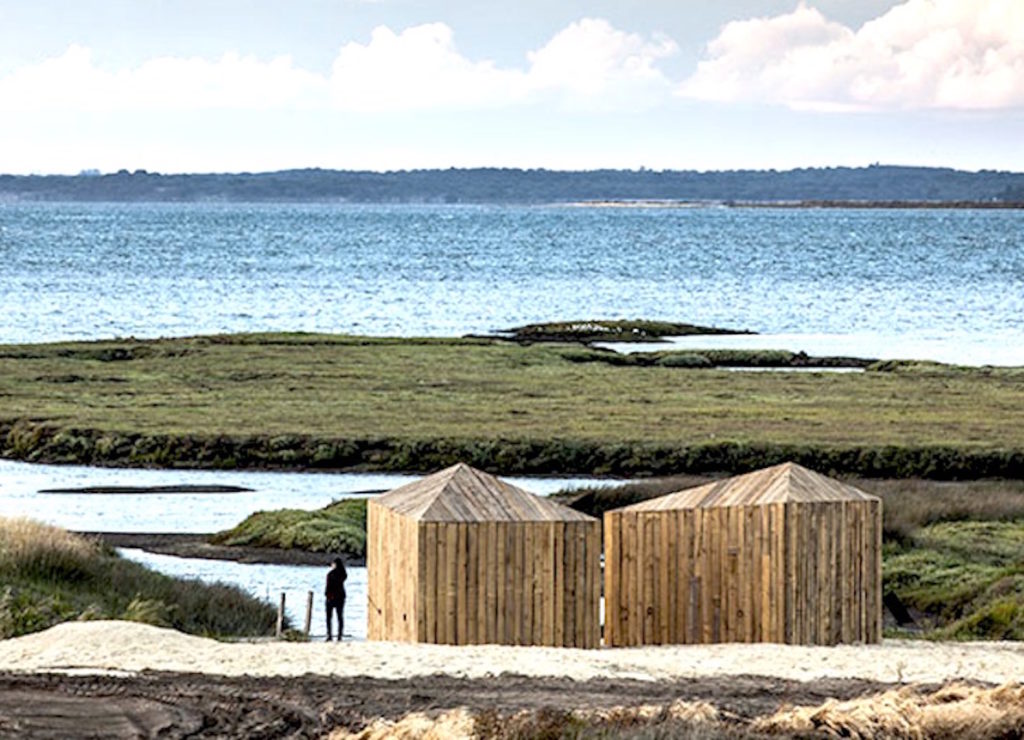 Mushroom Dome Cabin
Brought to you by Kitty Mrache, this elevated home is one of the most popular Airbnb rentals. Located in Aptos, California, the abode has a partially glazed dome that gives an amazing view of the star filled sky.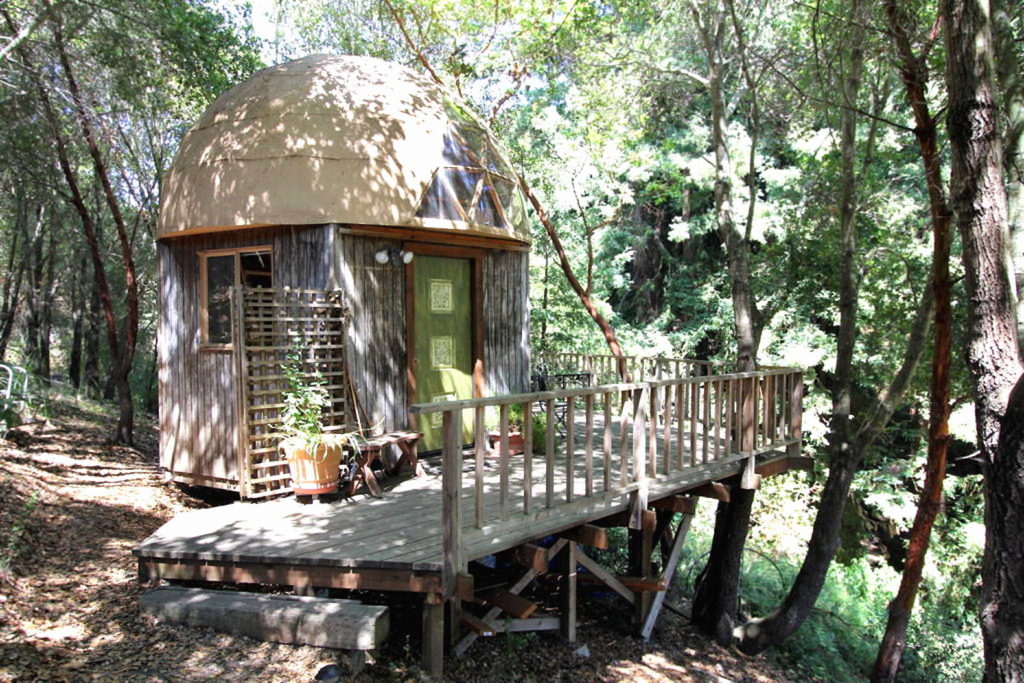 Starlight Room
If total isolation is your goal , then this cabin situated on the Alps might be the thing you need. Only reachable by snowmobile, this cabin was created to be part of the well-known mountain lodge Rifugio Col Gallina. It's located few kilometers from Cortina in Northern Italy. The massive windows allow for panoramic views from the bedroom giving you a 24 hour look at the jaw-dropping alpine landscape.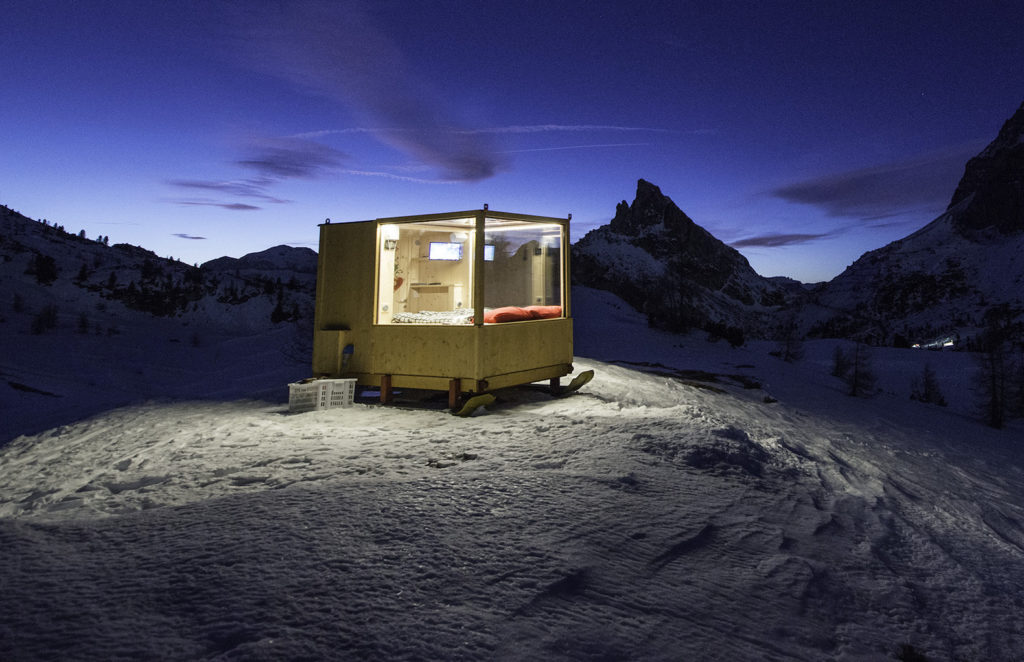 Out of the Valley Cabin
Located in Teign Valley in England, this cabin was designed and built by Rupert McKelvie. Powered by solar energy this cabin has a minimalist interior and a lot of comfort. The charred timber makes the cabin look like it is a part of the forest and the deck outside is the perfect place to relax.