Tiny homes are amazing and the internet is chock full with inspiration if you want to switch to a house like this. You can find a lot of websites that offer consulting services for picking out the best tiny home. Did you know that you can actually find your next tiny home on Amazon? In fact, Amazon offers many nice tiny homes and the list below features some of the most amazing ones. The kits available on Amazon are mostly prefab modular homes, yet they still look very nice and cozy. An example is the Arlanda Garden house, a 180 square-feet garden house that costs just $7,000 with shipping. Scroll down to see many other great tiny homes on sale and head to Amazon if you'd like to buy your new tiny home.
1.Claudia cabin   (This is available HERE…)
The Allwood Bella is proving to be a very popular cabin styled kit. The cabin is made out of Nordic wood and sport a functional floor plan of 324 square-feet. You can use this cabin for all kinds of things such as a lake house, guest house, beach or garden cottage or even as a retail building.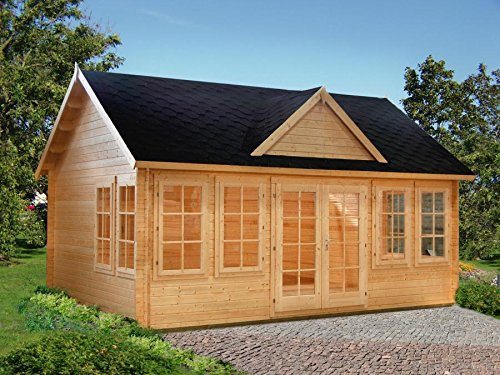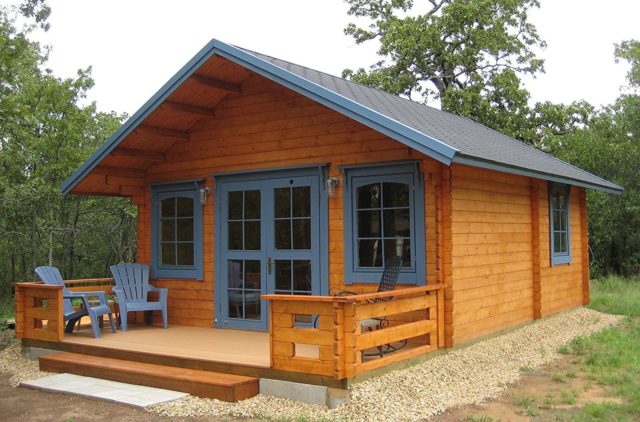 4. Amazon Will Now Deliver a Tiny House Directly to Your Door …Fully furnished tiny home. (This isavailable HERE…)