New Texan Home might be the model home of the future.
A group of students in Texas designed a full functional house that run only on solar power and rainwater.
It's been centuries now since humans began using fossil fuels for their energy needs and recently nuclear power is on the rise. So a new eco-friendly option must be found because it's starting to become necessary.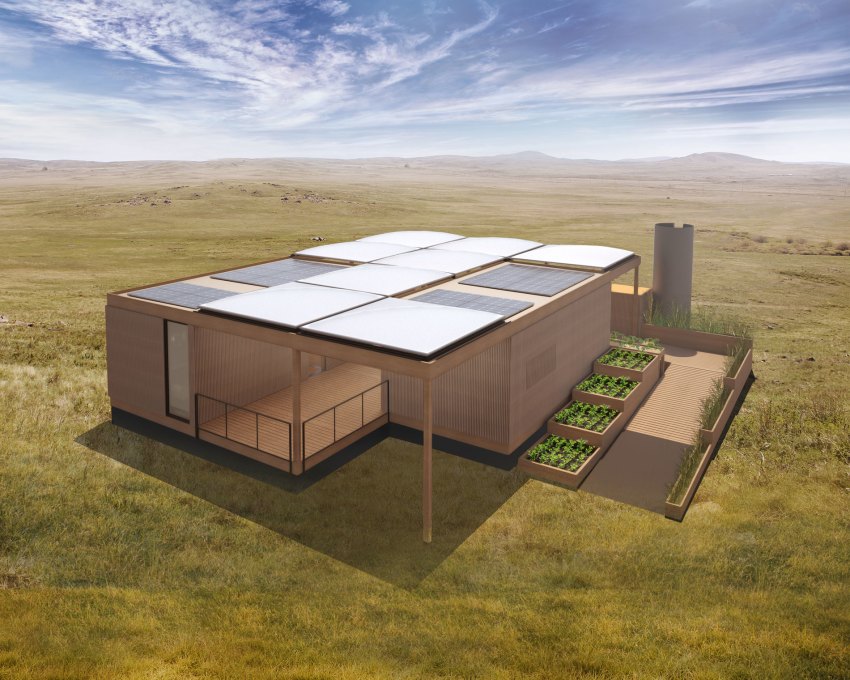 Gaining popularity recently, solar panels are beginning to become a common sight on the rooftops on houses that usually run on standard electricity.
This house on the other hand is special because it's one of the first steps in the process of allowing people to live completely self-sufficiently and off-grid.
It's a goal of many to escape the high bills for electricity and go towards a more natural option.
The creators of the house are Nexhaus. They designed it take the most advantage from the hot Texan sun, and to preserve efficiently the small amounts of rainwater that actually fall in the area.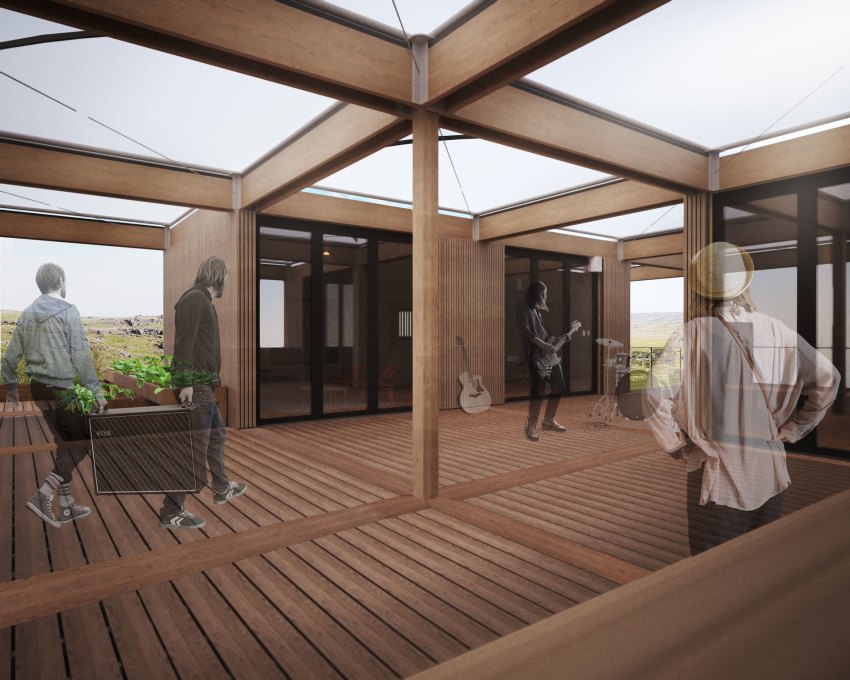 The water from the rains is purified and made drinkable.
The house is making waves in the home building community and also the house has been entered into the Department of Energy's Solar Decathlon Competition.
Knowing that the energy and water costs for the home are zero, a lot of people will surely be inspired to use the same ingenious ideas for their own home building projects.
The house is available to view during the decathlon from the 8th to the 18th October in Irvine, California