A new study has published some interesting results, they said that children that spend more time surrounded by nature while growing up have less psychological problems as adults.
To conduct this study Danish researches followed 900,000 children for 28 years, from 1985 to 2013.
Their findings say that children that grew up in places with the lowest amount of greenery had a 55% increased risk of developing a psychiatric disorder.
To determine how much green space was around the children, the researchers used satellite imagery.
The more vegetation around the homes, the better mental health the children had.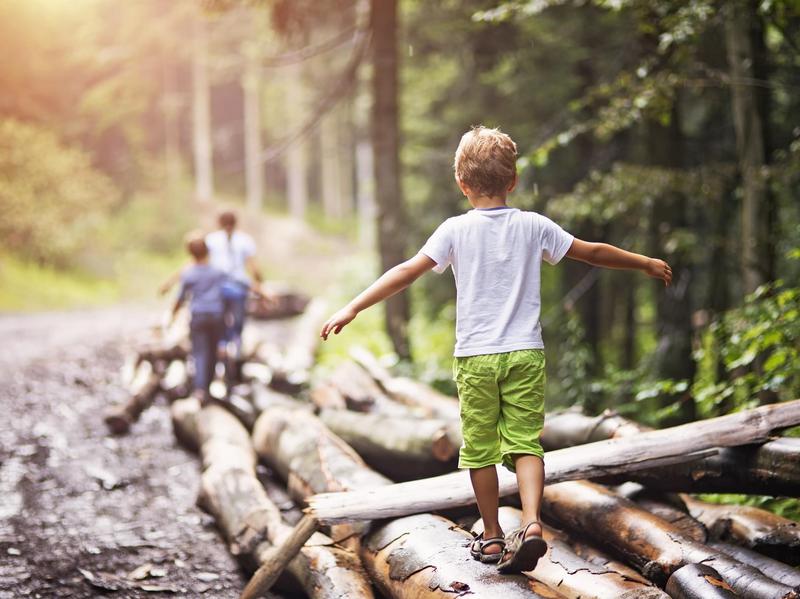 Being within driving distance to parks, urban green spaces and wilderness areas didn't seem to make any difference. The only thing that affected the children was what they could play with and touch in their yards.
The results were also affected by the amount of time the child actually spend around greenery, more time equaled better mental health.
Other studies have found that living in an area lacking greenery can also increase the risk of mood disorders, schizophrenia and can even hamper cognitive development.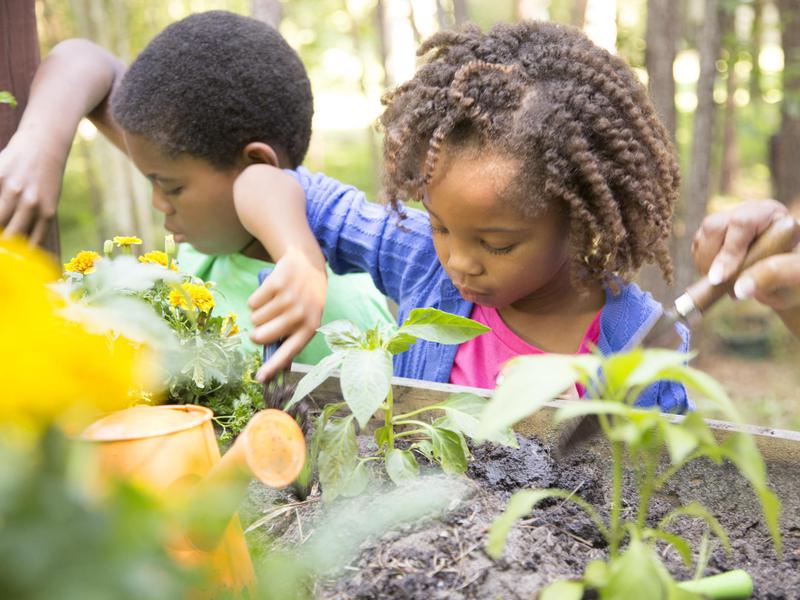 This is the first study that looked specifically at the effect of green spaces and they said that it is a powerful as the effects of socioeconomic status and the family's history of mental illness.
"If we were talking about a new medicine that had this kind of effect the buzz would be huge," Kelly Lambert, a neuroscientist at the University of Richmond, told NPR.  "But these results suggest that being able to go for a walk in the park as a kid is just as impactful."
What still remains a mystery is what exactly causes people to have better mental health when surrounded by nature.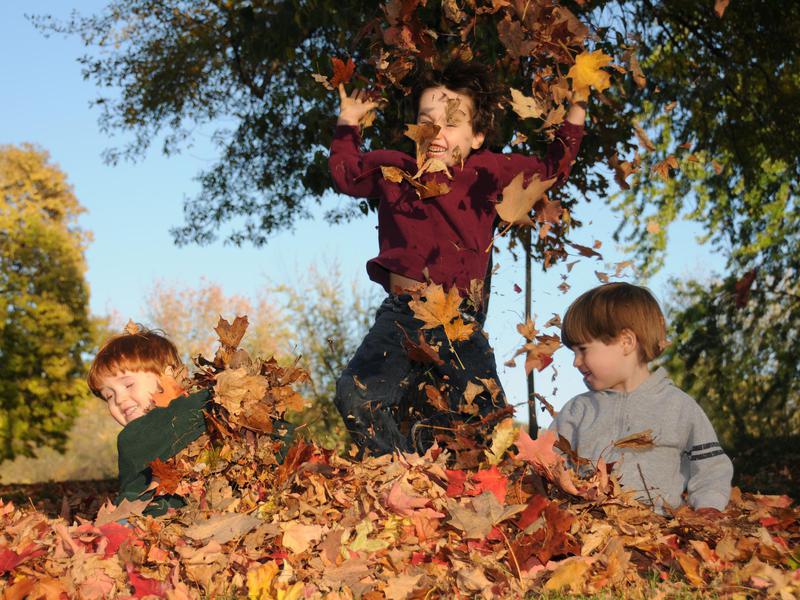 Lambert said that because we humans evolved in forest, maybe being exposed to them has some powerful effects on our body and mind.
There's also the fact that green spaces encourage outdoor play, exercise and decrease air and noise pollution she said. Even being exposed to a bigger array of microbes might be a factor.
"There are a lot of potential mechanisms to follow up on, but generally I think this study is tremendously important," says Lambert. "It suggests that something as simple as better city planning could have profound impacts on the mental health and well-being of all of us."