Usually when someone mentions igloos, people immediately think of Eskimos. But these glass in Finland are on an another level of luxury. Feep in the Finnish forests, these igloos are mostly intriguing because of their glass domes.
The igloos feature different areas such as: a bedroom, kitchenette, bathroom with a toilet and a sauna facility. The only room covered in glass is the bedroom so you have privacy while going to the toilet.
Arctic Fox Glass Igloos, Finland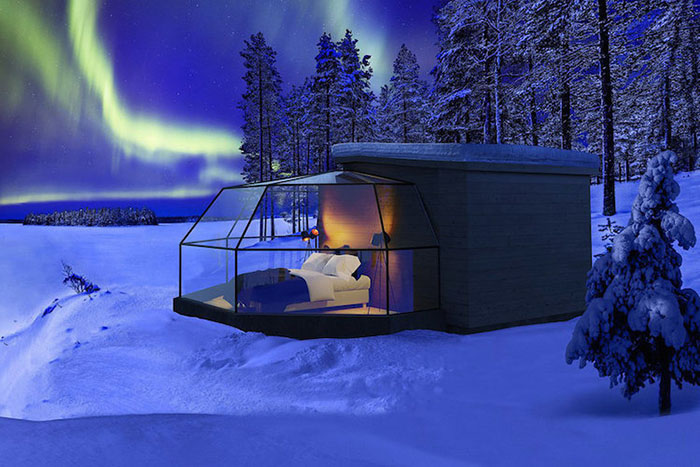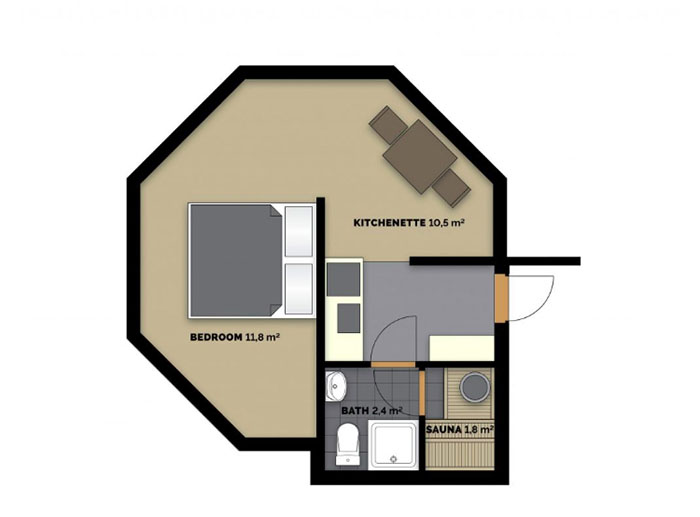 It's also notable that the glass is specially designed to act as insulation so you won't get cold no matter how frigid the outside temperatures are. Frost and snow will not linger on the glass obscuring the magnificent view. The small kitchen and the bathroom are covered in timber for extra privacy. This is an entirely new invention that just made vacationing here even better. This igloo is perfect for hikers, campers and mountain climbers.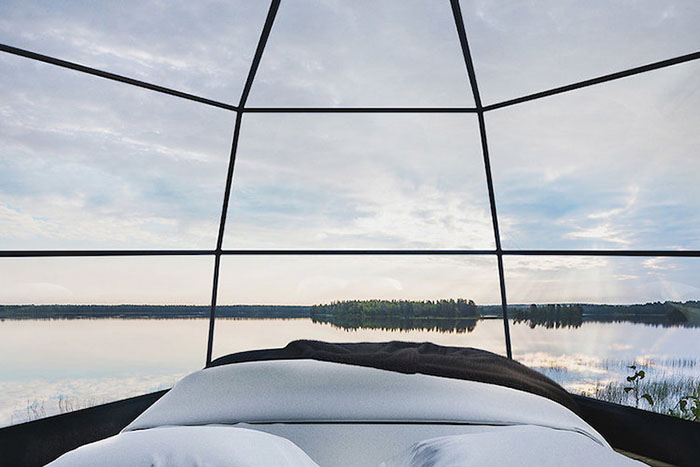 After exploring the nearby forest you can settle down in your warm igloo. There is also a lake nearby on which you can go canoeing. If you are not that much into water activities you can take a cycling tour. There's also a small chance that you can see the local bears, foxes and boars. Relax after a day outside and enjoy the beautiful northern lights.