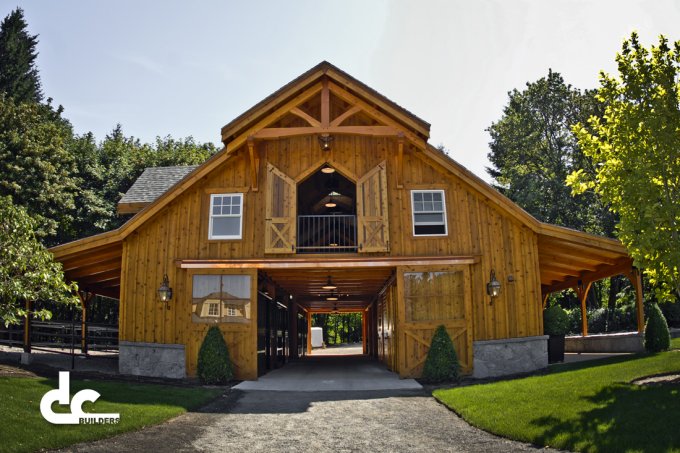 This is an awesome timber framed barn house is at Last Chance Ranch. If you want to spent some quality time with your family, this is a perfect place for you. The barn is made with Canyon gold lumber. Also the structure of the barn includes cedar batten, board siding and thick Columbia basalt wainscoting. There is a shed roof and stone made sitting area.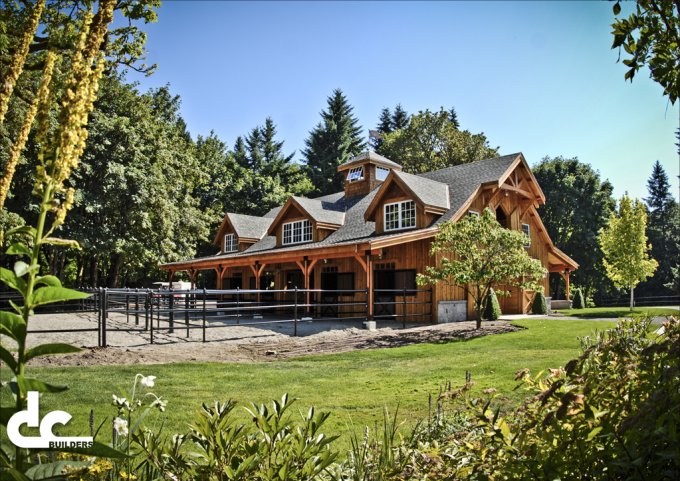 This special and charismatic barn house perfectly fits the outdoor space as it is situated in West Linn, Oregon. It has a lot of space and a rustic design. Also you can spot some details inspired by the country.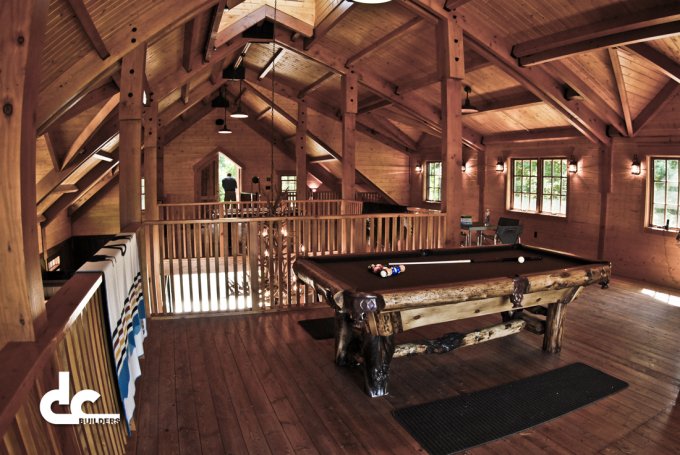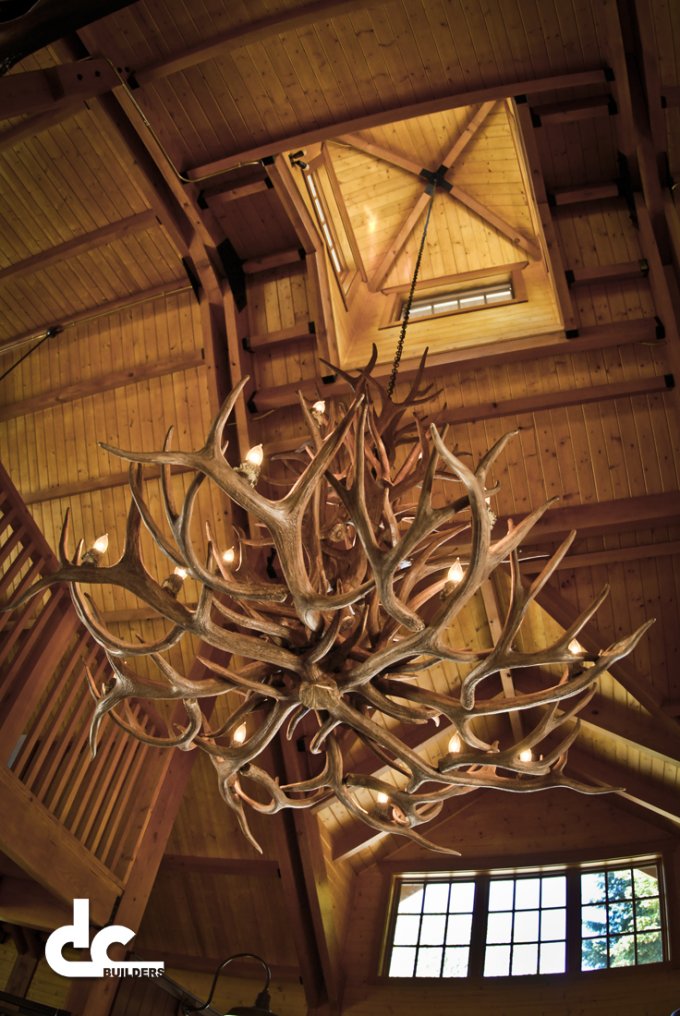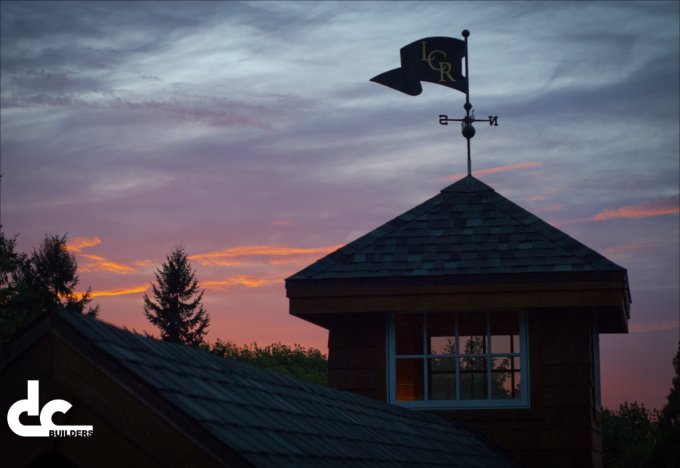 Weekend getaway?
Share this tour with your friends!