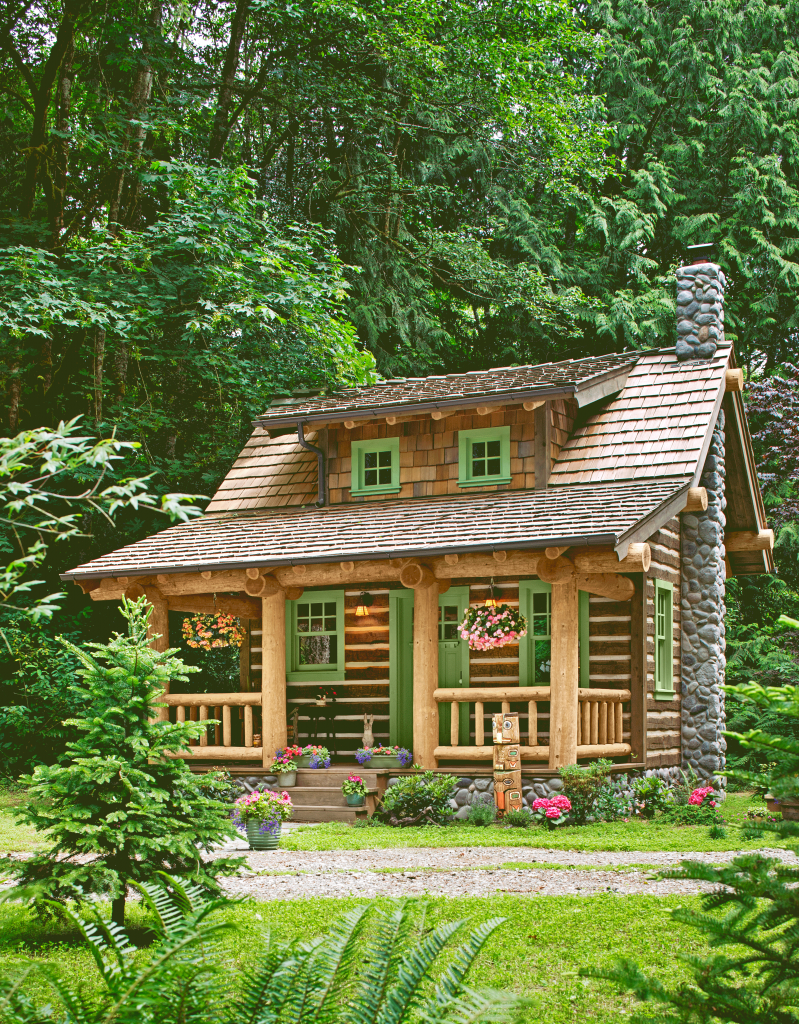 What is more charming than a hand-made cabin?
Although this cabin is small, it has a lot of charm and attracts your attention.
Log cabins have always drawn people's attention because of their interesting and unique lifestyle. The thing why people adore them is because of the fact they can last for over a long period of time. If you explore more, you can find a lot of cabins that are very old, like this one.
Below there's a presentation of this romantic and cozy log cabin.