Backcountry Containers build this beautiful shipping container house. Using unique and simple solutions to complex problems was something that John Meier always was good at and loved doing. Being an engineer, he has always liked taking things apart and putting them back together. The company sells custom container homes build to everyone's unique needs and locations. They will create your dream home using a combination of 20ft and 40ft containers. Their main area of operation is Texas but sometimes they will work in other states.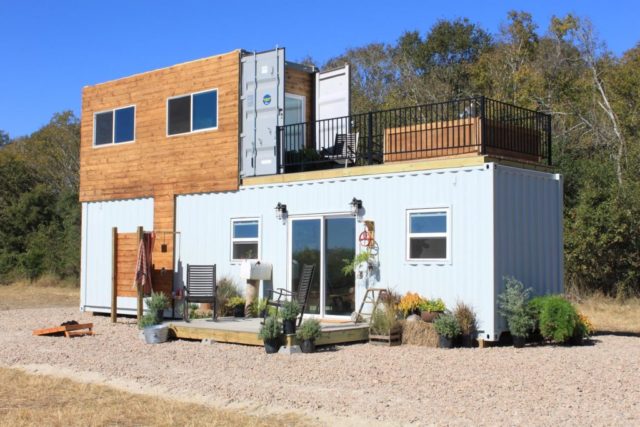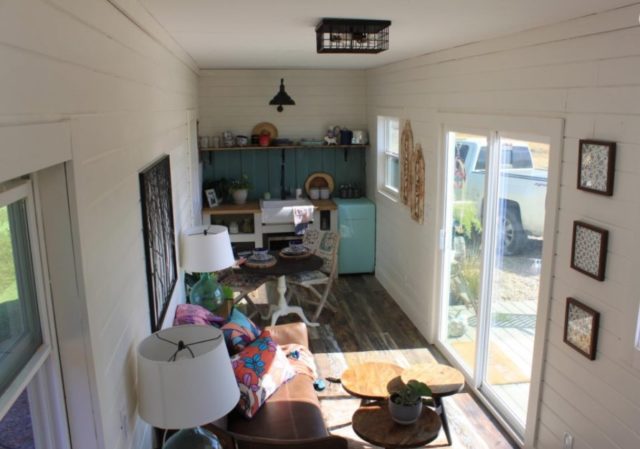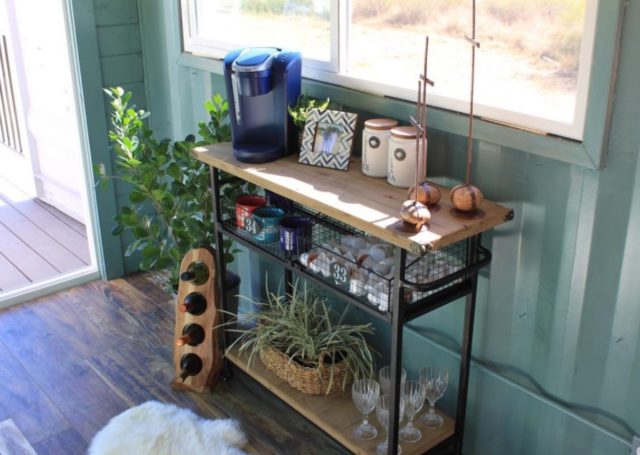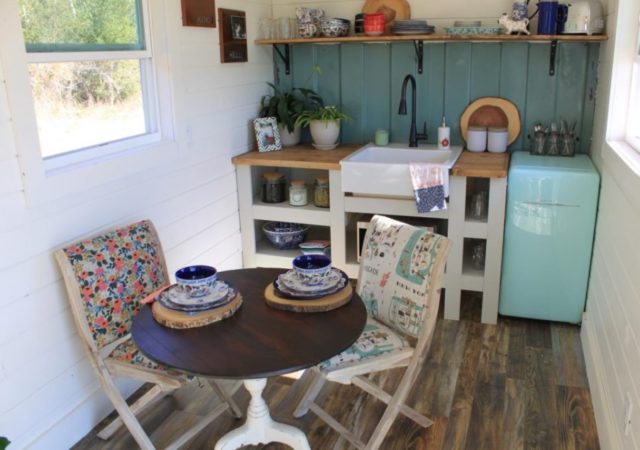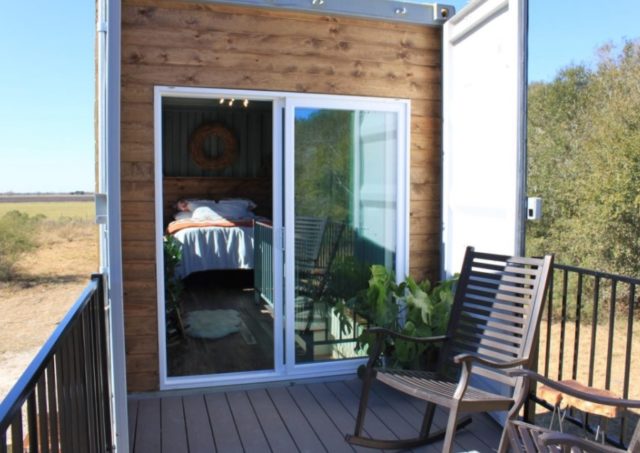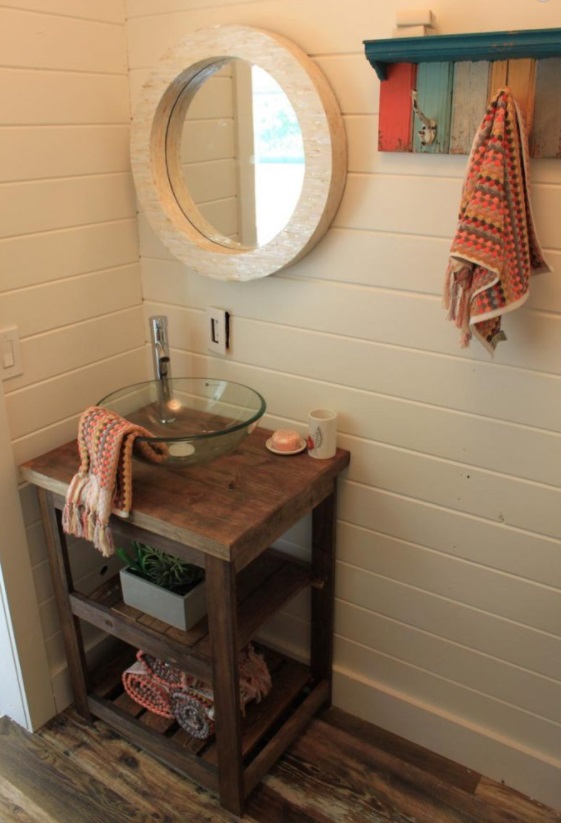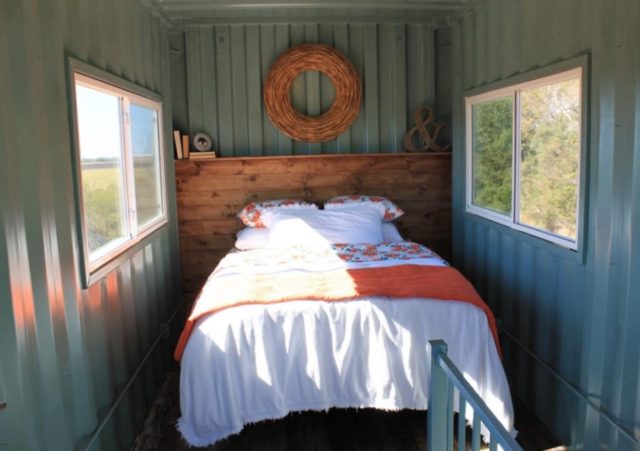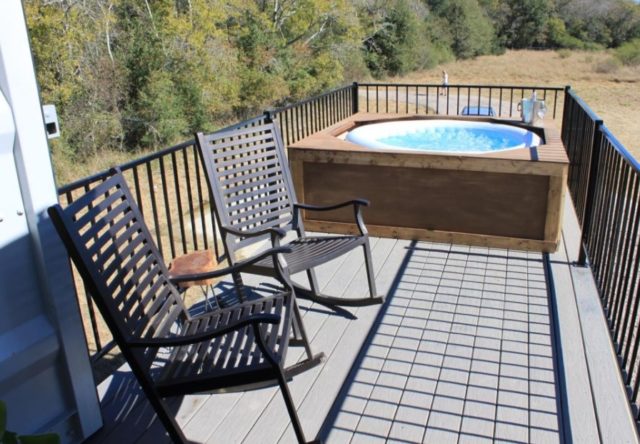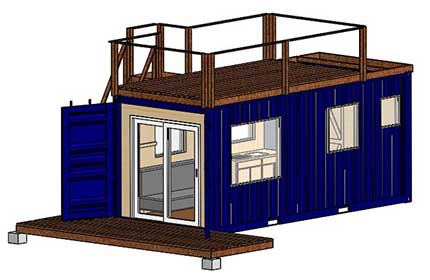 Single Container Homes
A single 20ft container homes usually starts at $40,000 while the bigger 40ft container will cost you around $60,000. Things like rooftop decks, porches, high-end appliances and other finishing touches are extra and they will increase the cost.
Multiple Container Homes
If you'd like more than one container home the whole project becomes more complicated and the starting price is $100,000.