Ladies and gentlemen, nature and cabin lovers, in this article we are going to present you three grandiose projects designed by Charwolf Ventures.
Behind the expert design of the three projects is the couple Ms. Charlotte Bell and Mr. Wolf Sittler, who one day decided to put their skills to use and design three unique rental homes. We encourage you to take a look at the pictures below, and see these masterpieces yourselves!
The Tree-Cycle
The Tree-Cycle is a little jewel cabin if you want to get a quiet comfortable sleep. It features a mini-kitchen, a fridge, microwave, hotplate, cable TV, WIFI, coffee maker, and on top of it all is a queen sized bed. In addition, there is one bathroom with toilet and a shower.
One night in this little cabin costs $98, 3 night minimum, and $680 per week.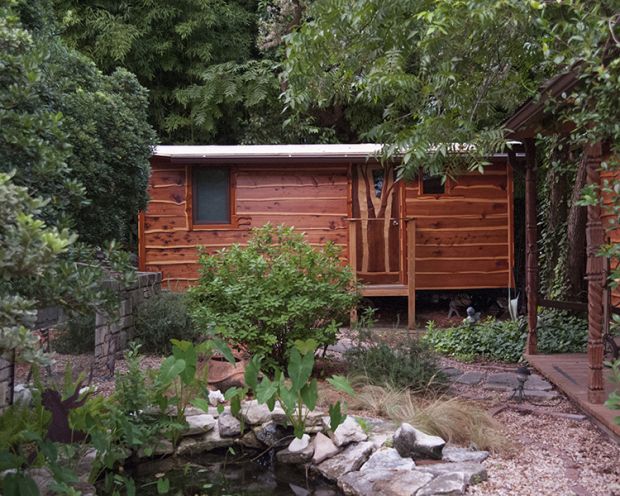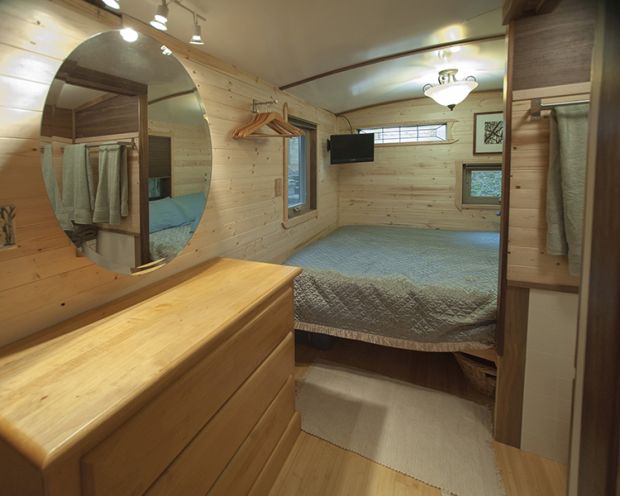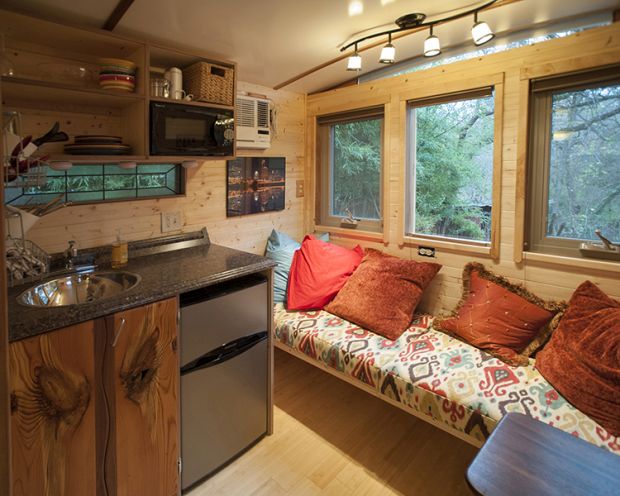 2. The Tree House
Furniture maker Wolf Sitter completely rebuilt this little house in a unique way. The living area offered by this tree house is quite spacious, with a large master bedroom, a full shower-bathroom and large windows to enjoy the outside greeneries and nature.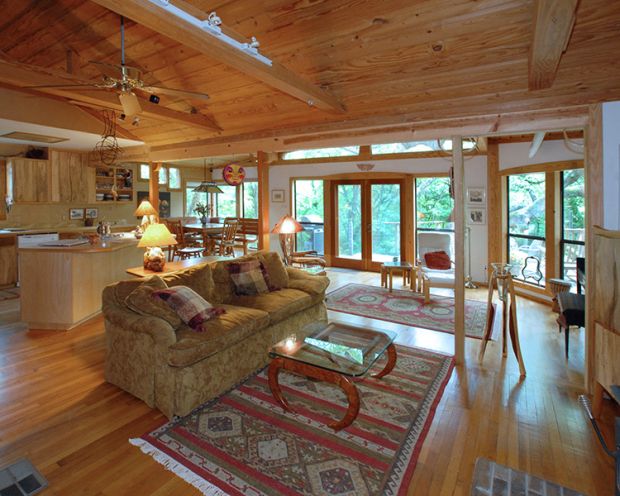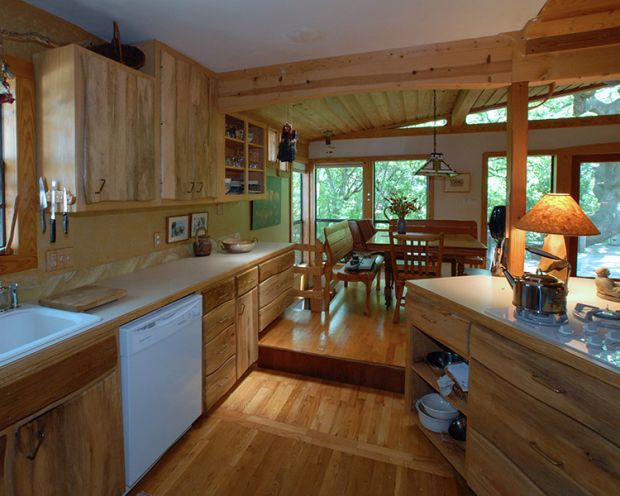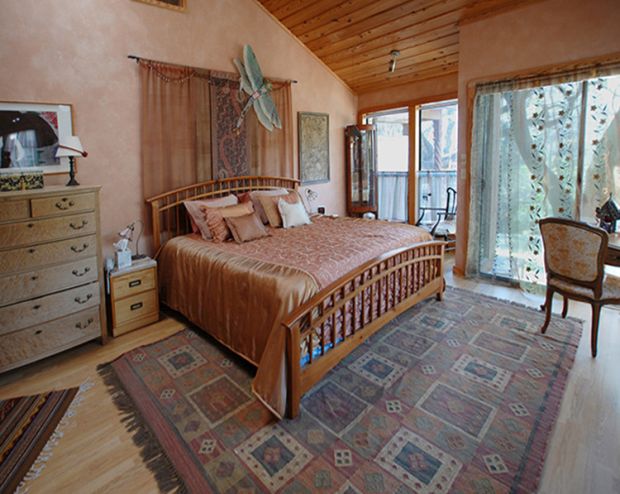 3. The Eagles Nest
Last but not least is the eagles nest penthouse that features some extraordinary architectural details. It has a breathtaking view of the nearby mountains, and best of all – it comes with a roof terrace that has a 360 view of the surroundings. It comes equipped with a study, living room, fully equipped kitchen as well as a master bedroom with a king-sized bed.
The cost per night in this cabin is $100 – $150.