Imagine this…Taking a deep breath of fresh air, you realize why you both decided to take this romantic getaway. It's for that ultimate sense of calm, a feeling of peace and the pure simplicity of togetherness. There's just something about a cozy cabin in the middle of the woods that helps bring romance back into your life.
Deep in the woods of Northern California lays a hidden beauty built from scavenged wood and antique portholes from real ships, complete with solar power, spring water, and a wood stove, so it is an environmentally conscious establishment. You can't get much simpler than this and still have the comforts of home.
Having only thousand dollars, a big dream and a fire in the heart he achieved to realize his vision, so let's take a look.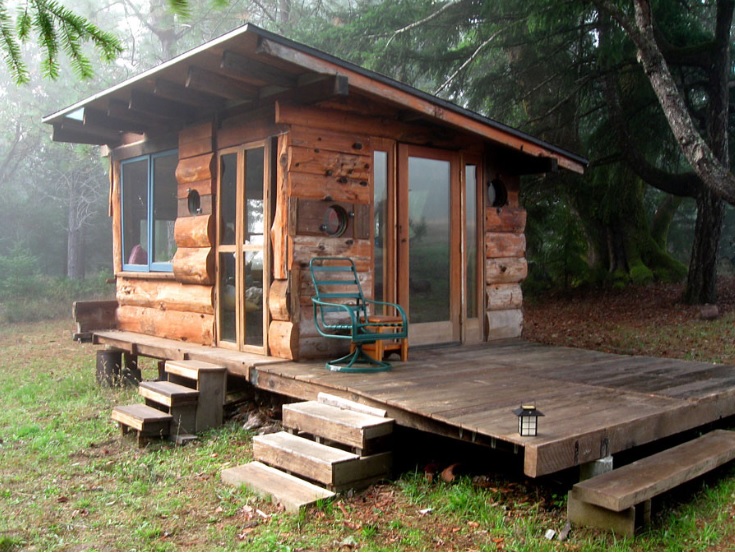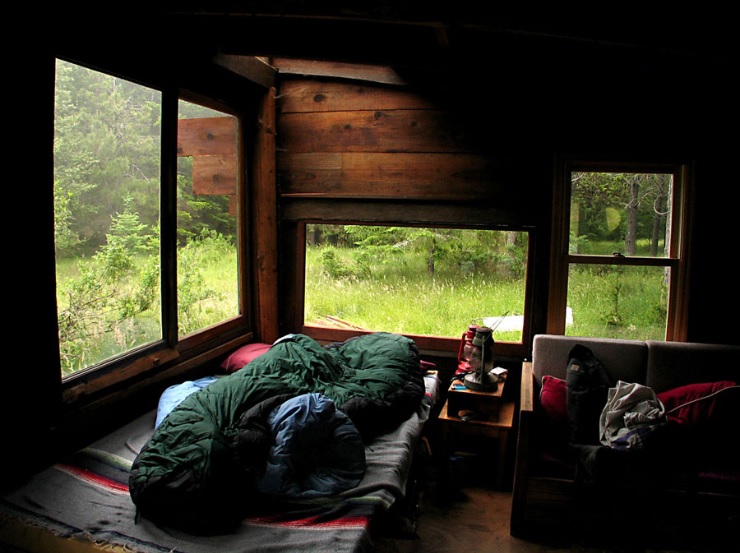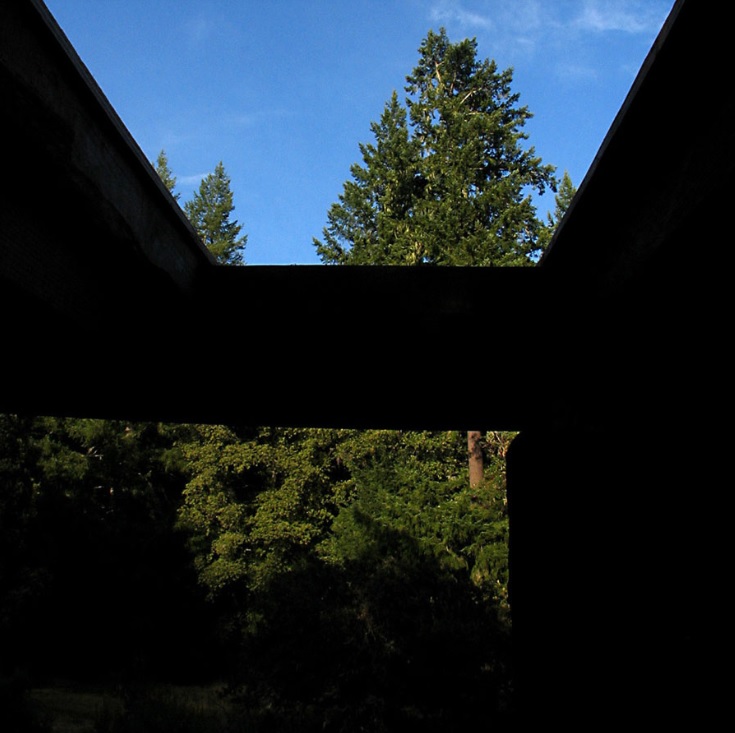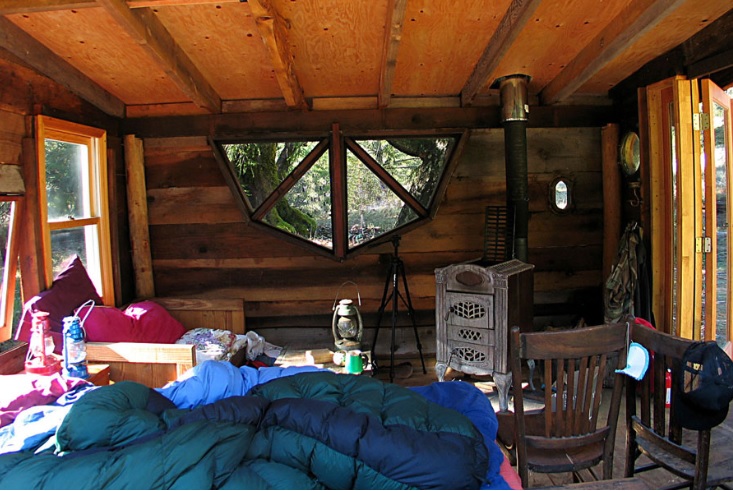 Peace in the deep woods, priceless!
Photos and build by Maximillian Godino.