A new study has found that when women live surrounded by nature, they live longer. The hypothesis of the research was that natural environments reduce stress and increase physical and social activity, therefore increasing longevity.
The main goal of this study was to get insight on the connection between "residential greenness and mortality."
108,630 women took part in the study and it lasted from 2000 to 2008. Of the women that entered the study 8,604 died. Many factors such as age, race, smoking and socioeconomic status were taken into consideration. The authors found out at the end that women who live surrounded by the most greenery in a 250m area near their living spaces had a "12% lower rate of all-cause-non-accidental mortality".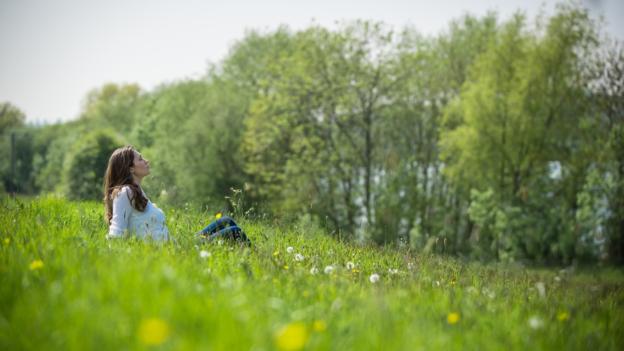 They concluded that high levels of vegetation have a big contribution to decreasing mortality in women. The results are very relevant in today's time because more and more people live in urban centers. What's curious is why does less greenery mean lees social activity?
A simple answer would be that in today's times a lot of time is spent in front of phone screen and in the car. And it's a well-known fact that less physical and social can lead to depression.
Just ask yourself from now on "How much time do I spend outside every day?"
If you want to improve your life and your well-being try to surround yourself with nature every single day.