Log cabins are certainly having a moment these days. In an increasingly hectic, hyper-connected world, log cabins represent a return to simpler times. They're an invitation to slow down, commune with nature, and devote time to the most important people in your life.
A vacation in the middle of the woods, the perfect getaway for family and friends. Whether you want to relax in front of the fireplace or explore the surrounding wilderness, a weekend at the log cabin is a great way to let go of stress.
The peacefulness of the nature and the sense of being away from our fast-paced life is refreshing, but one thing that truly makes the experience what it is, is staying in a wood cabin.
Make the leap to feel cozy and in touch with the natural elements, truly bringing out the magic of the forest setting. If you need to indulge in peaceful inspiration, take a look at these beautiful log cabins before you plan your next vacay!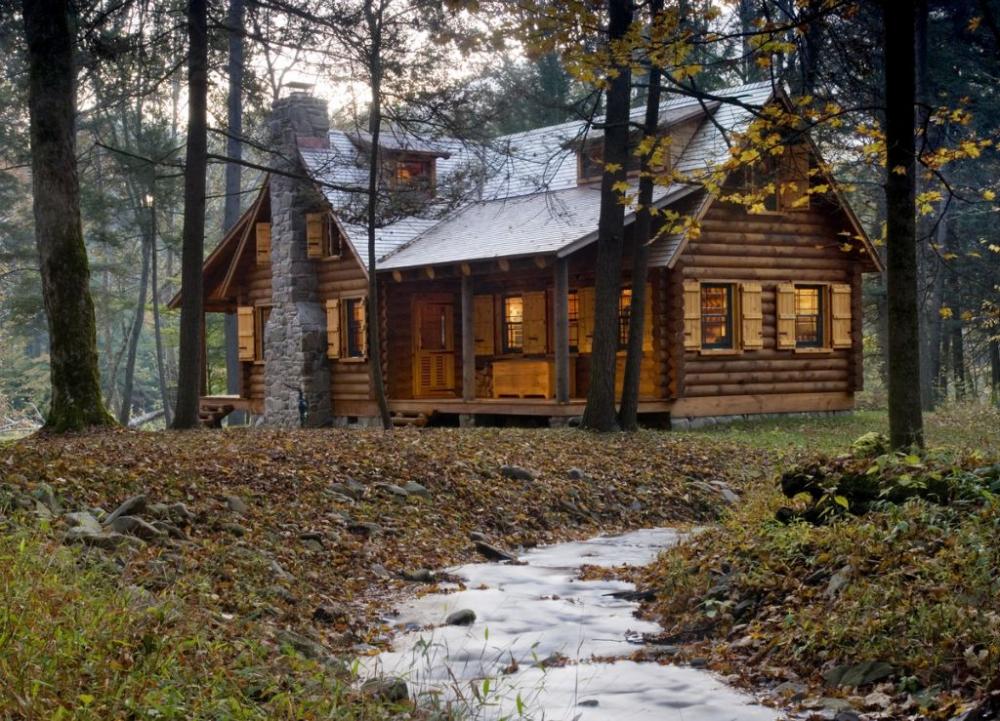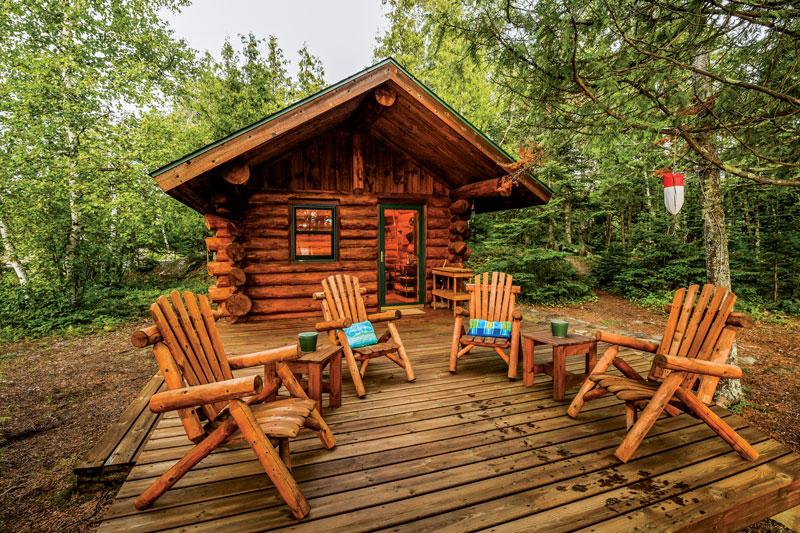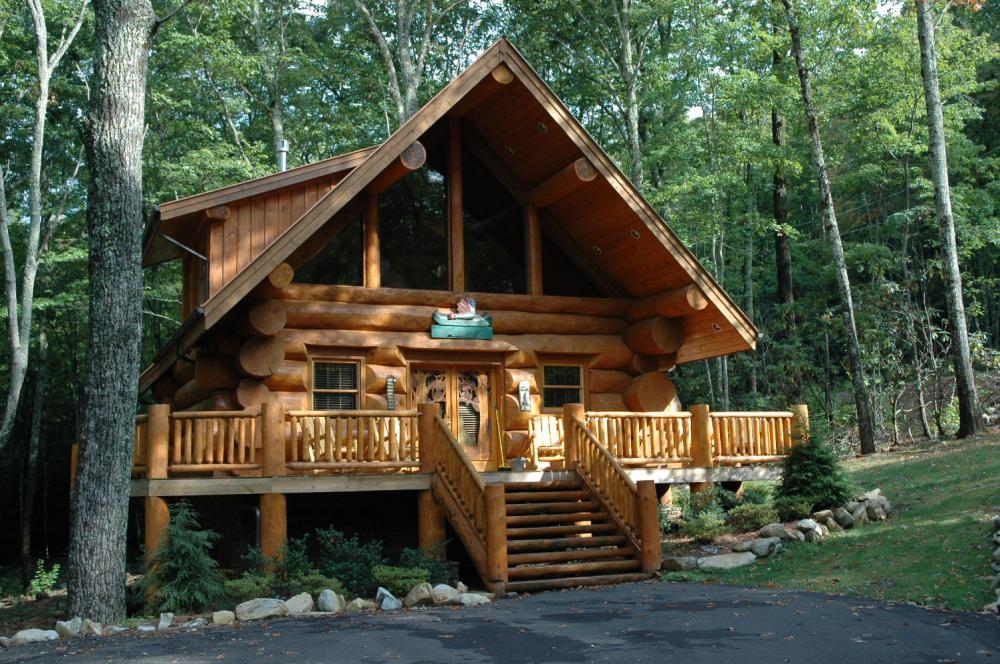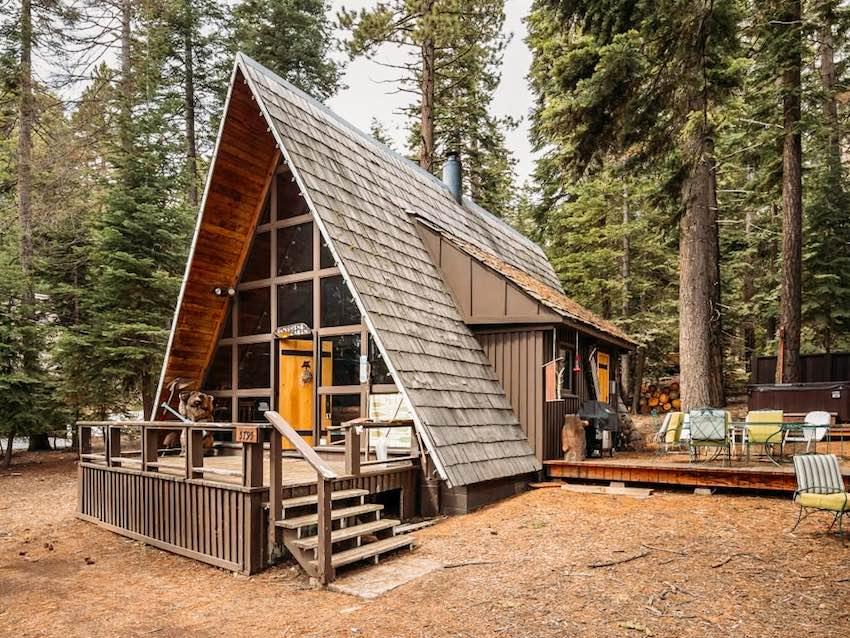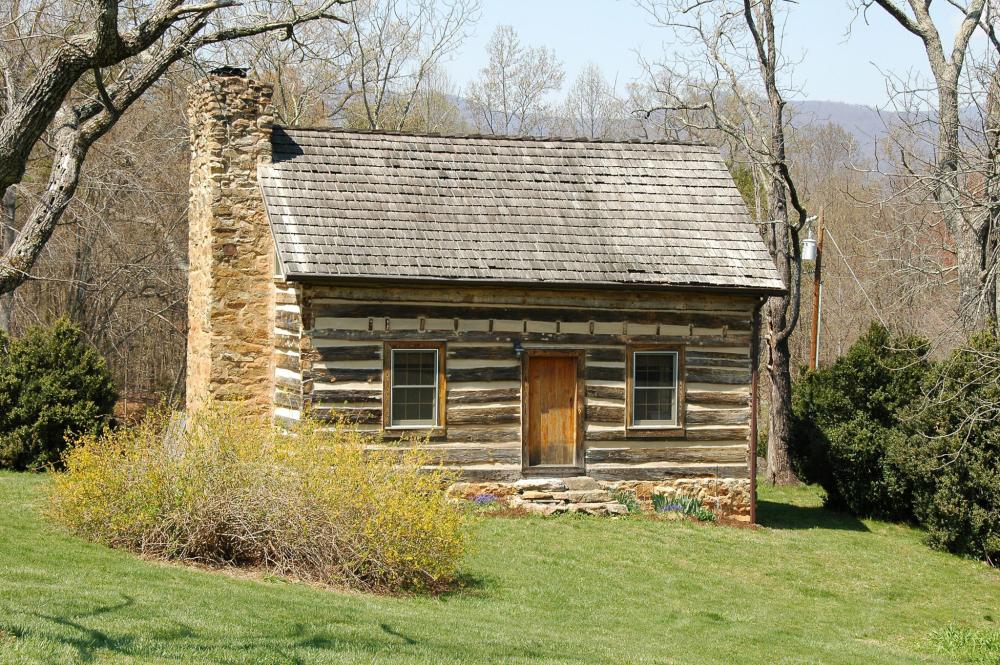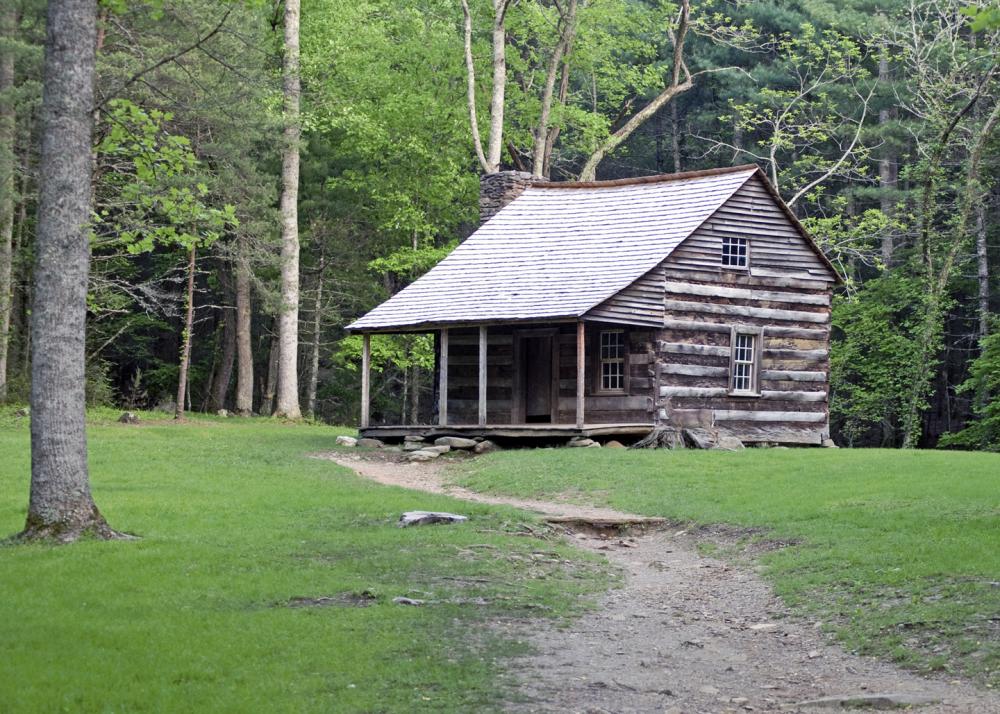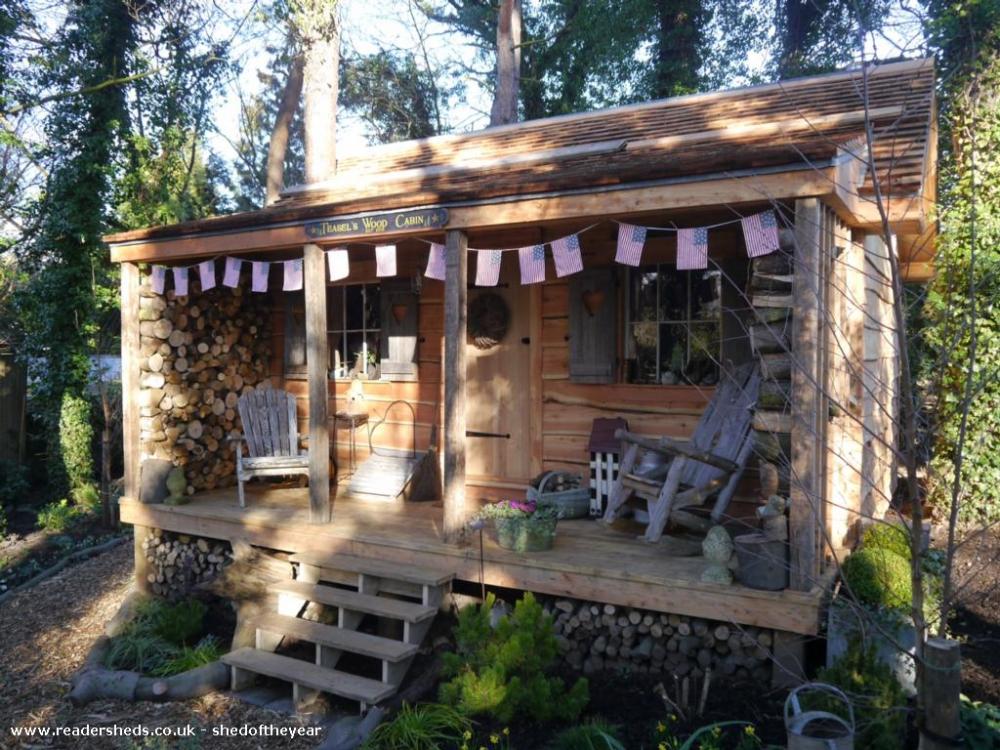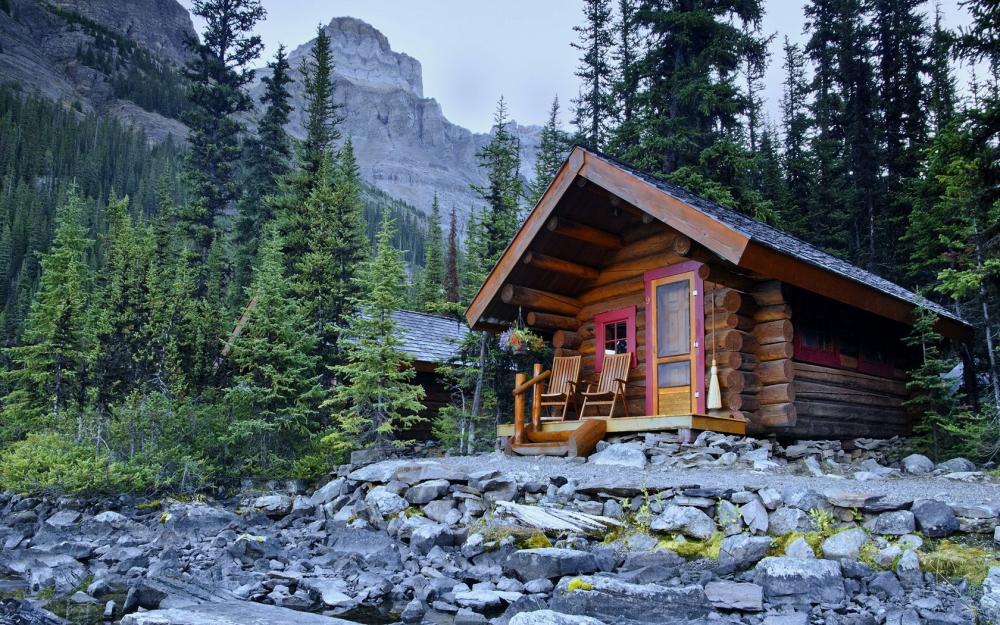 A vacation in the woods, an experience you will always remember.
"I took a walk in the woods and came out taller than the trees" – Henry Thoreau.