If you ever wanted to live in a big home in Japan, you are in luck. Japan has more than 8 million abandoned or vacant houses and the government is making efforts to populate the houses that have been left empty. Abandoned houses are difficult to manage for owners and they also might not want to pay taxes. In other cases, these homes are targets of vandalism, plunging them even more into despair. Many owners consider these houses a big headache and an eyesore for the government because they are costly to maintain and even more costly to demolish. As a solution, owners and local authorities have started to offer these homes for bargain prices and in many cases free.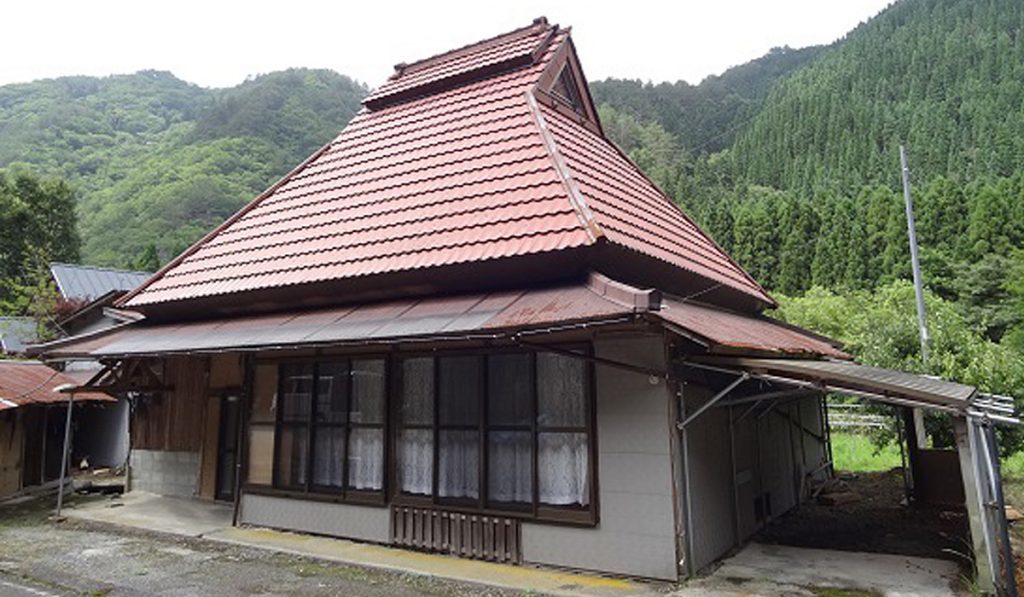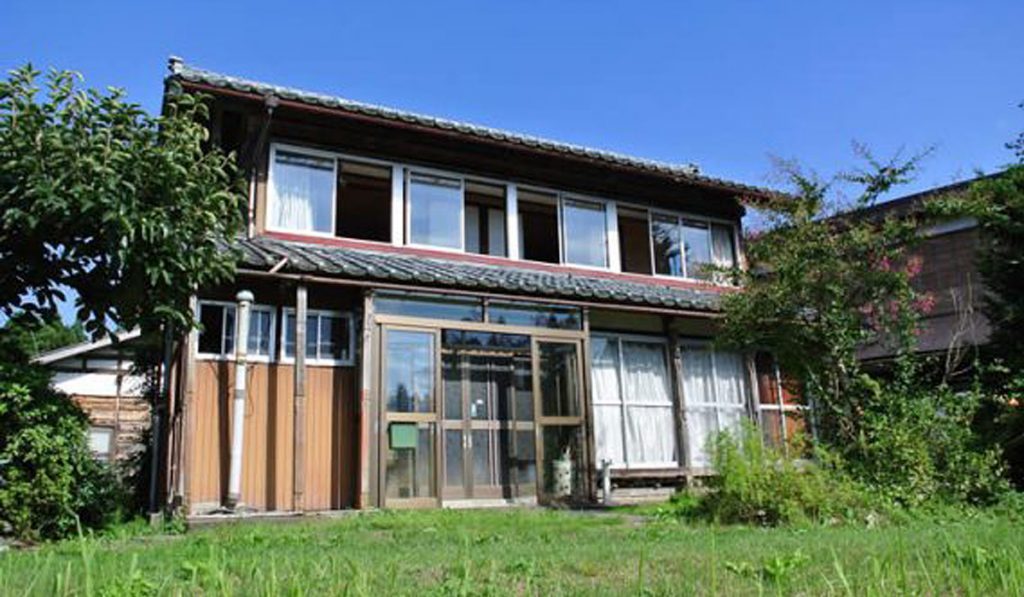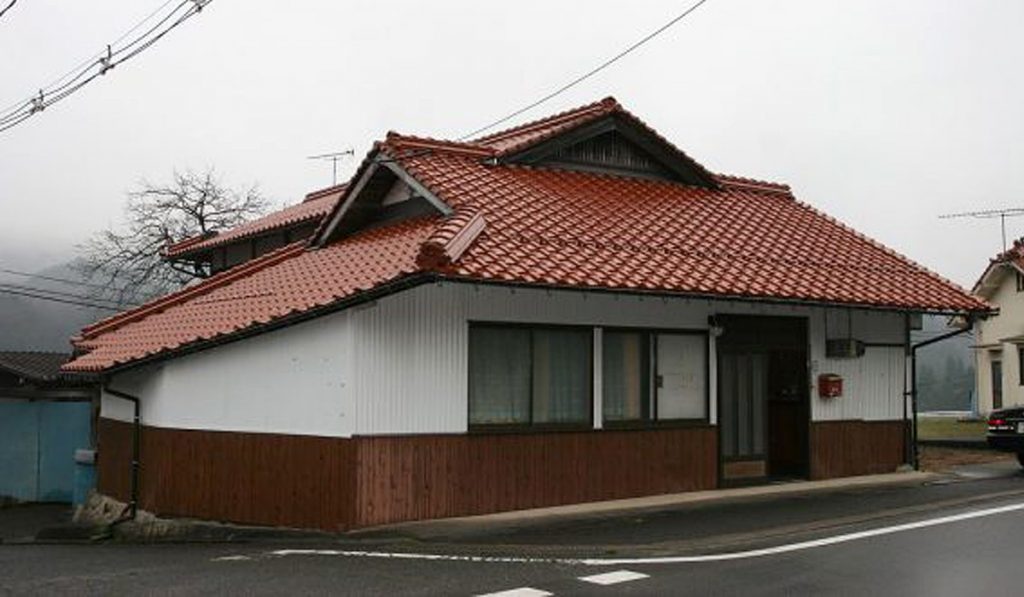 There are many reasons for the increasing number of vacant houses, one is the rapidly aging population, another is that many young people are moving away from rural areas and are moving to the big cities making these "akiya", Japanese for vacant homes completely unattractive and worthless properties. Also homes left because of natural disasters are very difficult to get rid of and are not on any broker's radars. Another interesting reason for the rise of vacant homes, are houses empty due to violent deaths, murder or suicide. Because a large part of the Japanese population is superstitious, very few people want to move in these homes because living in a home like this is considered very bad luck. This in turn makes these houses almost impossible to sell.
With predictions that Japan's population is going to shrink even more, effectively increasing the number of abandoned homes. These "akiya" which were mostly found in rural areas are becoming more common in the areas around big cities including the capital Tokyo. To combat this problem not only are these houses offered for free but many owners are even willing to pay money to get rid of them. Local governments even have sponsor programs offering money for renovation of these homes so that they can attract future homeowners.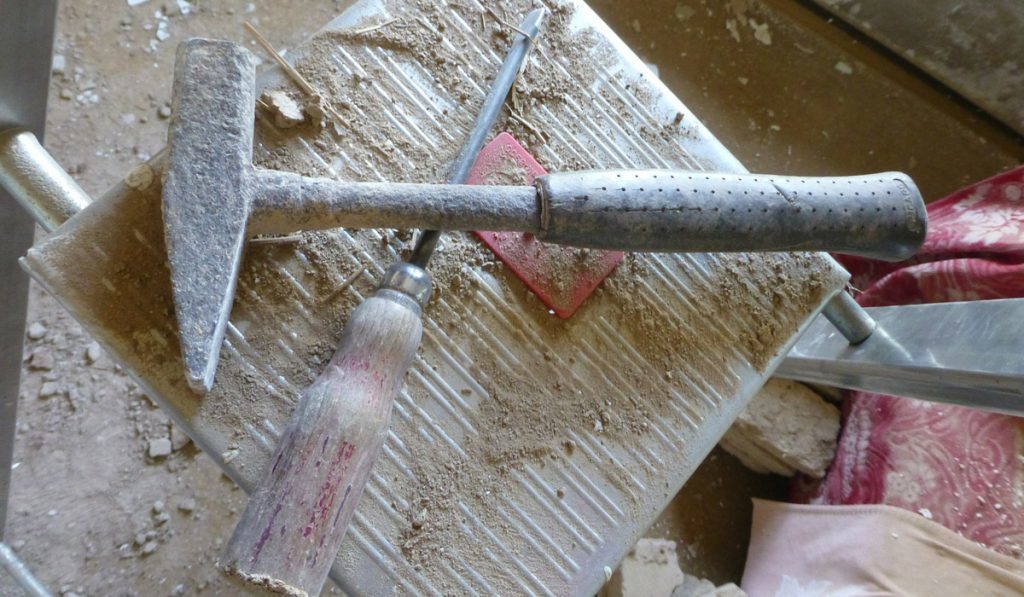 To buy a house in Japan is very expensive, and even though most of these houses might not seem like very attractive deals, getting them for free or almost nothing is a very good deal. And if you manage to renovate it with the sponsored programs you might just get your dream home. There is a new trend of young people moving from the crowded big cities to the countryside for a quieter life. If you are on the lookout for a home in the country for almost nothing this is the perfect time to get one.
Future homeowners that are interested in their own akiya, check out this website.