This charming, 760 square-foot log cabin belongs to famous animal expert and zookeeper Jack Hanna.
Dubbed Elk Cabin because it sits on an old elk farm in Montana, just outside Bigfork, but since he shares this secluded retreat with his wife Suzi, they call it their "Honeymoon Suite."
Part of what makes Elk Cabin so romantic is its air of authenticity, modeled after log homes that Jack remembers as a kid.
There isn't a lick of drywall just 8-by-12-inch white pine logs from Idaho. When you look at it you realize that the Montana crafted home is truly and simply gorgeous in its natural surroundings.
This jewel box of a house was designed for maximum fun in minimal space. It's a setting that easily sleeps four.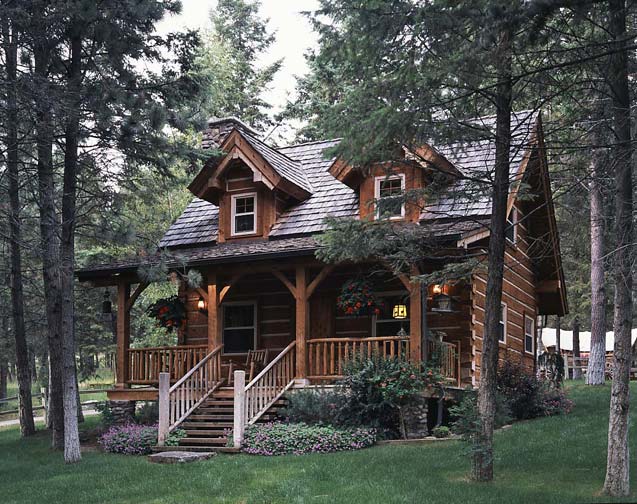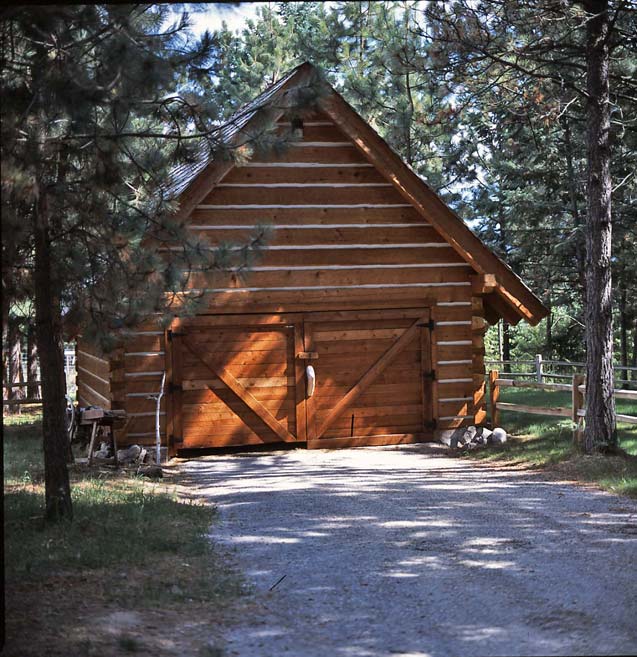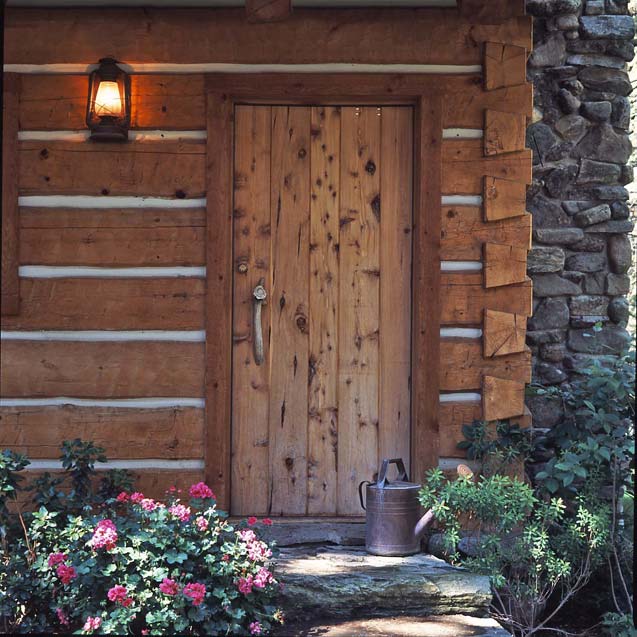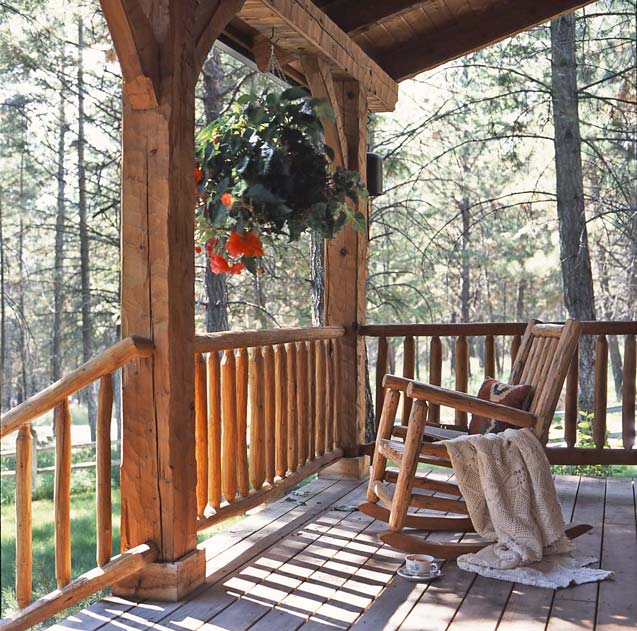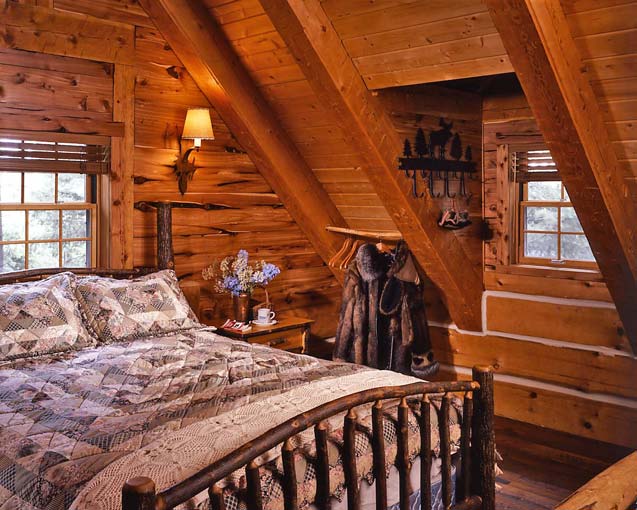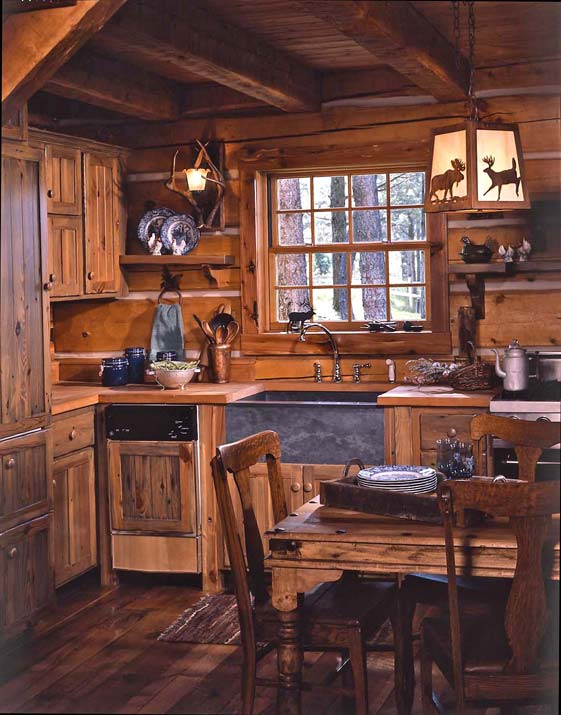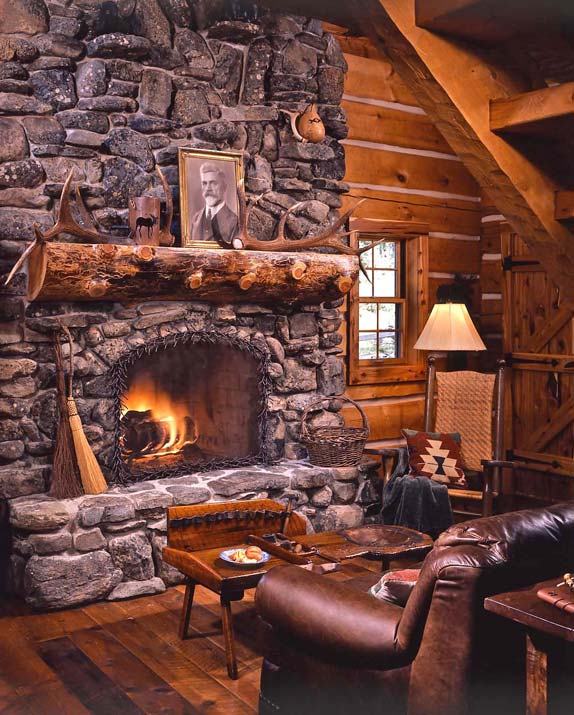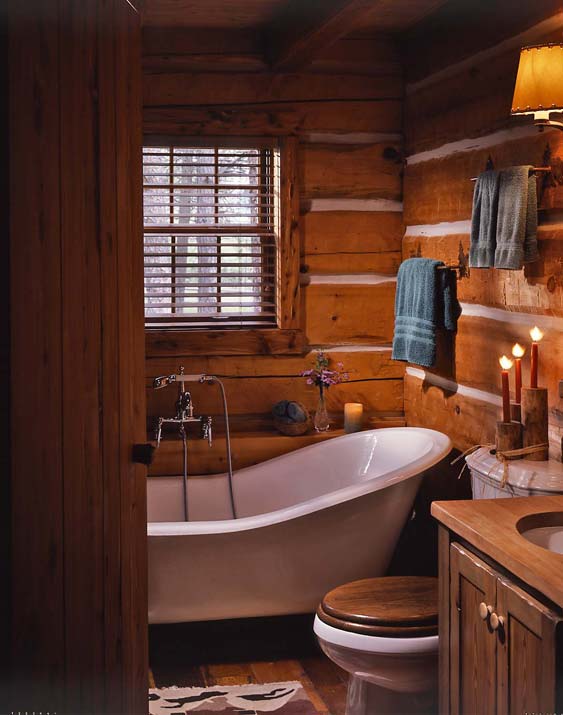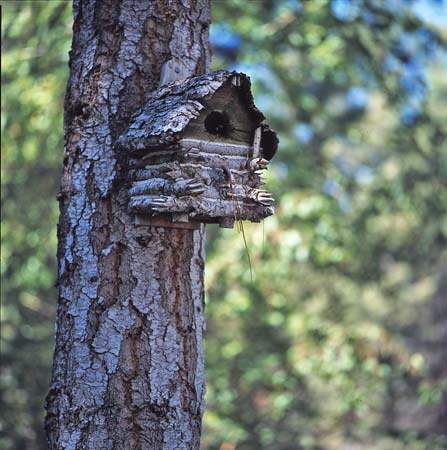 I love the front porch. I'd be sitting right here in this rocking chair right now if I could!
Home Details:
Square footage: 760
Builder: Randy Baker
Designer: Snow Country Construction
Log Producer: Log Crafters Log & Timber Homes
Photography: Heidi Long