This is a vehicle built to help you survive the Apocalypse!
Not many vehicles can survive the apocalypse, but if you ever watched Top Gear the boys on the show try almost everything to destroy a Toyota Hilux in several episodes.
No matter what they did to it, it just kept coming back. It has survived extreme damage in many episodes of the show. If that is not a great sigh that this thing can survive the end of the world, what is? What if you can improve this vehicle to make it tougher and specially made to survive world ending events?
The new design by a man called Stefan Forster is called the "Toyota Hilux Expedition V1". He built this beast himself and named it "Ulfur" which means wolf in Icelandic. It took him over a year to built it and he had help from the experts at Geocar, Hurter Offroad, and Arctic Trucks Iceland. Their efforts have created a vehicle that is durable enough to survive almost anything nature or man can throw at it.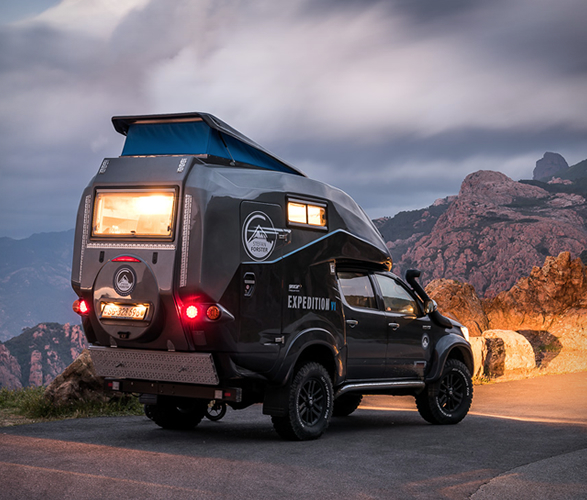 The feature list on this thing is amazing. It comes with a 3 liter 225 horsepower diesel engine and it sports a custom made cabin with amenities like a kitchen, microwave and a bed inside. This thing has it all, if one would like to be away from civilization for a long time this would be one of the best ways to do it.
The Toyota base mode is already an incredibly tough vehicle but Forster has taken this as challenge to make it even tougher. The Ulfur comes with a WARN cable, a TJM snorkel, HELLA lights, front and rear differential locks, underbelly protection, and an internal radio control unit for extra protection and emergency communication.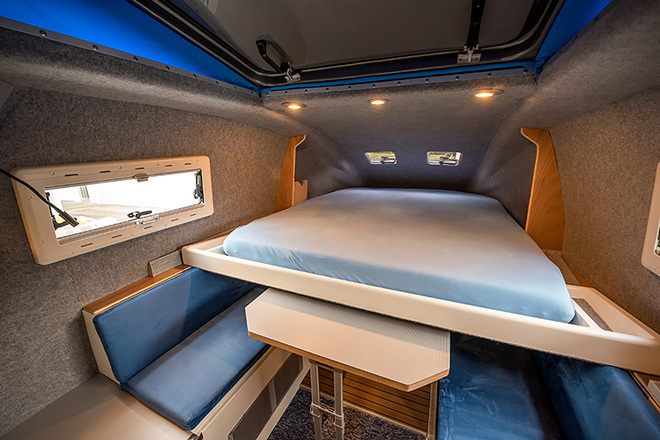 The only thing seemingly missing is a weapon system and the Stefan would be ready for almost anything.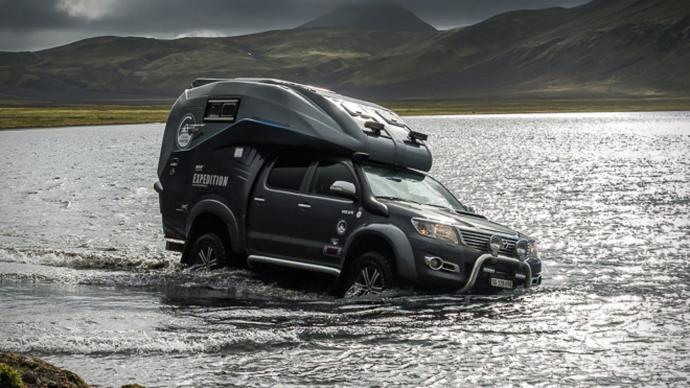 A lot of people look down at extreme preparations such as this, but it's much better to be safe than sorry, plus you can always use this vehicle normally. This is great for being prepared and for avoiding unneeded judgement and saving down on costs on something that you won't use every day. Take a look!