Want to give a treat to your body with a hot water bath but don't know where to have one?  How would you like to have your own hot tub without spending a fortune?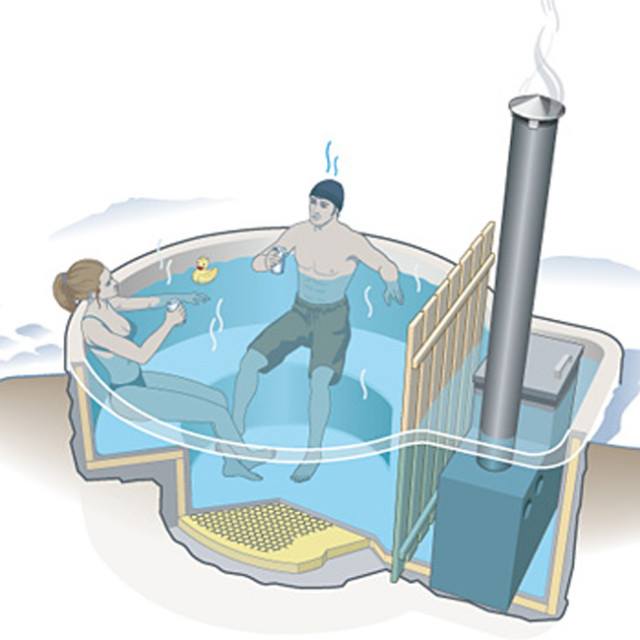 This won't be an easy job, but with some craftsmanship and the help of a professional, you can get much closer to your dream.
Find the right outdoor space for this construction, then start purchasing the materials and prepare in time for the work that awaits for you.
With a bit of luck, your hot tub will be ready for the next winter and you can amaze your friends with your new outdoor "accessory".