It's time for the stereotype of the lazy teenager to die—and the final nail in its coffin has to be the amazing tiny house, built by "Jesse", (now-adult). He loved spending time outdoors in his youth so he figured that he needed to find a way to acommodate his passion by building a tiny house nestled in the woods of Maine, back before the "tiny house movement" had even  started.
He built his tiny cabin with no power tools, the whole construction done by hand, using mostly just a saw and an axe. When Jesse decided to build a tiny house for himself, his  family, friends and community rallied in support to help make the build possible.
Not only is the home cozy, it's also a great example of sustainable design. The result is a home that's filled with 80% recycled materials, including a gorgeous wood stove you'll want to curl up near this winter, gravity-fed "running" water, composting outhouse, and outdoor brick oven.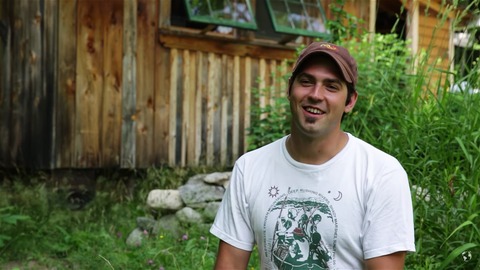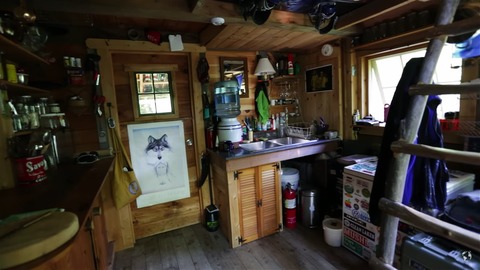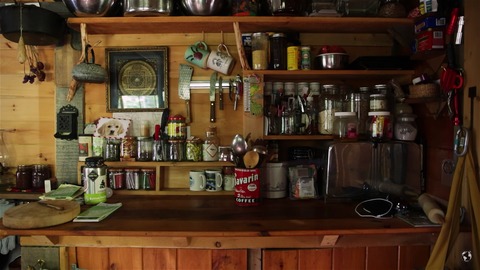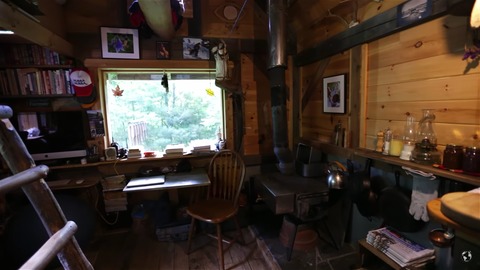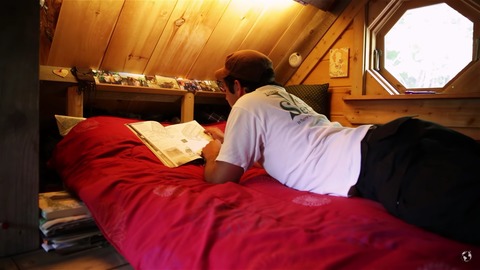 Be sure to watch the  tour of his tiny home in the video below. What do you think of his impressive feat?
As Jesse discovered, one of the great things about living in the woods is that you don't have to confine yourself in the shackles of civilization and can live in harmony with nature.