Log homes are a joy to own – and that's a fact. They have the power to awaken a feeling of peace and relaxation within the guests, and can hold their ground for generations to come.
By now we've come across many stunning designs for log homes, but none has been as exclusive as the one we are about to witness below.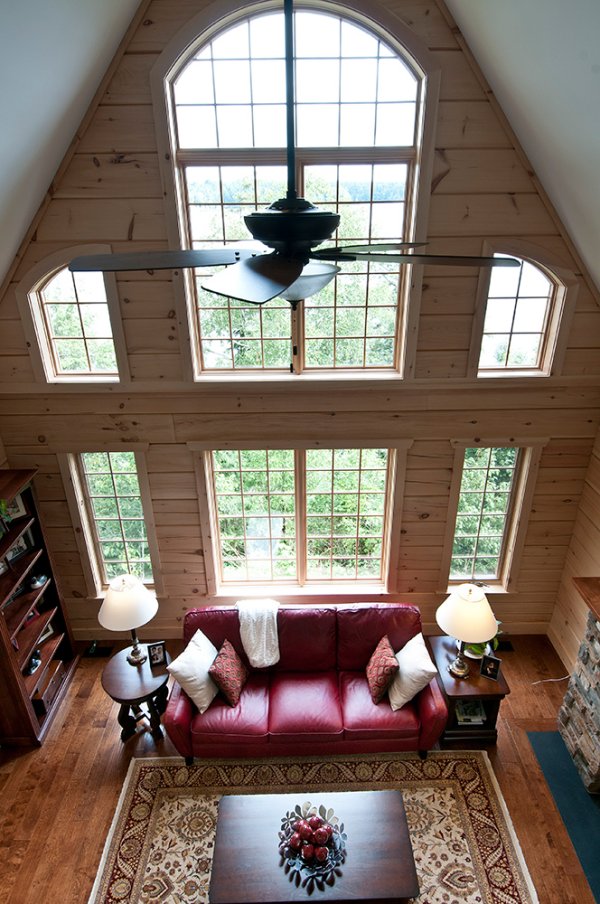 There is something about this specific log house – from its entrance, to its neatly designed dining room. It's safe to say that if the geniuses behind the build were aiming for a place that will leave an impression for a lifetime, they certainly achieved it.
Large steps lead the way to the tall covered porch, and as you make your first step inside, you will be greeted by a wall full of windows in the living room, for that morning coffee and breathing view.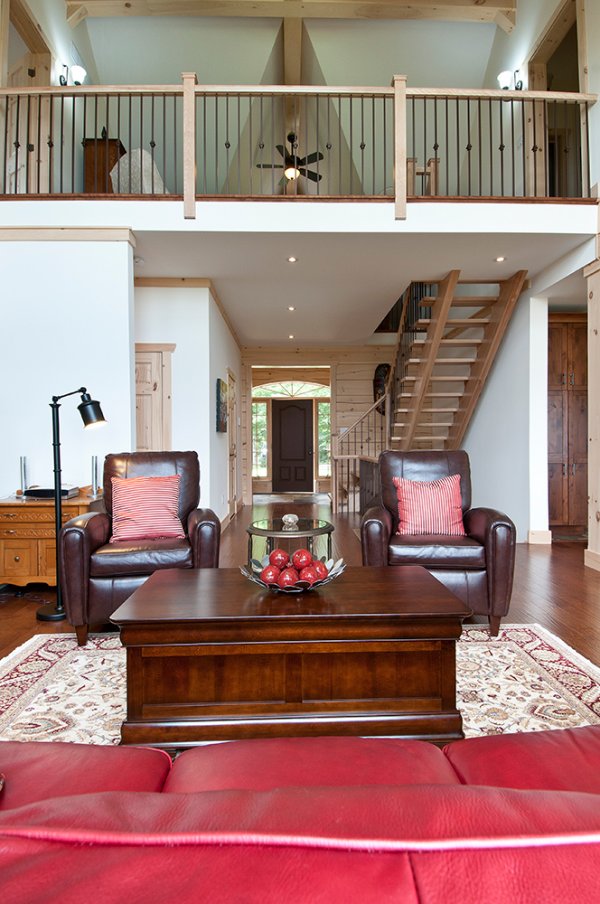 This Log Home Floor Plan covers three bedrooms, three bathrooms (two large, and one medium-size) spreading out over two floors, making it the perfect log home design for a family of three, or more.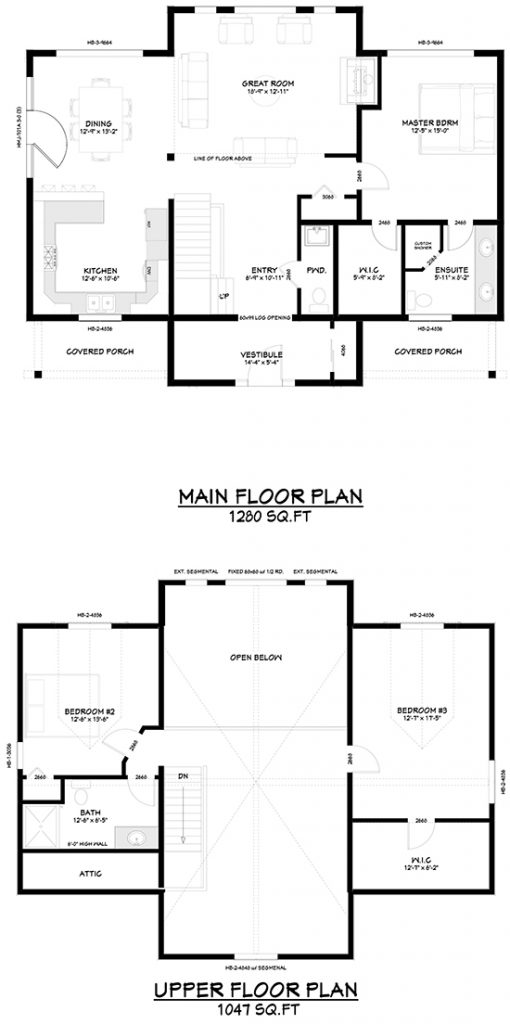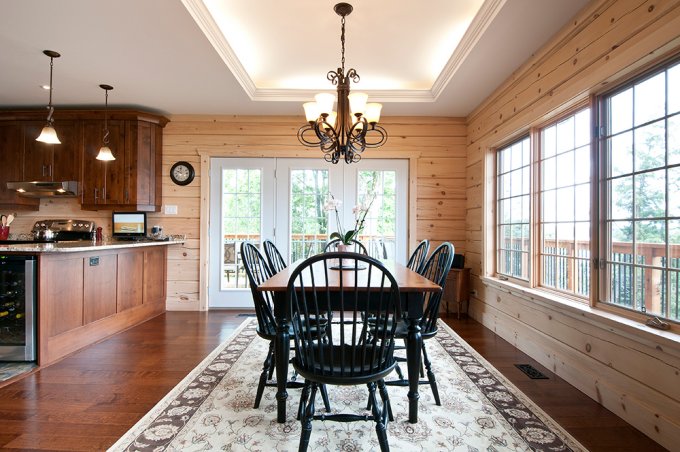 The design was provided by Canada's leading log home manufacturer, Confederation Log Homes, which covers shipping homes all over the world.