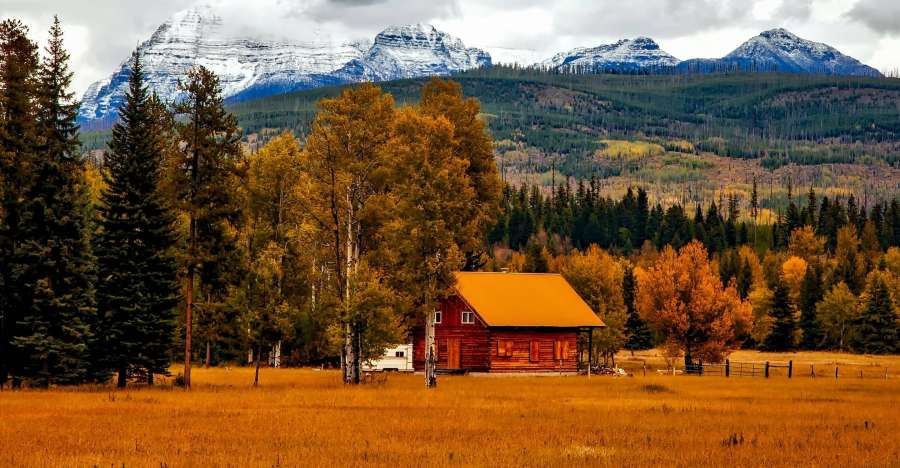 Self-reliant and off-grid habitants are treated like criminals in Colorado County. Even though, not so long ago there was no grid, for those who lived in the rural areas. Therefore, living off-grid was not an exception, but a rule. Many people learned to cope without sewage systems, water, power or other public services. So the question is how did Colorado get to the stage where inhabiting off the grid on personal property was treated like illegal act.
When emigrants came to America, they had farms with cows, pigs and chickens. They grew food, lighted with kerosene and heated with wood. These village people relied completely on themselves as they had no other option. Even though this off-grid style of living is not typical in the modern world, recently people started to choose this style as much healthy and peaceful way of living.
Modern off-grid systems provide many functions that ease people's lives and other conveniences which help the absence of the whole infrastructure support. They offer way of living without the need of exploitation of the public utilities such as water supply, sewage systems, natural gas, electric power, etc. Therefore, off-grid house functions independently. And sure it is more convenient to live in off-grid house now, than it was in the past.
Even though this way of life is becoming more popular, the whole concept of living off-the-grid does not fit others like power companies and similar organizations who are financially interested in having more subscribers, depending on their services. Those organizations try hard to make it difficult and even impossible for people to live off-grid.
For an example in Costilla County in Colorado, where the population is lowest in the state, there are many inhabitants living off-grid. But they are harassed by the county authorities to the degree that the county wants to criminalize this kind of lifestyle. Do you think authorities have the right to banish off-the grid living or people should be free to choose the way of living.