You can find this stunning log cabin in Libby, Montana on 2.3 acre of beautiful land. This amazing log cabin has an incredible mountain view and 1,738 square foot. It's a perfect retreat with 4 bedrooms and 3 bathrooms which are made with an admirable workmanship. You can simply sit on the porch and enjoy the perfect mountains and surroundings.
There's a delightful living room and nice and comfortable dining table.
The interior design is practically made with a combination of timber and rock and the country, rural kitchen has everything you need (from a wood cupboards to modern home appliances).
The bedrooms are on the second floor with a custom design. The perfect view from the window instantly draws your attention when you wake up.
Definitely the wrapped-around porch is something worth having.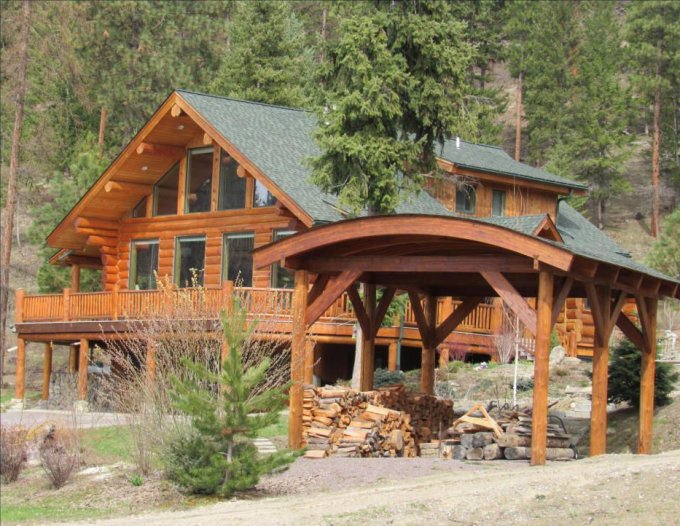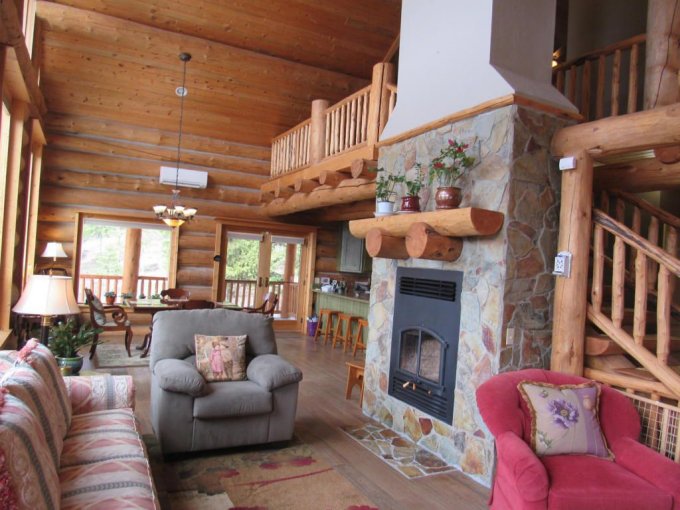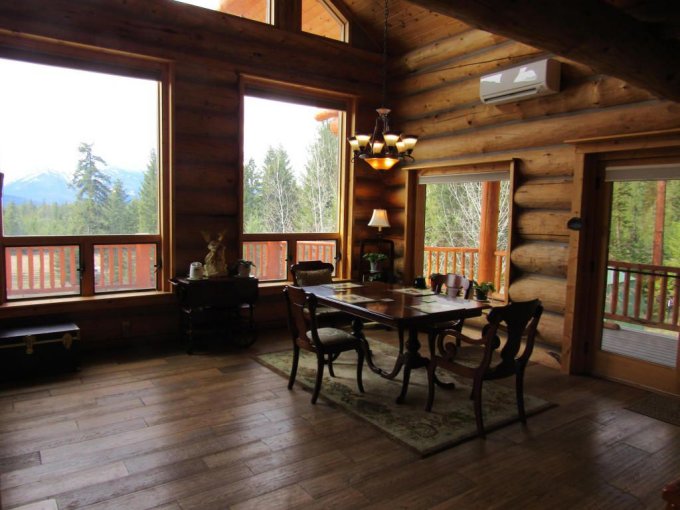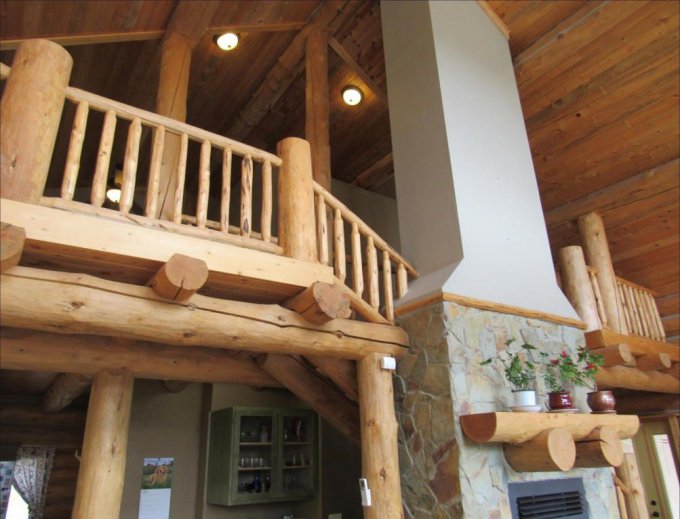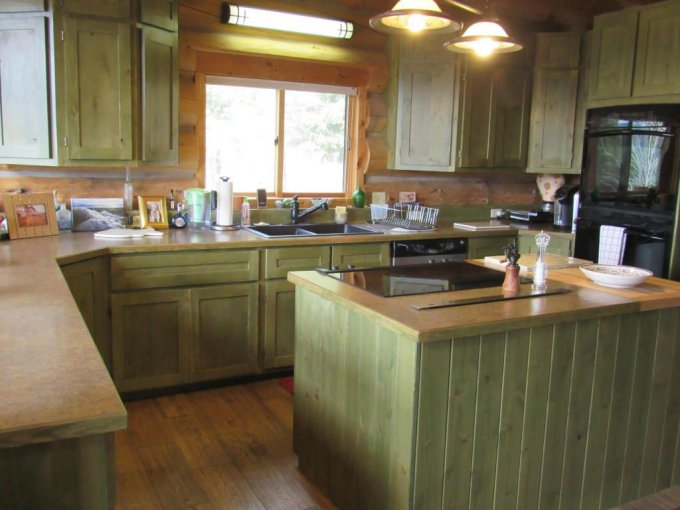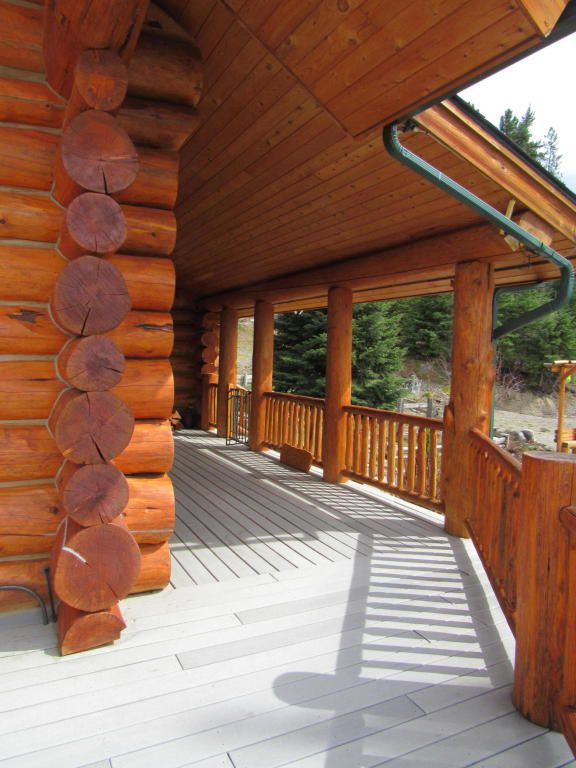 The price on sale for this log cabin is $370.000 via Zillow – listing