If it ever crossed your mind to build an amazing small log cabin, you are in the right place.
Below is a detailed plan on how to build a tiny cabin in the woods. It shows how the family builds it from scratch.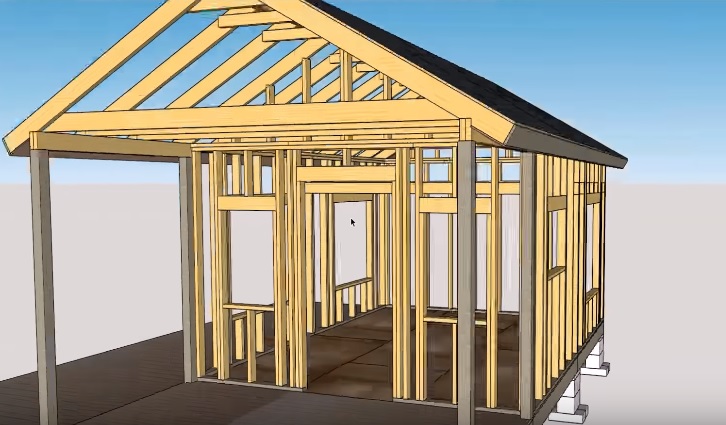 It's fascinating how computers today simplify our lives and especially building projects like this. The guy in the video uses a program that lays out everything for him, every measurement and cut for the entire cabin. Of course, any layman with a measuring tape and some skills with tools can do the same.
Small homes like these are getting more popular as time goes on by. Why not go about finding that small patch of land that's surrounded by nature or some beautiful creek and building your own dream cabin.
Invest some money and gather your buddies and you can make it a reality.
The pride and joy from building a tiny home like are unimaginable, let alone the bragging rights you will get.