Atlanta has just transformed a former "food desert" into a "food forest" that will provide citizens with free nuts, veggies, mushrooms, fruits and herbs.
The City of Atlanta recently voted to transform an old vacant pecan farm into a food forest.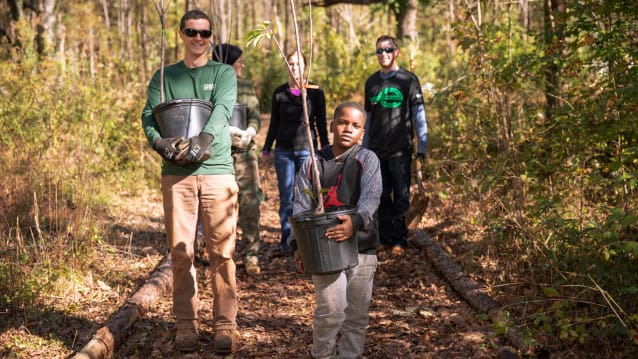 Spanning over an year of 7-acres, the park will have fruit trees, shrubs and vines along the many walking trails. There's also a vegetable garden and a restored native forest. This all should be finished by 2020.
The vegetable garden is already planted alongside the pecan and walnut trees. The fruit this now number over 100 and they include figs, apples, plums and peaches.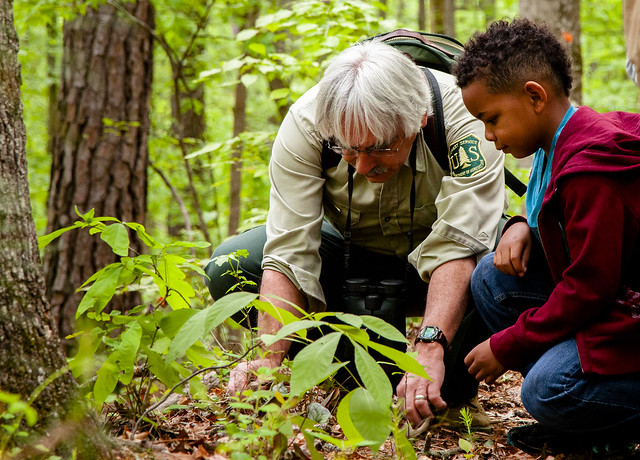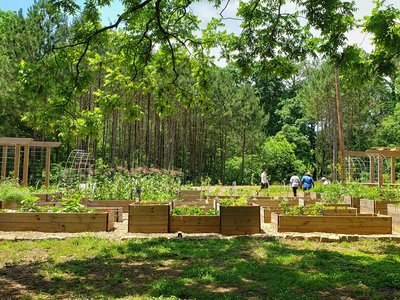 The plan is to also construct a community composting facility, rainwater collection system, a medicinal mushroom walk, and an apiary to house bees for the purpose of pollination.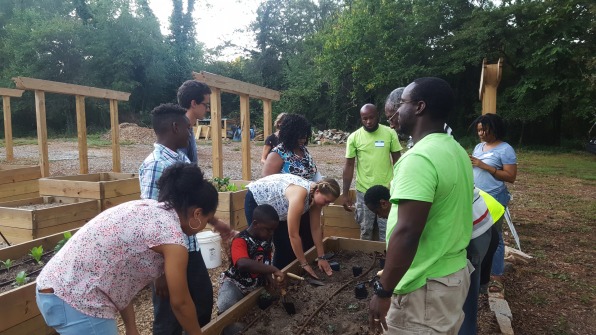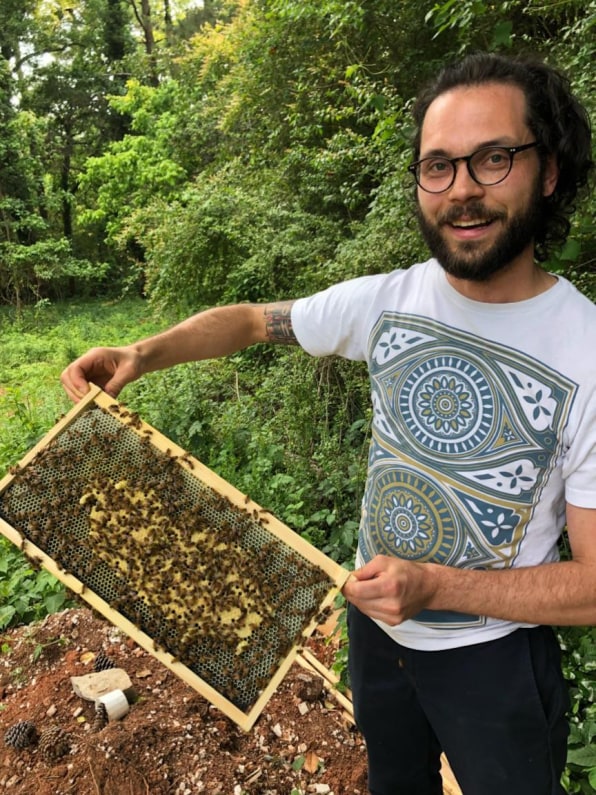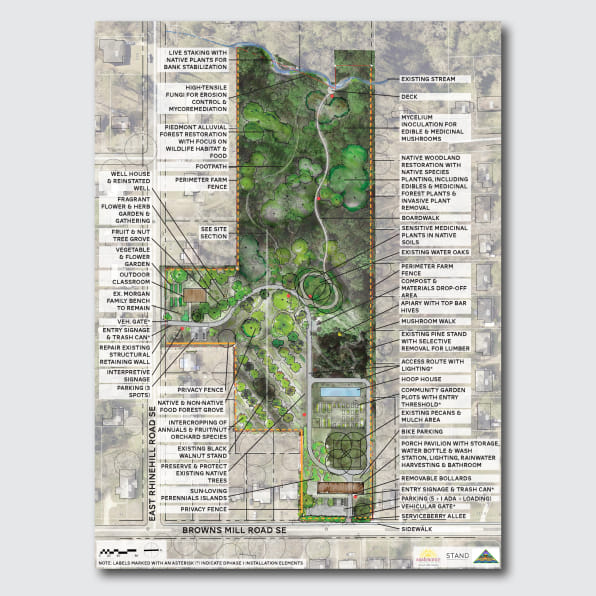 The land cost the city $150,000 and they bought it from the Conservation Fund, who had purchased it beforehand to keep it affordable and will help with maintain the park.
They plan to replicate this idea and turn many other "food deserts" around Atlanta. The fact is quarter of the citizens live more than a half mile from any fresh vegetables and fruits.
"The opportunity to replicate this is already coming up. The Parks Department is thinking about it," said Stacy Funderburke, an acquistion associate the Conservation Fund.
"It's great to fast-forward five years from now. What if there were five of these food forests sprinkled around Atlanta? There could be. There's enough land. It's more about showing it's possible."