Some experienced DIY enthusiasts have been creating hype about this project for a while now. If you are also a type of person that likes to build things of their own, this project might just be for you. The 'garden house' by Allwood can be converted to suit any kind of purpose you might need for it and its assembly is as difficult as a typical IKEA piece of furniture.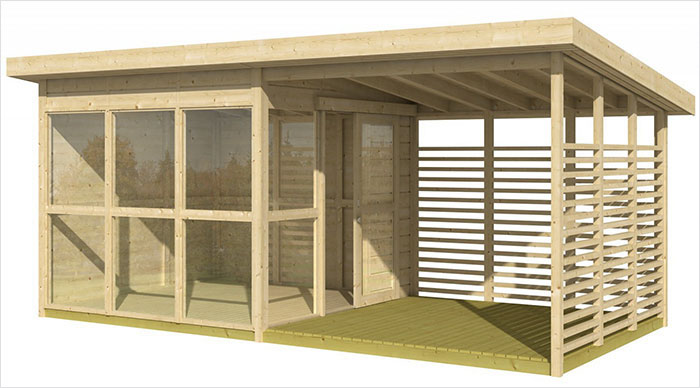 "[The] Solvalla garden house kit is made from high quality solid Nordic wood," the company writes on its website. "This timeless design is an alternative to classic log cabin styled structures. It works well in a variety of surroundings and can be a guesthouse, home office, granny flat, or even a retail space. Versatile Solvalla can also be set up on rooftops of multi-story buildings. Assembly of this solid wood structure takes a full day for two adults. Do it yourself simple step-by-step directions come with the kit and only minimal tools are needed."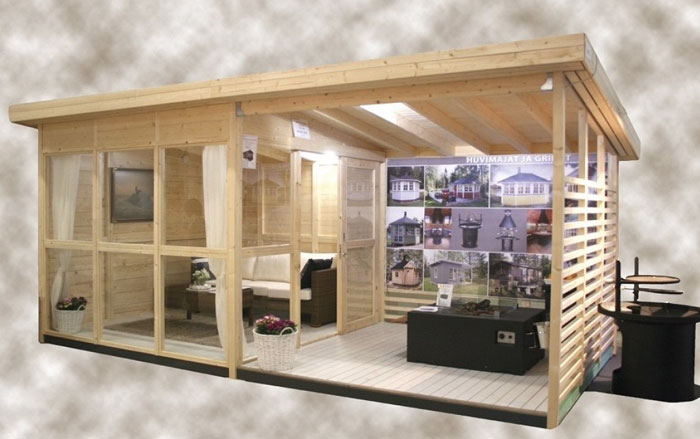 You can find this project on Amazon but now it says it's unavailable. If you are interested you can order it from the official Allwood website for $6.550. The only things that are not included in the kit are roof shingles and foundation material. Allwood estimates that these things will cost you around 400$ total.
There is no bathroom but the company said that installing one is easy as there are diy bathrooms kits on sale too.