This planet is the only home we have right now, we should not forget this. We gain so much from it and so we must take care of it.
It is true that it can feel hopeless sometimes when faced with the greater forces around us. Yet there are some individuals that are doing amazing feats to help our planet.
A woman from the UK, Pat Smith has done some amazing work. She watched a documentary on plastic pollution that really made her upset so she decided to go out clean up one beach every week.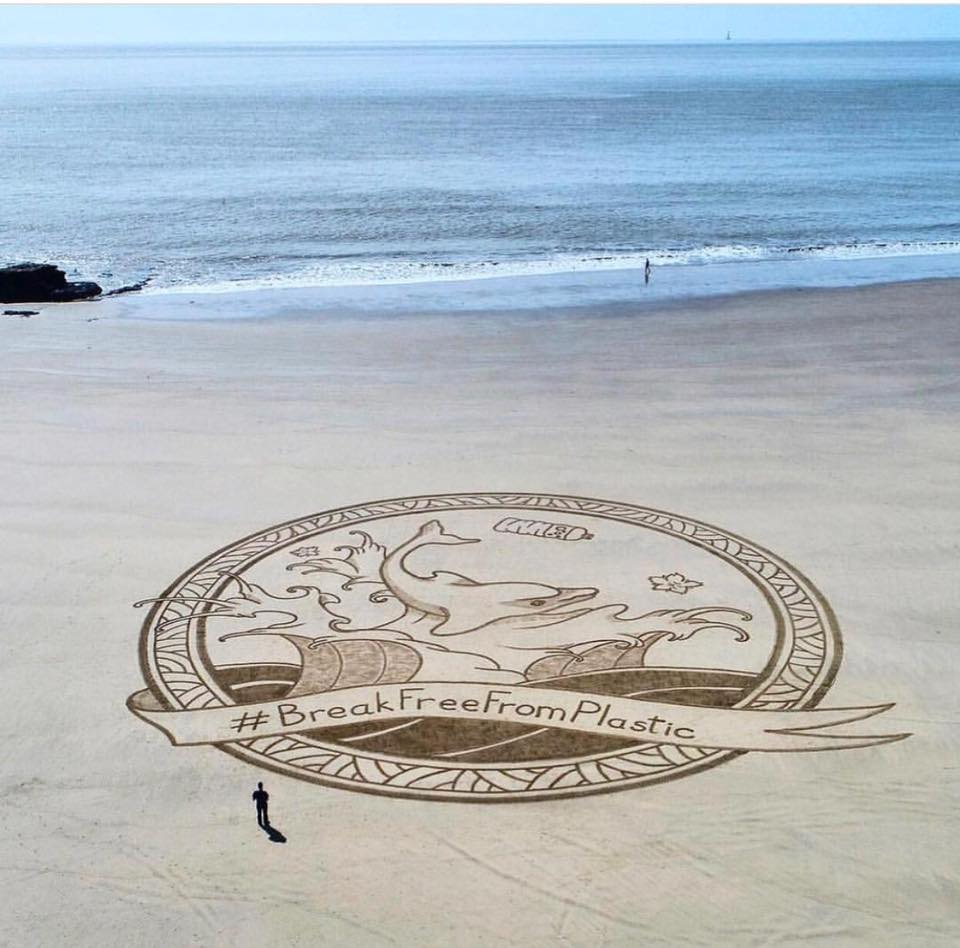 She inspired the townspeople in Cornwell so they helped her. She also took along her family and a bunch of volunteers to help out the cleaning effort. They managed to clean 52 beaches in Cornwall in 2018. This however is just a part of her story.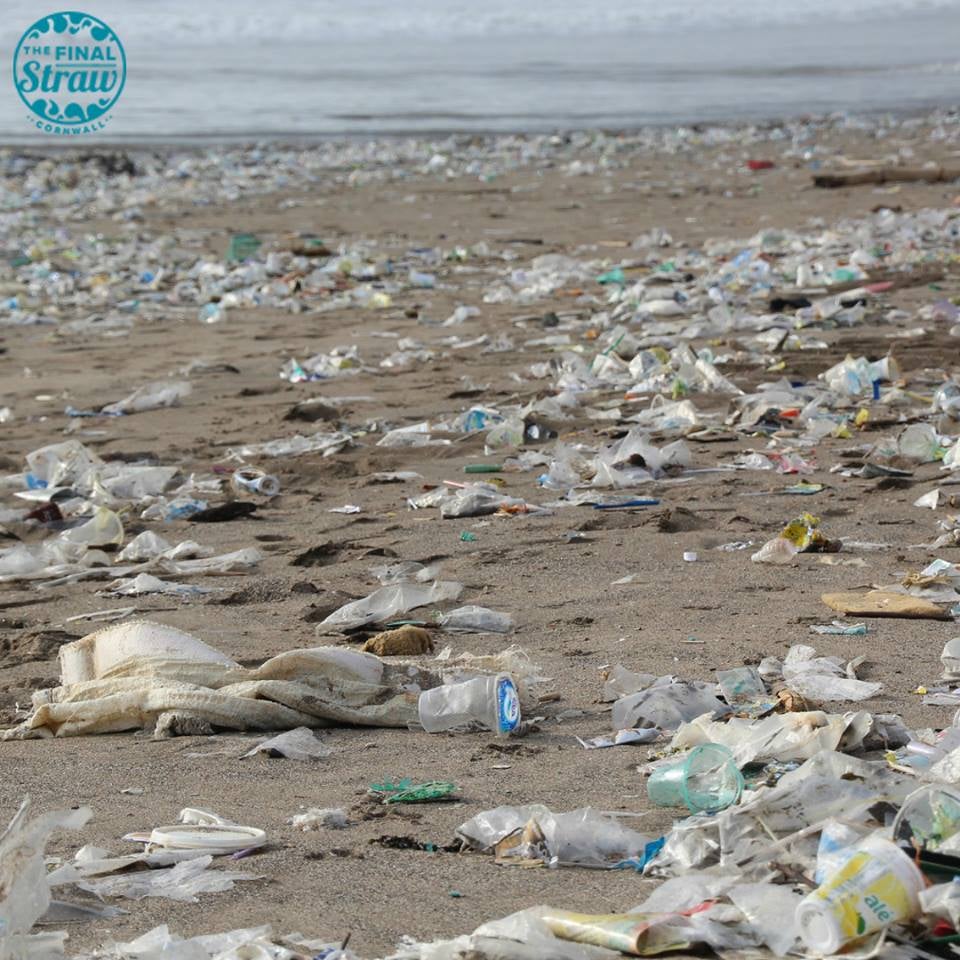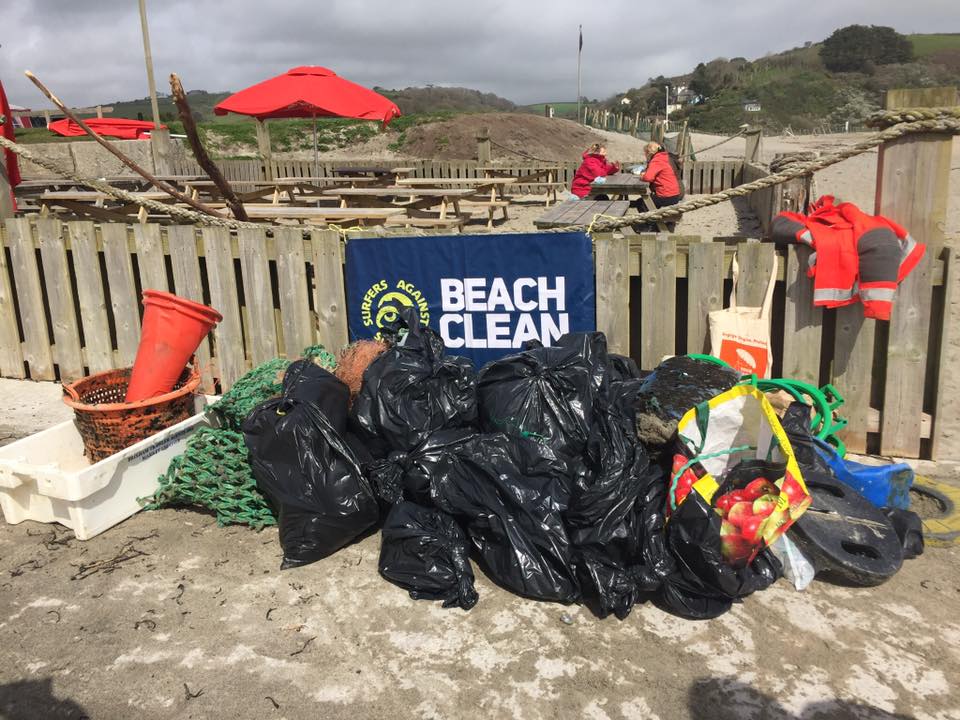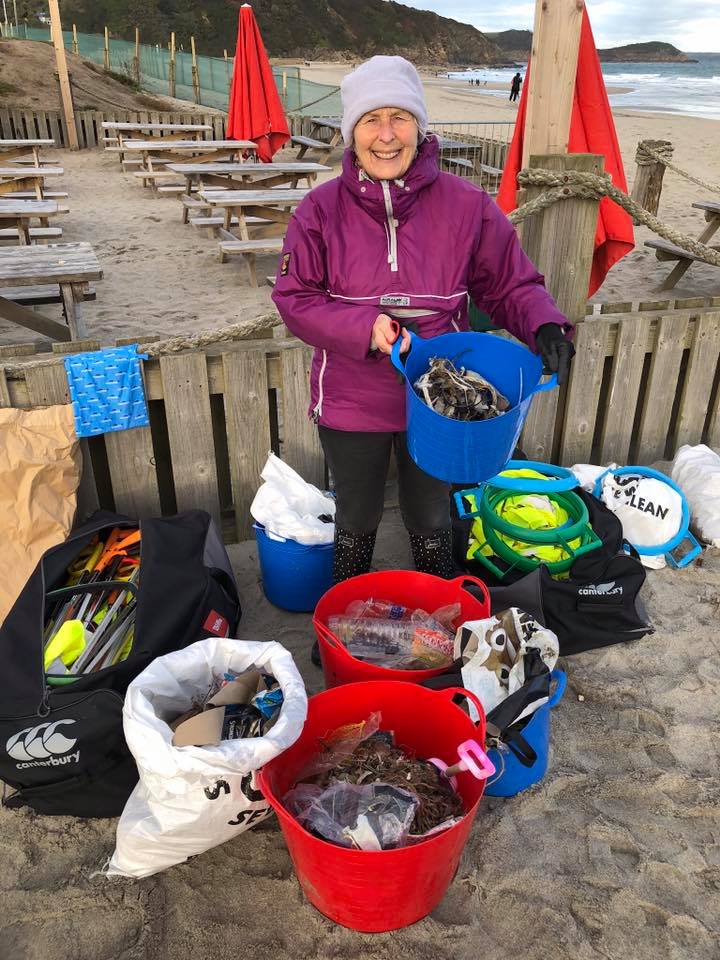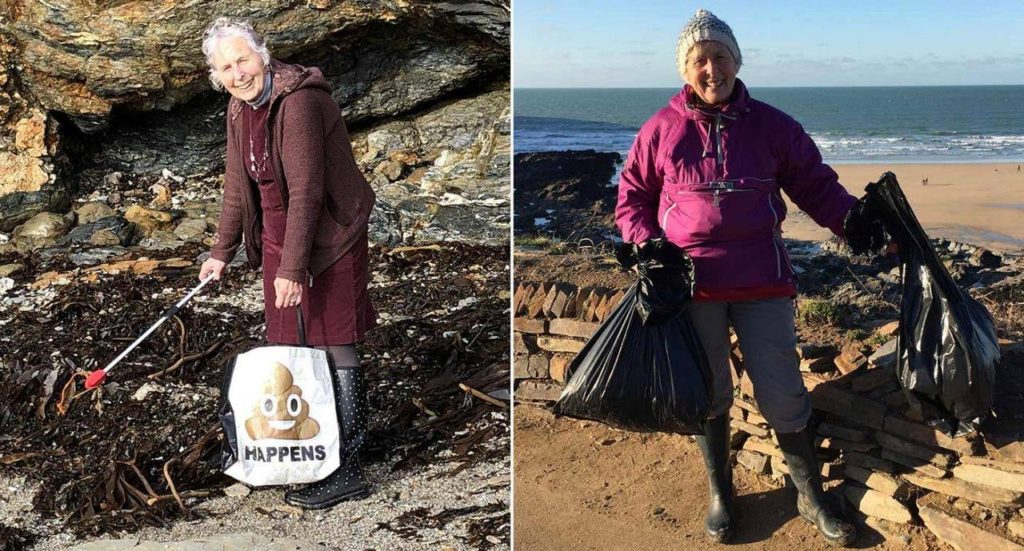 A lot of people thought that the reason why she was cleaning the beaches was because of community service. Pat says that we should all take personal responsibility for the litter we create and she says flat out that we shouldn't even litter.
A initiative was launched by Pat called "The Final Straw". The goal of the campaign is to raise awareness of the harmful effects of generic plastic straws. She hopes she can make a difference in reducing the amount of plastic straws in nature.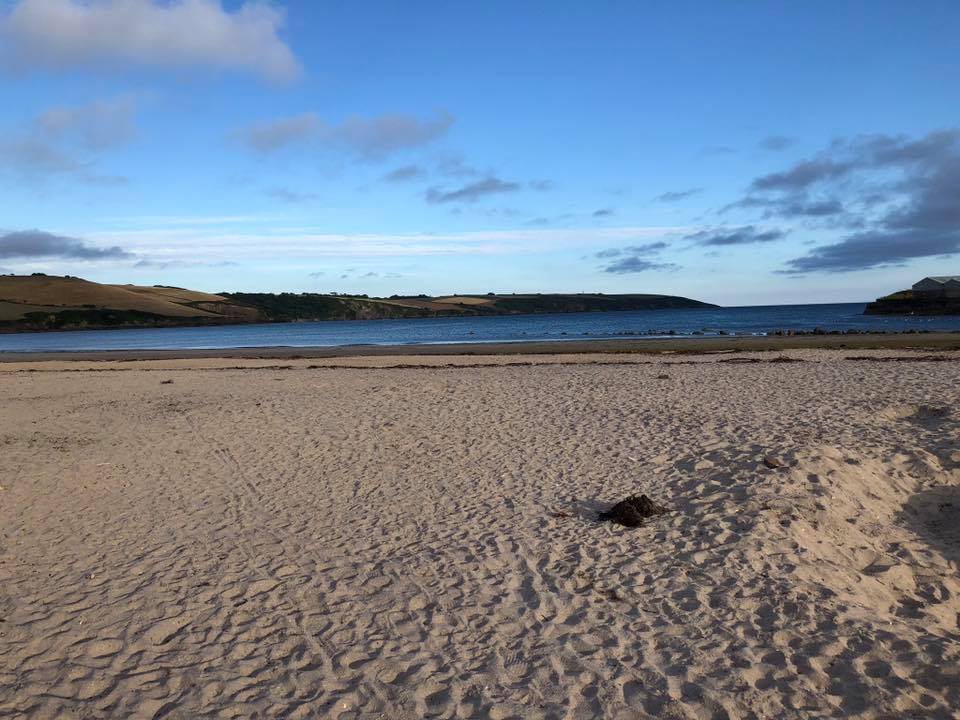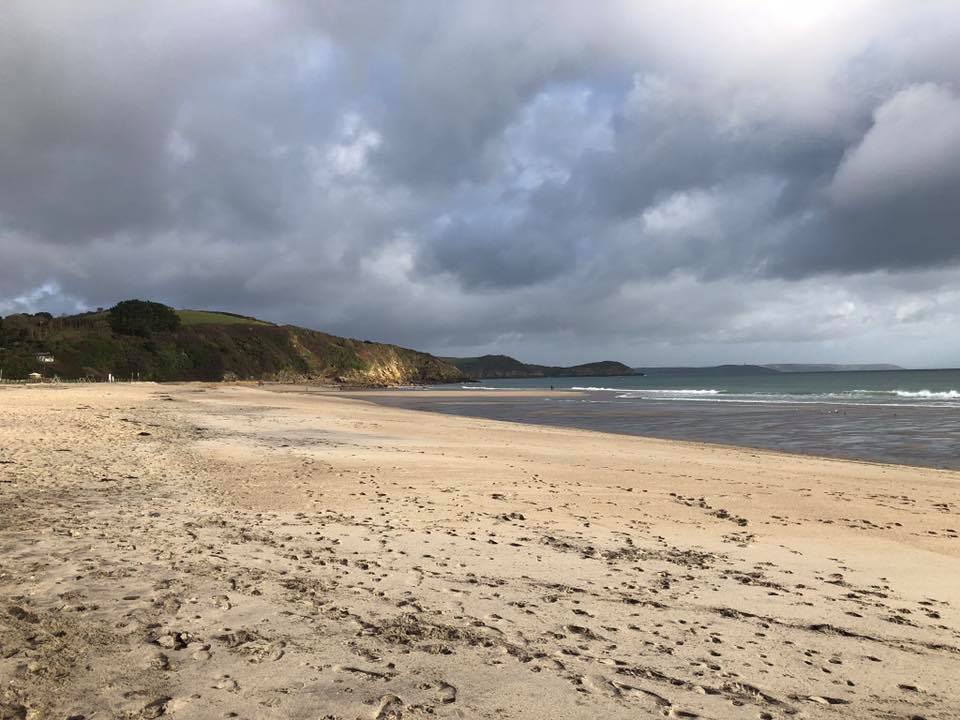 She has also worked with individuals such as Martin Dorey, founder of 2 Minute Beach Clean. She also joined Wayne Dixon who walks on the shores of the United Kingdom as an ambassador for the Keep Britain Tidy program.
Straws are one of the most harmful single-use plastic items on the planet. They are quite useless and serve no real purpose. They are filling the oceans and are a big part of landfills. What's really frustrating is that these straws will survive several generations of humans.
Pat has shown us that if we work together we can make a big difference, we can so LETS DO IT!