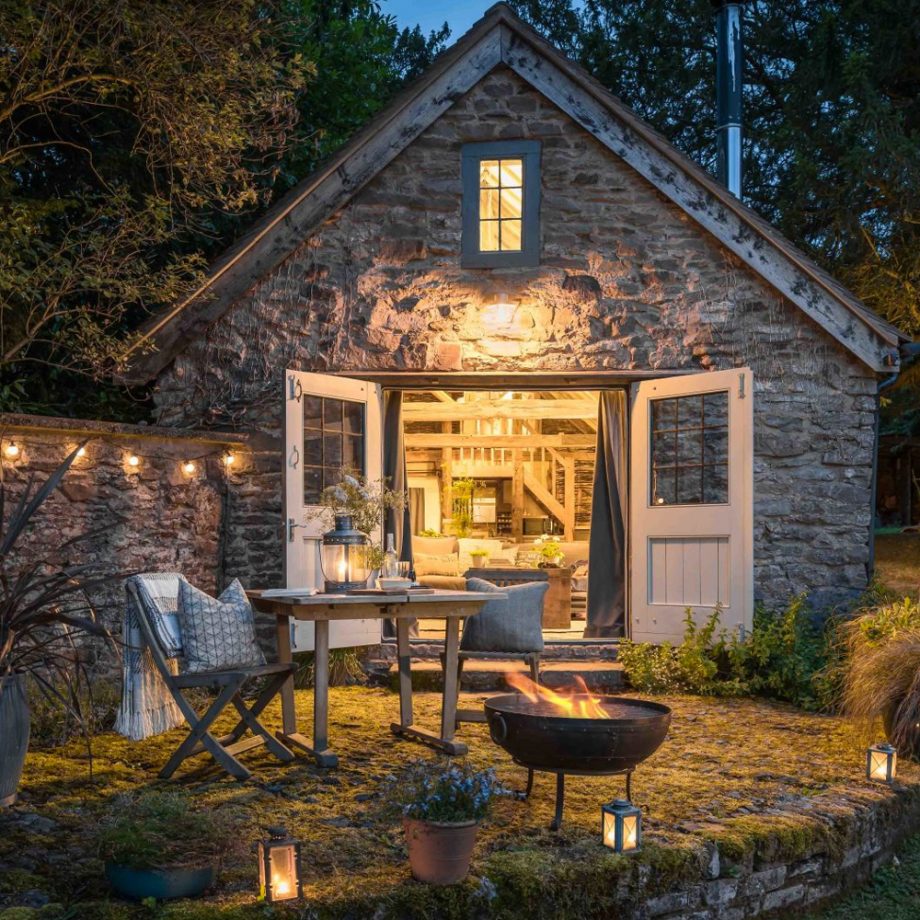 Have you ever wanted to move into the woods? To live out your days in peace and serenity, far away from all the noise of city life? I know I have.
In Malvern Hills, UK, nestled amongst lush greenery sits a beautiful cottage that looks like it has been forgotten by time.
Between an old fruit farm and a fishing pond, the cottage, called Wishbone originally was a barn built back in the 1500's. On the outside it looks forgotten and ran down, with an old rickety door and brick walls, but inside it hides great surprises.
It might be more than five centuries old but on the inside it has all the modern luxuries of today.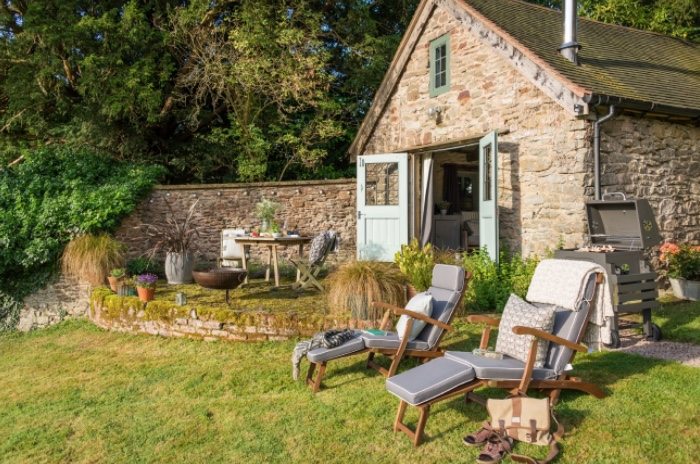 A mixture of the old and new, the cottage has elements such as this antique vanity with sink and the amazing walk-in rain shower. Visitors of the Wishbone will experience a little bit of history with all the comforts of home or a 5-star hotel!
"Tumbling down the side of a forested ridge, the 9 mile-long stretch of volcanic rock which comprises the Malvern Hills is a must. Take your pick from a network of scenic walking trails through unspoiled countryside, or unwind on a gentle journey downstream on a canoe tour of the river Wye. Whatever the day's adventures bring, you can be sure of a magical evening back at Wishbone,"
Let us take a gander at the inside of the Wishbone.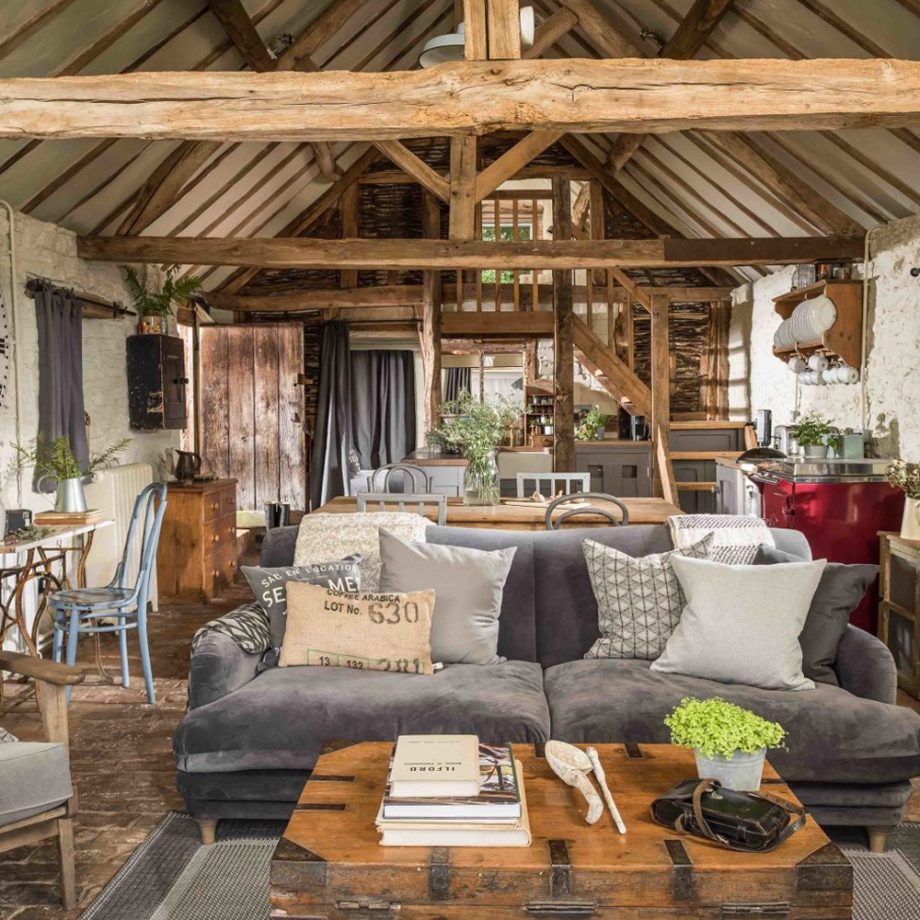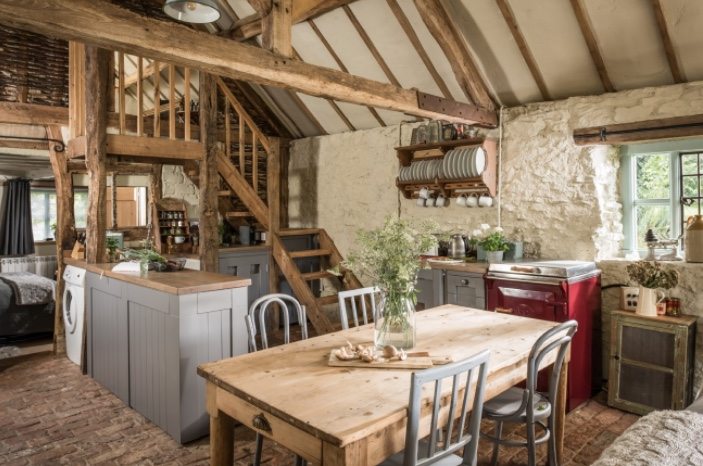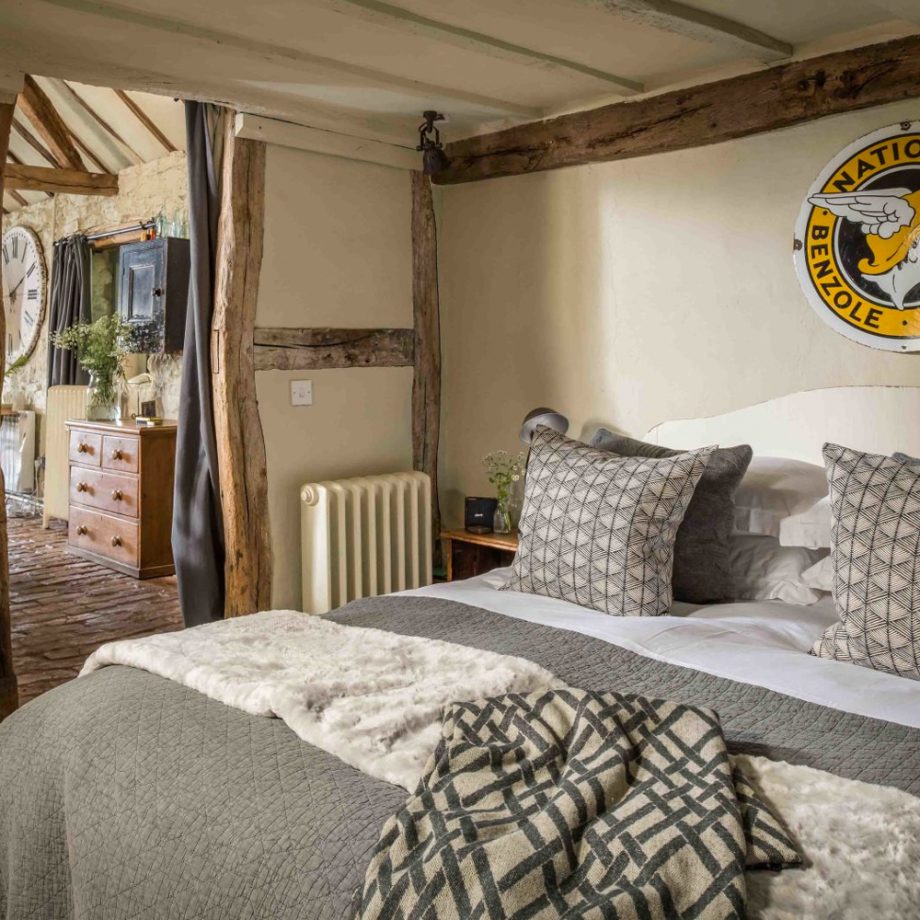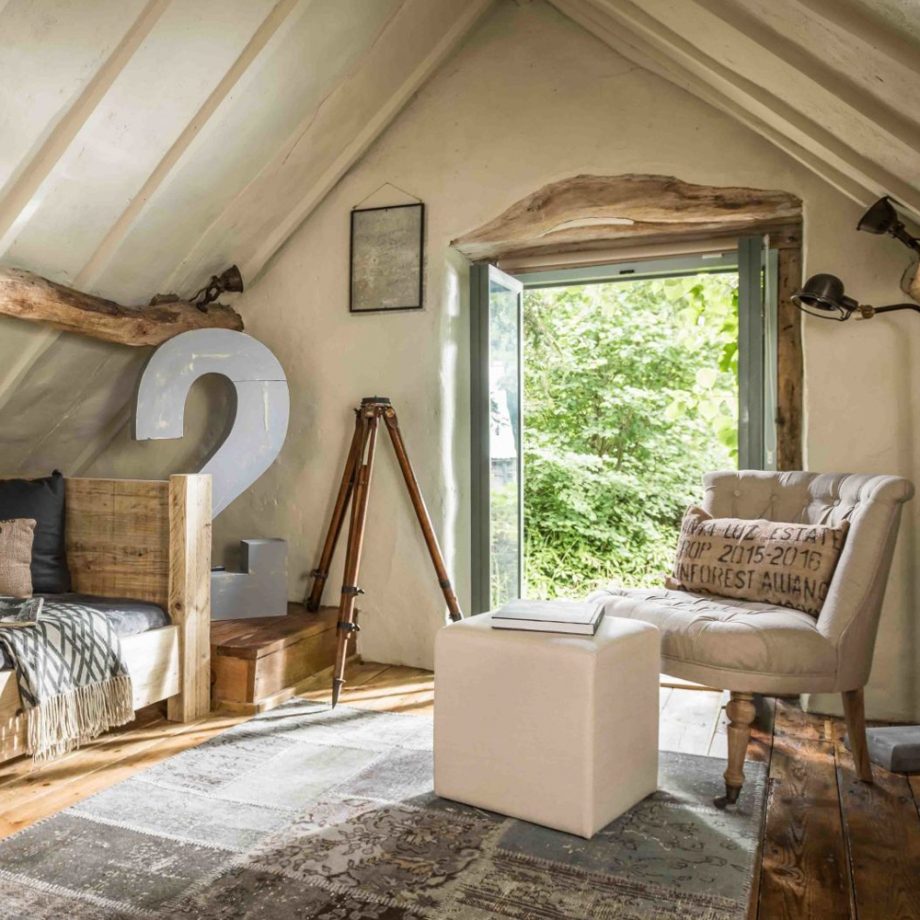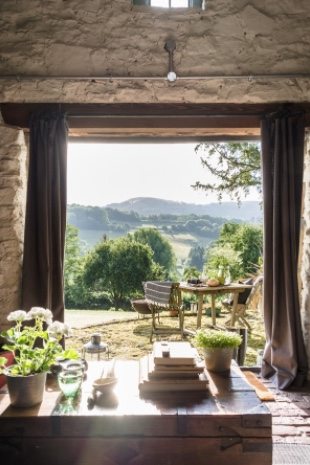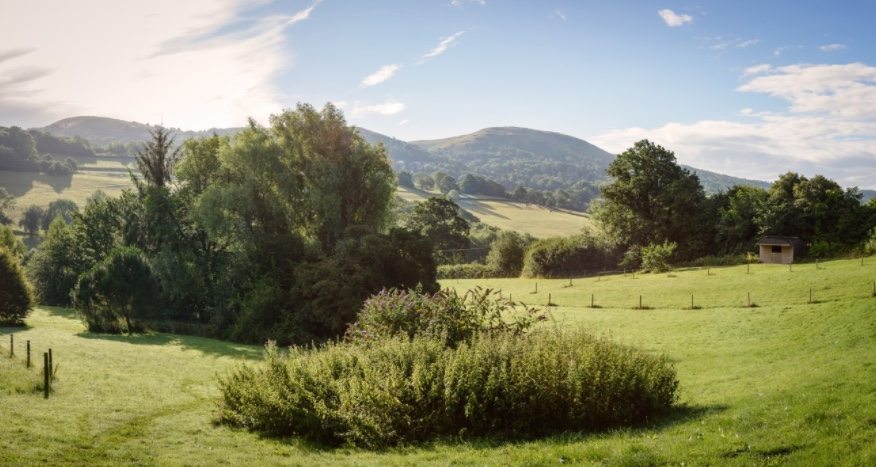 Are you also prone to falling head over head for a village retreat such as this one? View more photos and book a stay at "Unique Home Stays"
Share with friends and family!