To honor Earth Day, an online dating company asked us to share five romantic destinations that will connect you with nature.
For us the best place for experiencing romance is to get away from the crowds and go to a secluded place with your partner and spouse. To help you with some ideas  here are 5 remote and stunning places around the world.
1. Frenchman's Cove Beach, Jamaica
This is probably the most beautiful beach on the planet. Located near Port Antonio on the east side of Jamaica, this place doesn't get a lot of tourists and doesn't have a lot of resorts, only small hotels and B&B deep in the jungle.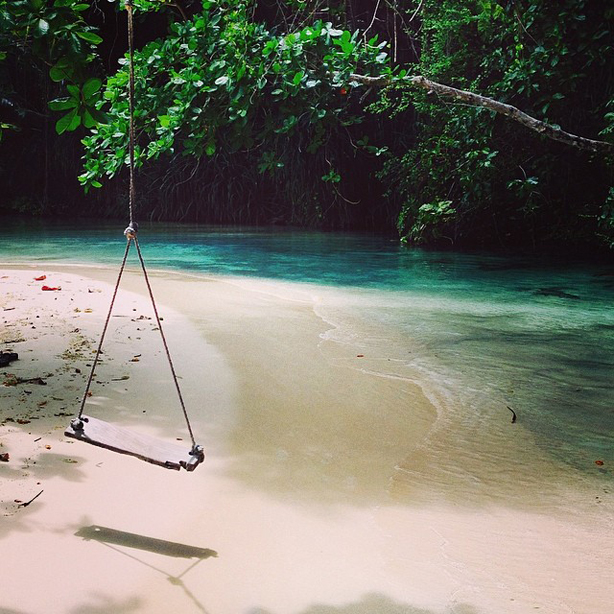 2. Molokai, Hawaii
This is the least visited island in Hawaii. Because of this you can visit one of the several white sand beaches and have them all for yourself. And what can be more moving and romantic than watching the sunrise with Maui off in the distance.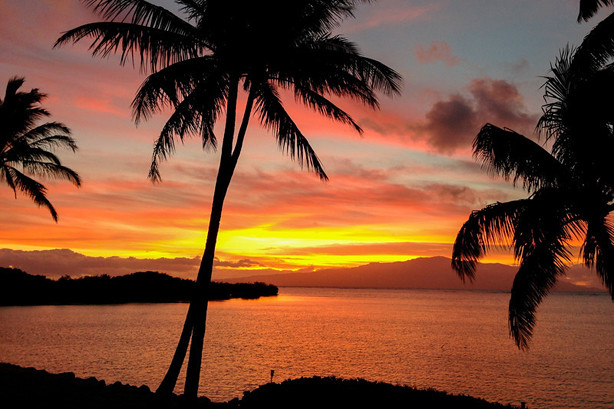 3. Cherry Blossom Season in Japan
The cherry blossom season in Japan in early spring is one of the most beautiful sights in Nature. If you go late February or early March you will miss the crowds but still catch the beautiful cherry blossoms. If you want a relaxing romantic getaway go to an onsen, one of many of Japan's natural spas. Most of these spas are in rural areas and away from the crowds.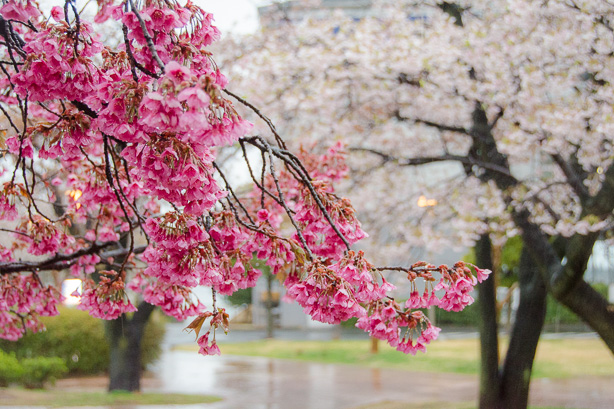 4. Mendocino, California
Visit this county is California and enjoy the rugged northern Californian coast.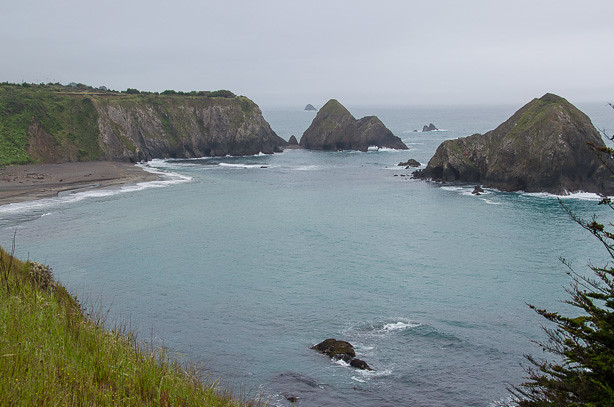 5. Torres del Paine, Chile
This amazing 4 day hike through the Patagonian Mountains in Chile will definitely connect you with nature. You can also rent a private cabin with a hot tub at the Los Cuernos Refugio campsite.