Throughout the past, we lovers of log cabins across the world have come together to share some of the most incredible, modern yet old-school, and breathtaking cabins as well as floor plans. Today, we have something similar in store, as we have constructed a list of 9 floor plans that will surely leave an impression.
The lodges you are about to see below come in various shapes and sizes, from personal spaces, to structures that can accommodate up to two families at a time. Since most of the plans are brand-new, most of the cabins are quite spacy, and have room for all the modern necessities, as well as the old-school traditional monuments of a cabin.
So without further ado, let's dig right into the plans:
Ranch Log Home Floor Plan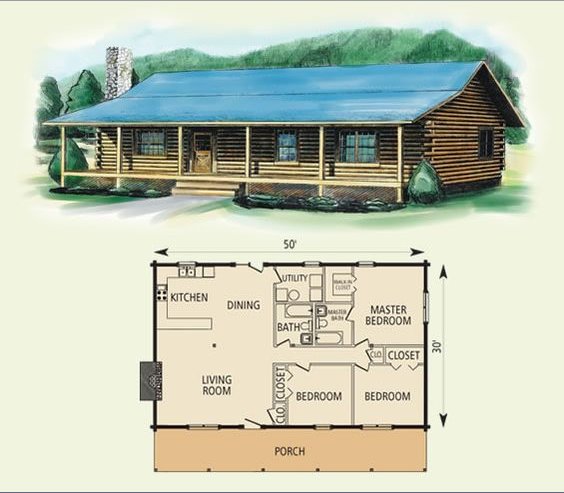 2 Bedroom Cabin Plans
To provide further information, this is a one-story cabin with 2 rooms. Not much space for an entire family, but perfect for a getaway vacation or a romantic retreat.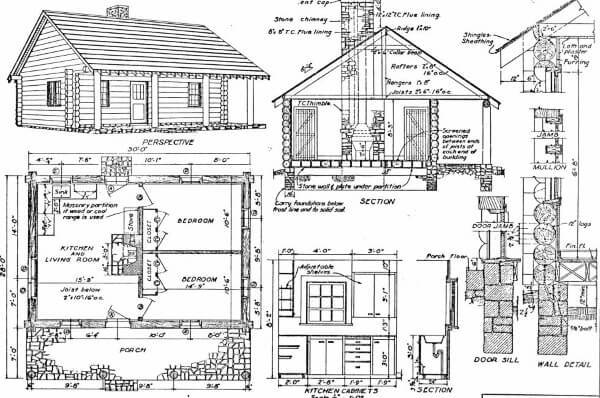 5 Bedroom Cabin
Unlike the previous one, this cabin is ideal for huge families, a permanent living residence, or even as vacancy. It has 5 large rooms and despite the large design, every room has something that other cabins find hard to give – privacy.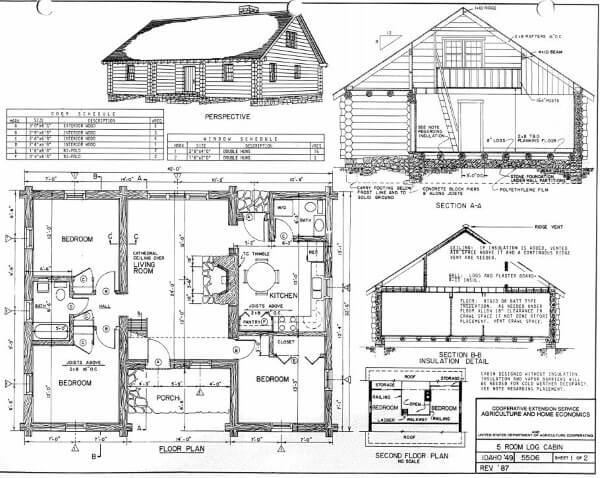 Guest Cabin Floor Plans
This 1-room guesthouse may not be for a permanent family residence, but is perfect for a weekend vacation or a guesthouse.